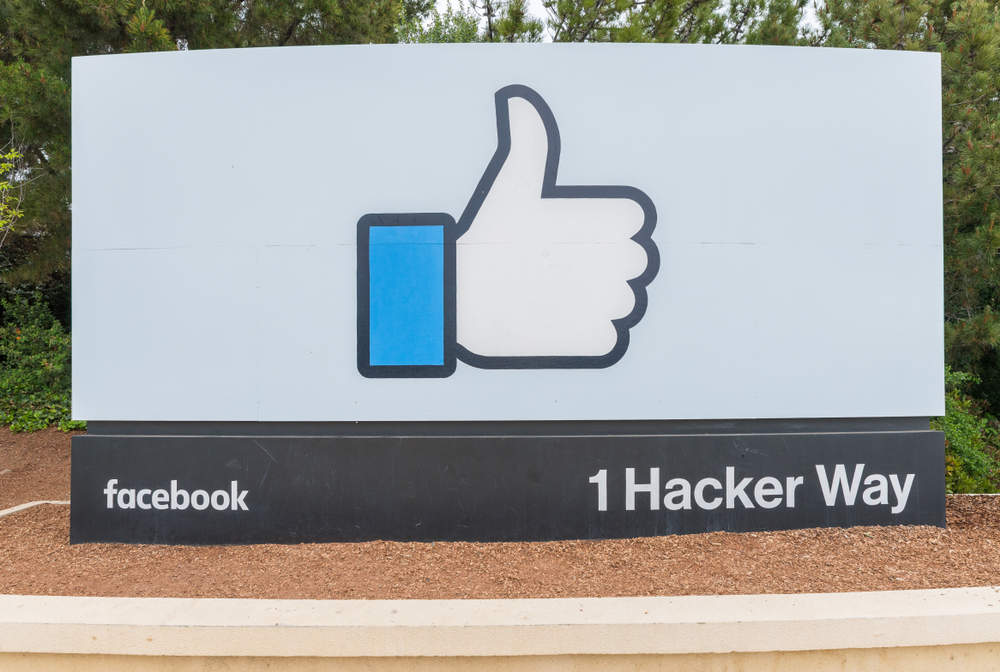 Facebook has delivered strong quarterly results, but the first day of its F8 developer conference showed a company attempting damage limitation.
Facebook's semi-annual F8 conference has been overshadowed by its recent data scandals and accusations of disseminating fake news.
It entered F8 in a bizarre position with its application programming interface locked and a more reserved tone.
The first day saw the company only pay lip service to its recent scandals. After that, the company focused on its core products, offering updates and more tangible products to be released soon, but the recent negative headlines have planted the company firmly in the short term.
Company evades the privacy scandal
Despite strong first quarter results and user statistics, Facebook was on the defensive. Revenue for the first three months of 2018 ending March was $11.8bn, growing 49% compared to the same quarter in the previous year.
Facebook's monthly user base grew to 2.2 billion, while daily users were approximately 1.45 billion, both up 13% year on year.
Facebook's share price has already recovered from its data scandal associated losses, in part due to its latest results.
However, chief executive Mark Zuckerberg only acknowledged the recent events, and offered no apology or explanation as to how the scandals came to pass.
He also thanked Jan Koum, the founder of WhatsApp, who recently parted with the company. The company offered vague promises of improving data security, but for the most part deflected the question.
Technology launches are more muted compared to 2017
The company also showed caution in its new product launches, offering a dating service, updates to its Oculus platform and several updates of its key products.
Compared to 2017's F8, which promised hearing with your skin and brain typing, a dating service and updates to WhatsApp, Facebook Messenger and Instagram is a more muted launch. Announcing futuristic initiatives after the company stands accused of failing to protect its users' data would seem dystopian.
The only notable product launch was an Oculus Go headset, and Oculus Rooms, a service that will permit headset users to interact in a virtual environment. The Go is the first standalone headset, not requiring input to a PC or games console.
Facebook has been more cautious this time around, with its late entry to the smart speaker market delayed due to its ongoing privacy scandal.  Facebook Messenger got an update with a slimmed down interface, and Instagram also received new updates.
WhatsApp will introduce group video calls, and how to monetise it. The company faced regulatory backlash when it attempted to share data between the service and Facebook, so the company will instead focus on how businesses can use it.
Still no word on what Facebook will offer developers
Facebook will need to balance keeping developers interested while addressing public furore over its privacy policies.
The first day offered little in that respect. Since 2010, when Facebook announced Graph API v1.0, it has been rather nonchalant with regards to data access.
It comes into the 2018 conference with its API in lockdown as it attempts to monitor data usage better, and tweak its policies.