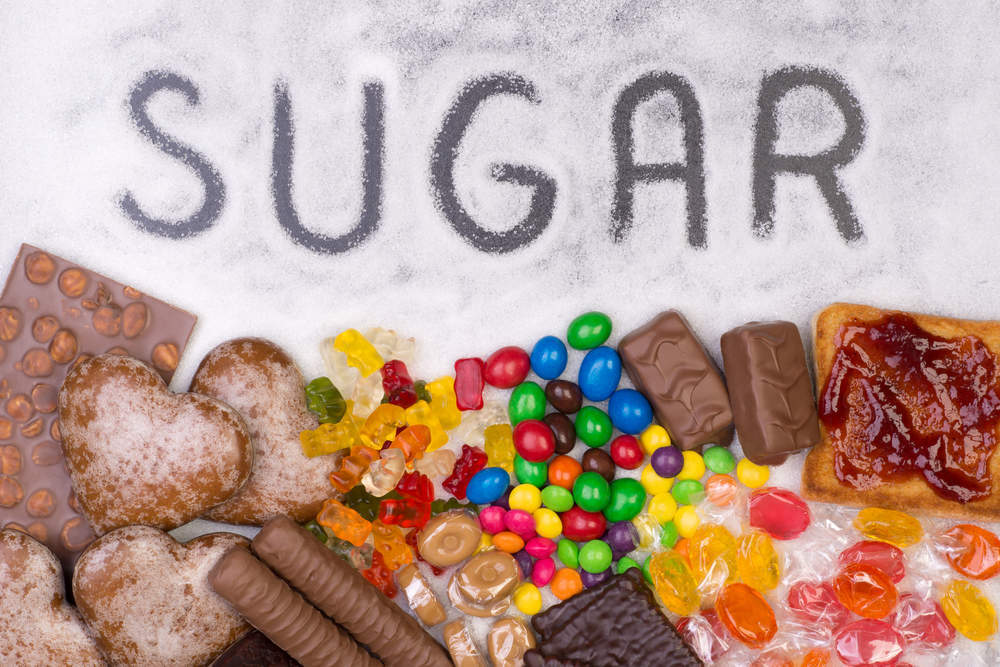 Global sugar demand is forecast to increase over the next decade, according to the latest figures from the OECD and UN Food and Agricultural Organization (UNFAO).
"Dairy, together with vegetable oil and sugar, will have the highest growth rates," the OECD and UNFAO report said.
Click to enlarge
Production of sugar is currently insufficient to cover demand, while prices remain relatively high.
Countries in southeast Asia — Indonesia, Philippines, Malaysia, Thailand, Vietnam, Laos, Myanmar and Cambodia will contribute significantly to growth in demand for sugar over the coming decade.
Additional demand from these countries for vegetable oil is expected to be 23 percent and sugar is expected to be 17 percent.
Per capita calories from sugar across southeast Asia are projected to increase by around 20 percent.
However, for other commodities, particularly fresh dairy demand in the region is forecast to be significantly lower than other continents.