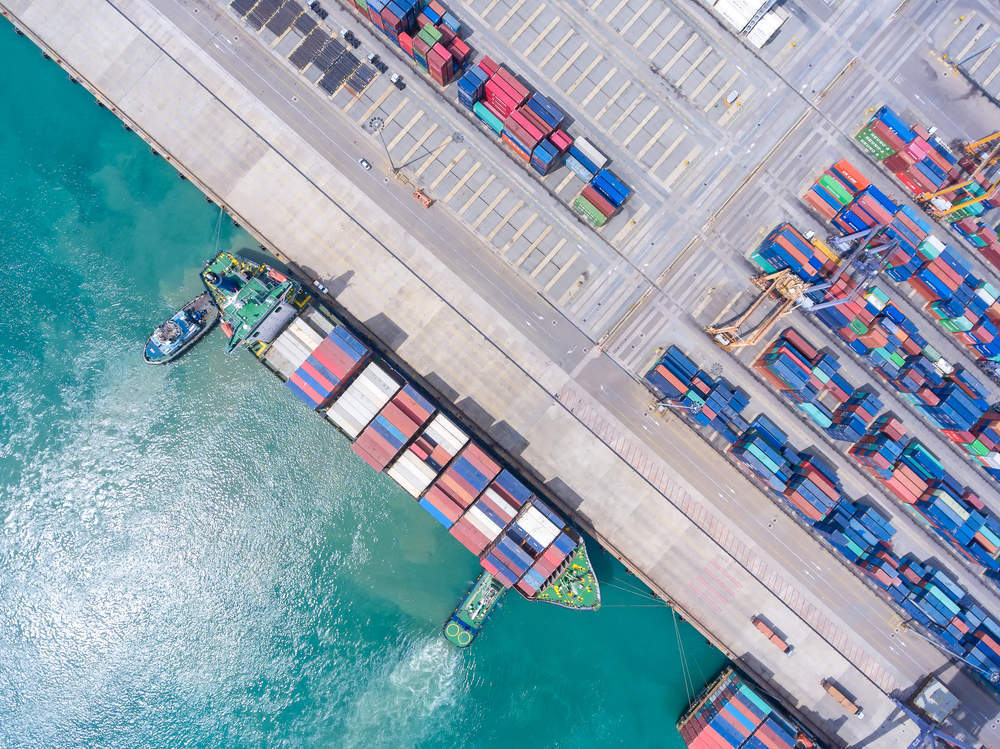 Making money from shipping has been tough in recent years.
Last month South Korea's Hanjin Shipping was declared bankrupt — the first big container ship operator to enter bankruptcy since 1986.
Increasing oversupply and a collapse of global demand has been a drag on the industry with many of the biggest companies failing to fill their ships.
The Economist last year reported the Baltic Dry index, a measure of freight rates for bulk carriers that carry commodities like coal and iron ore, plummeted by 95 percent since its peak in 2008.
This is beginning to change due to increased cooperation between the big players and many think this collaboration means the sector has turned a corner in its battle for sustainable profits.
This recovery will also be fuelled by a return in demand as oil prices increase.
It's also thought those that managed to weather the 2015 storm are likely to incorporate greater efficiency and cost-saving mechanisms in their businesses.
MarketLine analyst Tom Hawthorn said:
Given how old and well-established the industry is, it is a wonder that major players did not anticipate this situation. Freight prices have been declining for several years, and rather than tightening operations to cut costs, players have decided to invest in capacity increases.

Of course, costs are now lower per unit than they once were, but it makes little difference as few firms are managing to fill their ships. The important thing is that increase in supply relative to demand has resulted in greater downward pressures on prices, forcing many firms to operate below cost level.
MarketLine expects the marine freight industry to make a sluggish recovery, but a recovery nonetheless.
Despite the global industry value declining by some $44bn — around 12 percent in 2015 — it's expected to return to 2014 levels by mid-2019 and reach a value of approximately $210bn by 2021.