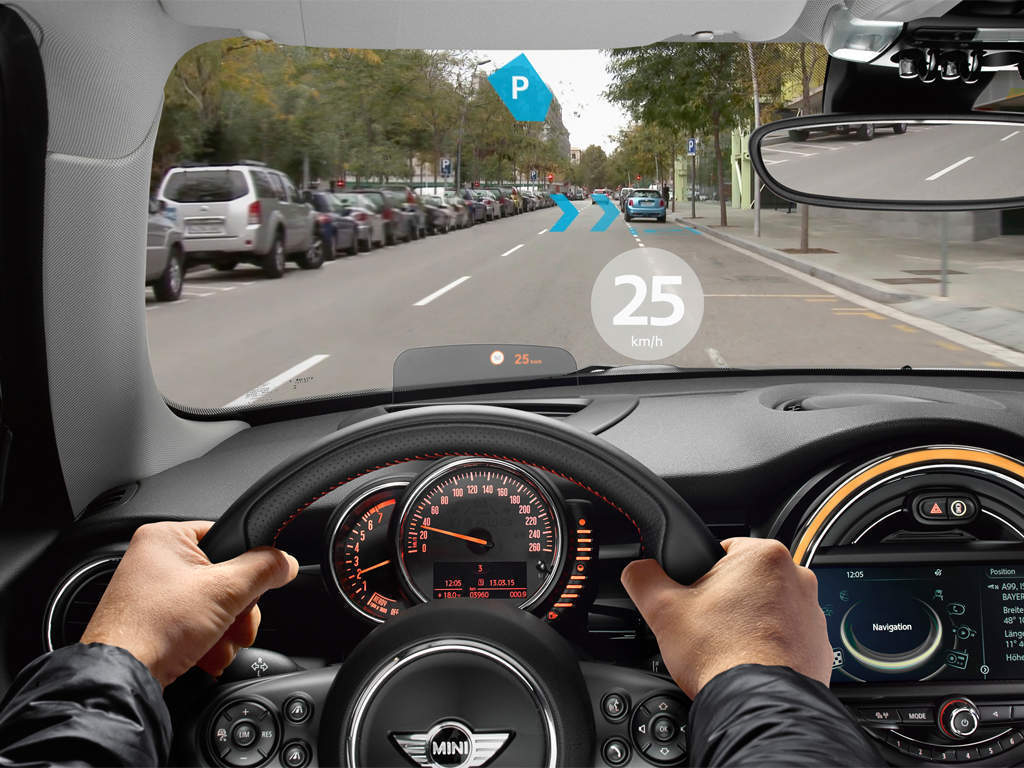 The UK government is investing £38m in driverless car technology to drive the UK's reputation as a world leader in the growing sector.
The driverless car sector is predicted to be worth £68bn by 2035 and the new wave of funding will be used to encourage collaborative research and development projects over the next four years.
The new funding was announced as part of the Industry Strategy Challenge Fund (ISCF) that aims to drive progress and innovation across businesses and sectors in the UK. The £1bn fund will be put towards investment in healthcare medicine, robotics and artificial intelligence (AI), as well as connected and autonomous vehicles (CAV).
Business and energy secretary, Greg Clark, said:
The UK is home to some of the world's best innovators at the very forefront of global excellence. The funding I am announcing today, providing hundreds of millions of pounds of support to develop the next generation of technologies across a range of sectors, shows our determination and commitment to making sure the UK remains at the very forefront of research innovation for years to come.
As part of the investment, the government has handed £21.8m to a consortium to test driverless technology in London. The group includes Five AI, a Cambridge-based AI firm, Direct Line, the University of Oxford, Transport for London and the Transport Research Laboratory (TRL), which has been trialling driverless shuttle pods in Greenwich.
The consortium is aiming to develop a fully-working driverless car system, including the ability to order rides with an app as well as insurance and safety protocols, before the end of 2019. This will begin with a trial in South London, which would see around 10 electric cars used by commuters instead of driving to work in their own vehicles.
Chief executive for FiveAI, Stan Boland, told The Telegraph:
It's about delivering to the consumer an autonomous Uber-type service in London. It's insane for people to buy a car and then leave it parked for 94 percent of the time and have only one user per car, in the future vehicles can be shared."
TRL's role in the project will be to provide guidance on key safety, insurance and technology verification elements. It's Harry shuttle, a driverless shuttle, is being trialled for the first time by the public in Greenwich. If this project proves successful, shuttles like Harry could soon be on other roads in the UK in 2019.
The company's chief executive, Rob Wallis, said:
We continue to see a major industry shift towards automation, connectivity and electrification of vehicles, and the use of shared mobility schemes. Such market disruption is transforming the way people will travel, especially in cities, and it is vital that the UK remains at the forefront of this development.

TRL believes the UK Government's CAV ambitions, in partnership with British businesses, remains critical in ensuring the UK plays its role as a major global innovator within this fast-changing market. TRL is proud to be engaged in an ever-increasing programme of innovative CAV initiatives, building on its many decades of experience in this field."