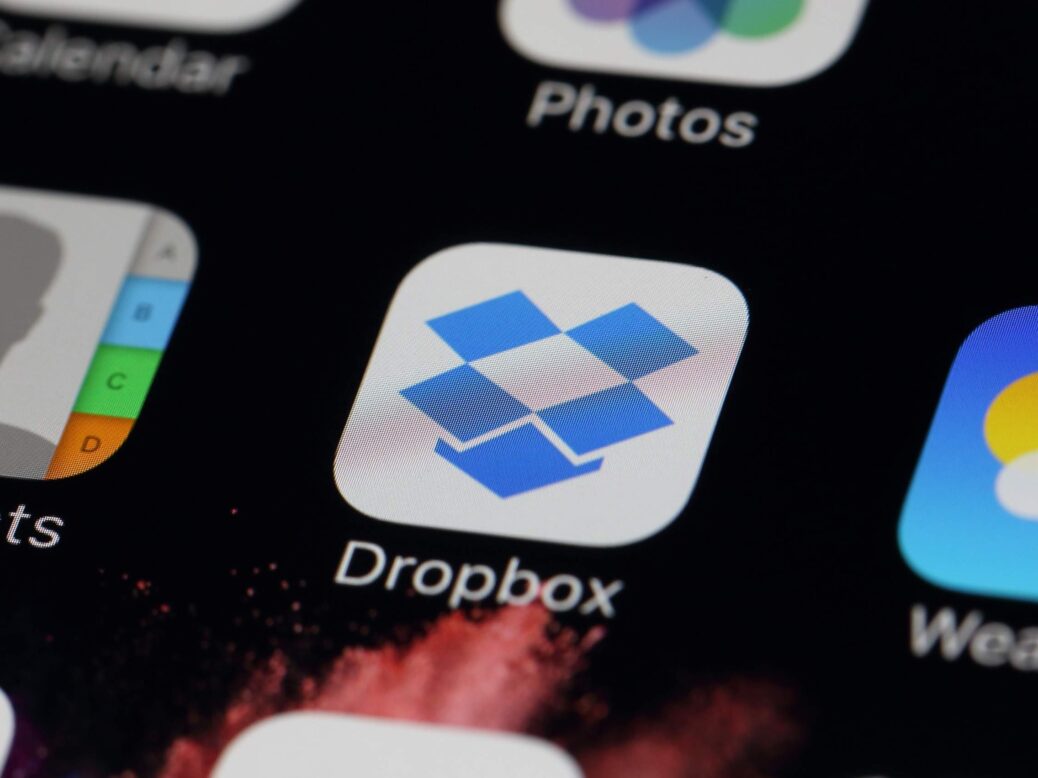 Cloud storage startup Dropbox is gearing up to go public in the biggest tech offering since Snapchat's debut earlier this year.
According to Reuters, it is seeking to hire underwriter and will begin interviewing investment banks in the next few weeks for an initial public offering that could come later this year.
At its latest round of fundraising, it was valued at almost $10bn.
Will it reach these highs during a public valuation though? One of Dropbox's competitors, Box Inc was valued at $2.4bn in fundraising rounds before it went public – but this dropped to around $1.67bn in its IPO in 2015.
Peter Burrows at MIT Technology Review thinks it is unlikely that Dropbox will hit $10bn in an IPO. This is because the average cloud software company trades on average 4.7 times revenue, so even if Dropbox makes $1bn in revenue by the time it goes public, it could end up being worth around $5bn instead.
As well, there is the question of whether Dropbox's offering is as unique as it was when it first launched. It began as a free service for people to share and store files, such as photo, music and documents. Since then it has capitalised as its position in the cloud storage market, however, it has many opponents that could affect its public standing.
Four Dropbox alternatives that could impact its IPO price
1. Google Drive
Dropbox offers 2GB of free storage which be used up very fast, whereas Google Drive offers 15GB. This goes all the way up to terabytes for a monthly fee. Also, Google Drive is helped by Google's general monopoly in the email market; if you have a Gmail account then you already have Google Drive without even realising it.
2. pCloud
The Swiss-based pCloud was founded in 2013 and now has over 6m users. It offers cloud storage for individuals and businesses, offering 10GB of free storage to users on its basic level. One of its best features is that once a file is uploaded to your pCloud Drive, you can delete the file from your computer and be able to access the file anytime without needing to physically store it.
If you're concerned about the safety of your files, and Dropbox was hacked in 2012 leading to the leak of 68m user passwords on the internet, then you can pay $3.99 extra a month to have crypto-safe cloud storage.
3. Sync
Speaking of encryption, Sync's tagline is "Like Dropbox, but secure", due to the fact it is fully encrypted. The cloud storage uses end-to-end zero-knowledge encryption of all files stored in its cloud, and it doesn't store passwords, so they can't be leaked like in the Dropbox hack. You don't get as much free storage as other Dropbox alternatives, only 5GB unless you pay a monthly fee for more. However, you can use mobile apps for iOS and Android, secure file sharing and collaboration, and offline access.
It now has over 236,000 businesses and individuals using its platform in over 150 countries.
4. WeTransfer
When Dropbox began it was mainly focused on allowing individuals to transfer large files across the internet. This was until WeTransfer came along and usurped its position. This allows users to send files of up to 2GB for free, 20GB for those paying for Plus, in an easy and simple way using its website. No need to download an app or sign up to an account to access WeTransfer.
Back in 2013, it hit 1.5m transfers a day and 15m monthly active users.