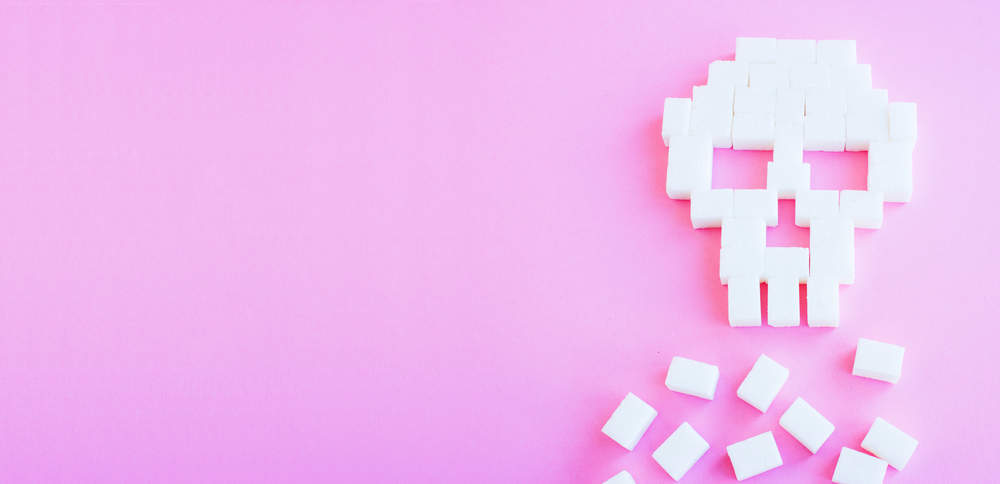 A new American Cancer Society study revealed that as sugary drinks have become more affordable around the world, global sugar consumption has climbed.
This trend is expected to continue throughout forecast years, driving the growth of diabetes.
Prices of sugar-sweetened beverages have dropped to almost half since 1990, making them a much more affordable beverage than even bottled water.
Studies in the past  have shown that soda poses an especially high risk for causing diabetes because it is less likely to satiate consumers, leading them to drink excessive amounts of sugar.
Regular consumption of soda has been shown to increase the risk of developing type two diabetes by over 25 percent.
As sugary soda consumption increases around the world, the global number of diabetic patients is expected to surge.
[verdict_chart id="13787″]
Research from GlobalData estimates that the current diabetes care market, including glucose monitoring and insulin delivery devices, is worth $22bn, and is forecast to reach $30bn by 2022.