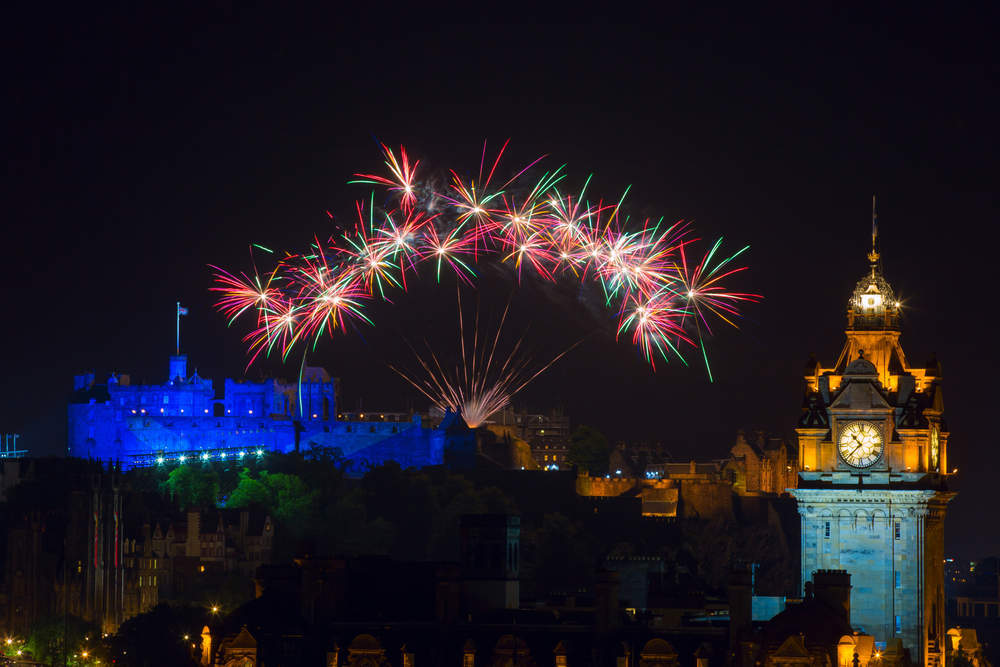 Edinburgh Fringe 2017 drew to a close on Monday 28 August. Its conclusion brought the curtain down on what has been an extravagant event, even by Fringe's lofty standards.
Fringe started as eight shows in five venues back in 1947. This year's event played host to a total of 3,398 performers, who put on a total of 54,232 performances over three weeks.
Celebrating the popular arts festival's 70th year, Edinburgh Fringe 2017 has broken its own records across the board. In 2017 there has been more venues, acts and performances than ever before.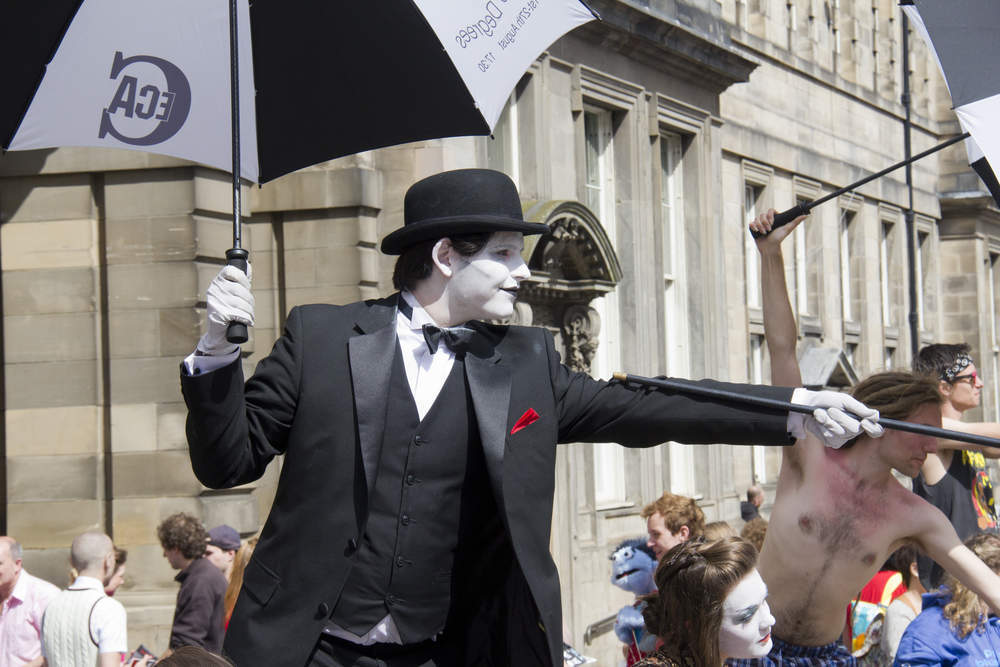 Owing to the quality of its performers, Fringe also drew in a record number of attendees throughout the event.
The Fringe Society confirmed that the attendance record had been broken for a fifth consecutive year. The past record was set at 2,475,133 in 2016.
Estimates placed the total number of tickets sold at 2.7m, although the exact figure has yet to be calculated.
This equates to an approximately increase of nine percent on last year's event.
Record-breaking attendance figures aside, The Fringe Society's Chief Executive Shona McCarthy was particular pleased to see performers attending from all corners of the globe.
Describing Fringe as "the greatest melting pot of arts and culture anywhere on the planet," Shona stated:
In the current climate of global uncertainty, we were delighted to see an increase of 29 percent in the number of countries represented in this year's Fringe Programme.
Will next year be even bigger than Edinburgh Fringe 2017?
Before Edinburgh Fringe 2017 came to an end, a date had already been confirmed for next year's event.
Fringe 2018 is set to take place between August 3 and August 27, with figures likely to climb again.
Fringe attendance has grown at an average of 7.3 percent over the last three years. If that remains the same, 2018 could see 2,893,756 turn up to view the weird and wonderful acts that Edinburgh Fringe has to offer.