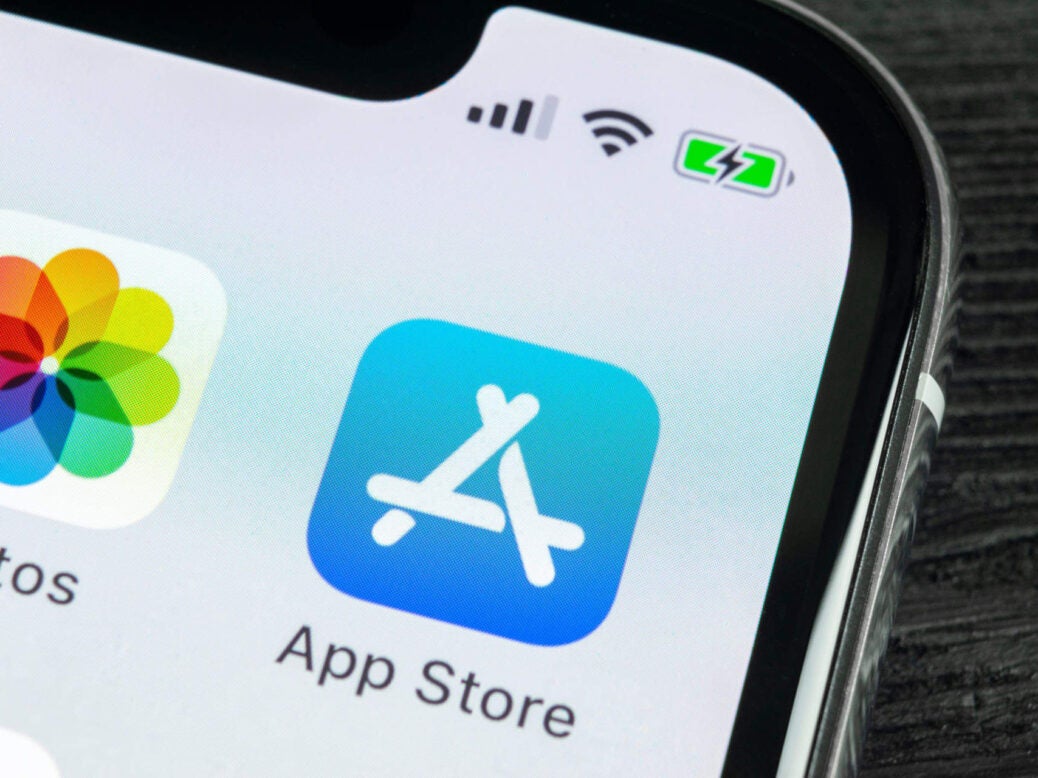 The advantages offered by faster mobile browsing solutions could lead to the end of the app store.
IT and marketing decision makers are shifting to Accelerated Mobile Pages (AMP) and Progressive Web Apps (PWA), according to a survey commissioned by WP Engine and conducted by Vanson Bourne.
While PWAs look and behave like an app, they load on the mobile browser and require no download or regular updates.
AMP is an open platform that facilitates fast page loading. While page load time drops to less than a second, it is only suitable for static web pages, making it impractical for e-commerce sites.
The research found that 85% of IT and marketing decision makers believe forward-thinking organisations will implement AMP and PWA within the next year if they haven't done so already.
"Consumers today aren't just mobile first, they're mobile only," said Mary Ellen Dugan, chief marketing officer at WP Engine.
"Enterprise organisations are falling behind in terms of their ability to provide better, faster mobile experiences, putting themselves at great risk of losing customers and revenue."
The end of the app store: Driven by economics
Driving the shift to faster mobile browsing over apps is the lower costs for AMP and PWA. Developing and maintaining apps, whether on Android or iOS, averages more than $1m across a two-year period for the surveyed companies.
By contrast, AMP and PWA cost less than half over the same period.
In fact, 68% of respondents think that the advantages offered by PWA could mean an end to the app store.
"When you factor in the real cost savings and performance increases realised by using AMP and PWA on WordPress, the results speak for themselves," said Dugan.
"The increased use of these two mobile technologies is resulting in much better mobile experiences at less than half the cost of apps and providing demonstrable benefits to consumers and an enterprise's bottom line."
Previous research by WP Engine has shown that consumers are also shifting away from the app store. The study of 1,200 US smartphone users between the age of 14 and 59 found that 70% opted for a company website over an app when making a purchase.
Read more: Apple's App Store anniversary: what are the most popular apps of all time?