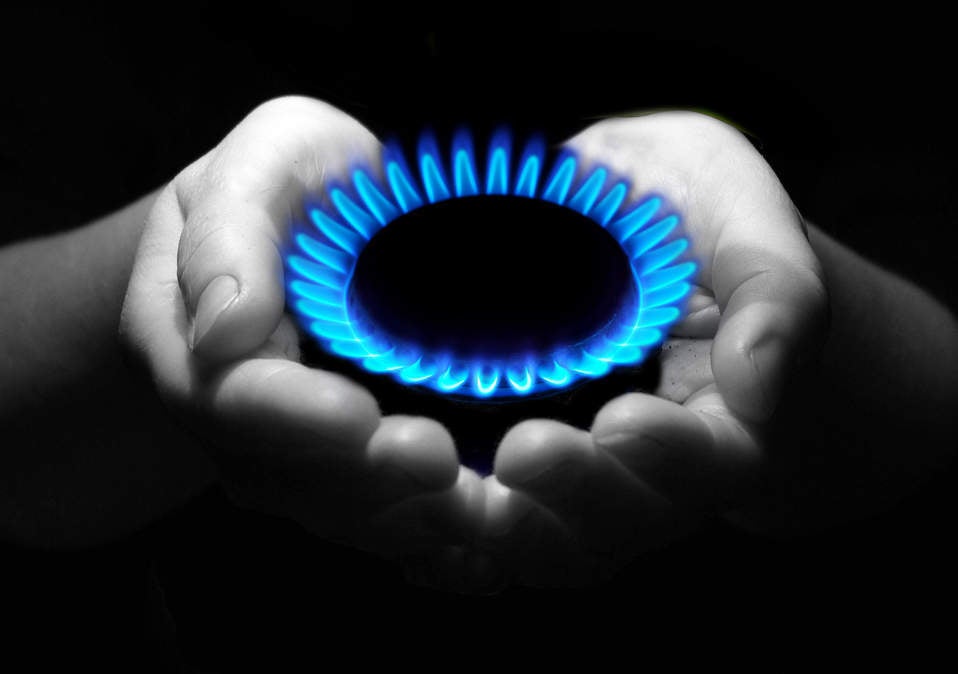 Incumbent utilities have been generally slow to react to the many challenges facing the industry, ranging from the drive to decarbonise the sector, to volatile wholesale prices and deep consumer dissatisfaction.
This has meant that the industry has gotten out of step with many of their customers and created an opportunity for challengers entering the market.
Pure Planet is one such challenger and is about to launch in the UK market.
The company is everything that incumbent utilities are not.
Firstly, it is a small company that owns no infrastructure, and that acts as an intermediary, selling energy to its customers at wholesale prices (and making its money by charging customers a fixed monthly membership fee).
Secondly, it is essentially a digital start-up — customers interact with the company and manage their account through a mobile app, and receive support from an AI bot.
Thirdly, the company is committed to procuring energy entirely from renewable sources.
The company's digital emphasis is not surprising, given that its three founders brought Virgin Mobile into existence in the early 2000s and went on to work at a number of other mobile operators.
The model that Pure Planet is following, which focuses on using technology and practices from the IT and communications industries to refresh the utility sector is likely to become more common, driven by the potential for significantly improving customer service and interactions, and creating more dynamic and transparent pricing models.
From a customer's perspective, what Pure Planet offers seems very compelling.
The company promises a much more transparent model to deliver energy that is completely carbon-neutral, through a combination of renewable procurement, for electricity, and carbon offsetting for gas.
It also suggests that most households will pay around 20 percent less annually in energy bills using their offering.
There are significant risks though.
One obvious risk is whether Pure Planet can deliver on its promises of better customer service and lower prices compared to the Big Six dominant utilities — British Gas, EDF Energy, E.ON, npower, Scottish Power, and SSE.
Another key risk is the financial viability of the company — at the end of 2016, one of the UK's smaller energy suppliers, GB Energy, folded stranding its 160,000 customers.
Less obvious risks relate to the business model itself.
While selling to consumers essentially at wholesale prices may seem appealing, it removes the stabilising effect of hedging and advance buying that utilities engage in and exposes consumers to the volatility inherent to wholesale energy markets.
This essentially transfers most of the risk from the utility to its customers.
Another issue is the growing need for utilities to engage in demand management and support renewables and electric vehicle charging, something that small suppliers like Pure Planet might struggle to do.