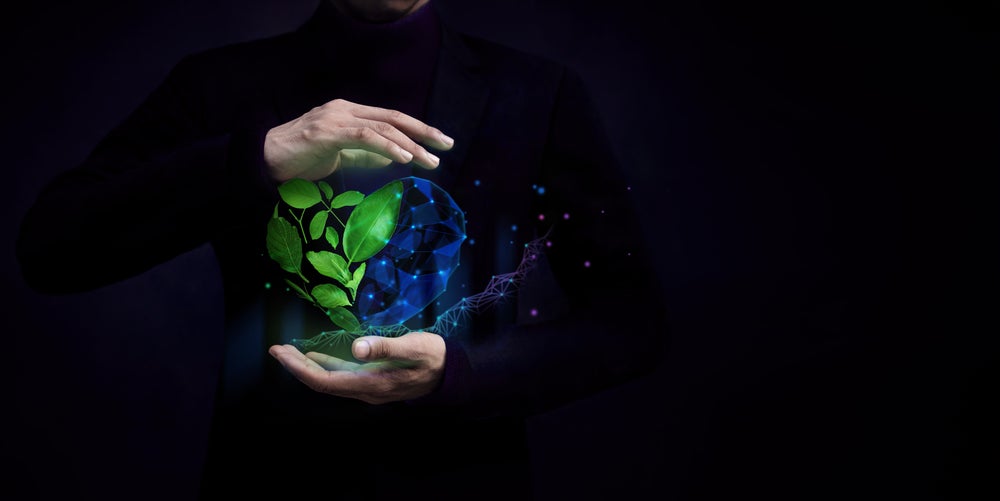 Environmental, social and governance (ESG) is growing in importance across the technology industry. It is likely that ESG will continue to impact companies in 2023 and beyond, experts have told Verdict.
It is easy to see why. Having a brand associated with ethical practices has become paramount for companies.
Businesses failing to live up to their ESG responsibilities increasingly risk causing their reputations, and consequently their bottomlines, considerable harm. As we head into 2023, experts believe the importance of ESG will only grow.
"Increasingly, ESG will also play a growing role in attracting both investment and talent," analysts at research firm GlobalData wrote in a recent report. "All significant technology companies have a stated commitment to ESG, but their
goals, delivery, and reporting can vary substantially. To date, the technology sector
has been a leader in ESG as it is at the cutting edge of combining the digital economy and delivering 21st-century employment and governance standards."
What to expect of ESG in 2023
ESG advocates are racing into 2023 on a wave of victories. For instance, the Biden administration introduced new rules to make it easier for retirement plans to invest in environmentally friendly funds.
The CEO of investment giant BlackRock kicked off 2022 by inking a letter, defending the asset firm's focus on society as well as on profits.
How well do you
really

know your competitors?

Access the most comprehensive Company Profiles on the market, powered by GlobalData. Save hours of research. Gain competitive edge.
Company Profile – free sample
Thank you!
Your download email will arrive shortly
Not ready to buy yet? Download a free sample
We are confident about the unique quality of our Company Profiles. However, we want you to make the most beneficial decision for your business, so we offer a free sample that you can download by submitting the below form
By GlobalData
The US Securities and Exchange Commission (SEC) proposed new rules in March 2022 that would force companies to include climate-related disclosures in their registration statements.
However, there are also signs that these ESG victories will continue to be challenged in 2023.
BlackRock faced pushback in 2022 from Republican politicians, accusing the firm of being anti-fossil fuel companions. Florida said it would pull $2bn in investment from BlackRock.
Moreover, while chief financial officers (CFO) outwardly support ESG, their commitment may falter in 2023. A survey done by CNBC showed that only 25% of CFOs support the SEC's new climate disclosure proposal.
"2022 was an incredible year in the ESG space, with parties on both sides of the debate able to claim significant victories and advances," Brad Rosen J.D., senior legal analyst at professional consultancy Wolters Kluwer Legal & Regulatory US, said in a recent statement.
"With vicious culture wars and political partisanship deepening in the US, companies, funds, and their lawyers will face growing exposures and increased challenges as anti-ESG directives continue to clash head on with ESG-related investor and legal demands."
With that in mind, we asked ESG experts about how they think ESG as a theme will evolve in 2023.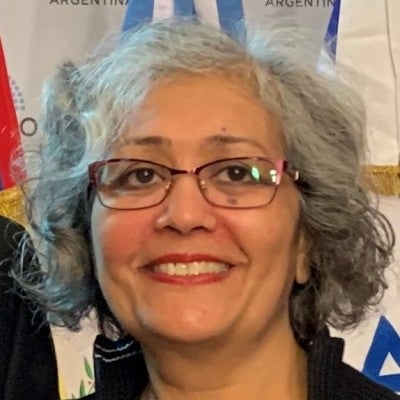 Renuka Thakore, lecturer and researcher, School of Justice at University of Central Lancashire
While we know the tech industry can offer us the tools and techniques to support ESG, we must not use it as a substitute or for automation that would harm people's employment or mislead the decision-making of ESG trajectories.
Instead, we must exploit the tech industry to bring the data together, understand the global trends and local capacities and lead our way with better ESG credentials.
ESG must work with, and for, the tech industry's growth and not to block its sustainable growth. The absolute carnage in November is the consequence it has suffered for not implementing ESG in the true sense.
All three factors, people, planet and prosperity should be given equal weightage and implemented with balance. A business must positively impact the environment and society with a robust and transparent governance structure.
When unprecedented problems [loom over the world] such as the war in Ukraine, Covid-19 and the changing priorities of global issues, it becomes immensely significant that we do not lose our absolute attention to the ESG and how the tech industry can support us in keeping ESG to the top-most business agenda.
The torrential growth in the tech industry during Covid-19 was just a little exposure to what the tech industry can do. It can offer you access to various data, opportunities to reach people and places 'hard to reach,' tremendous growth in innovative tools to map, measure and monitor our impacts on people, the planet and prosperity.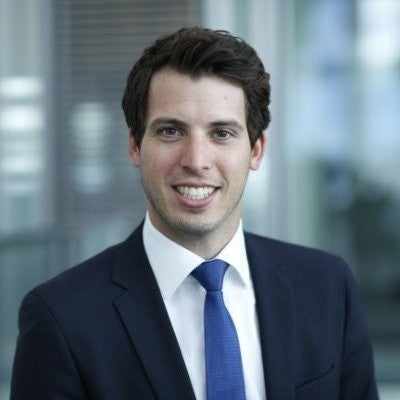 Philip Wendenburg, head of ESG, SAP Fioneer
At the moment, ESG is being perceived as a reporting issue that evolves around the availability of specific sustainability relevant data – not the integrated use of it. Self-developed solutions to capture this data often consist of Excel sheets that are established to answer the current regulatory reporting requirements around ESG. This approach may only be sufficient for the time being.
However, the ESG-relevant requirements will continue to evolve over the next few years and beyond, becoming more complex, more specific and addressing the remaining letters S(ocial) and G(overnance). This poses a risk for those banks that continue to inflate and expand their proprietary solutions until a lack of data management functionality or inconsistencies cause the system to collapse.
Consequently, ESG regulation will push the tech industry to develop standard software specifically for ESG solutions based on central ESG databases. In addition, tech will have to enable banks to work with the data available, not only for regulatory purposes, but also as a market opportunity.
End consumers are more and more aware of the environmental impact of investment products and will continue to raise the demand for greener solutions. Risk and return combinations of investment products will be strongly assessed in terms of sustainability, credit decisions and cost will depend on ESG scoring in all areas in the future.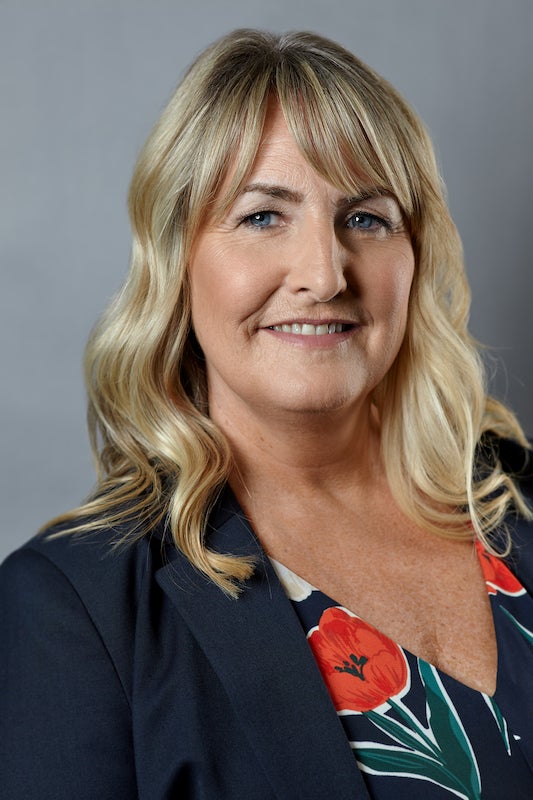 Nicky Tozer, senior vice president of EMEA, NetSuite
ESG reporting will continue to gain prominence in 2023. Customer demands for transparency and younger generations holding employers to higher standards than their predecessors have given ESG a pivotal role in recruitment, retention and brand loyalty.
Almost half of investors are even willing to divest from companies that are not taking sufficient action on ESG issues and with business owners increasingly reliant on investment, they cannot afford to neglect this reporting.
Better visibility on commercial and human resources data means better accountability and faster compliance. Creating and maintaining a robust ESG strategy hinges on a company's quality and breadth of data.
Cloud-based solutions will be vital to aggregate information from all parts of the business, shape realistic targets and monitor progress that will satisfy customers, employees and investors alike.
Meaningful progress towards ESG goals has been proven to influence investment opportunities, increase consumer spend and increase workforce productivity – vital as we move into a period of even greater financial uncertainty in 2023.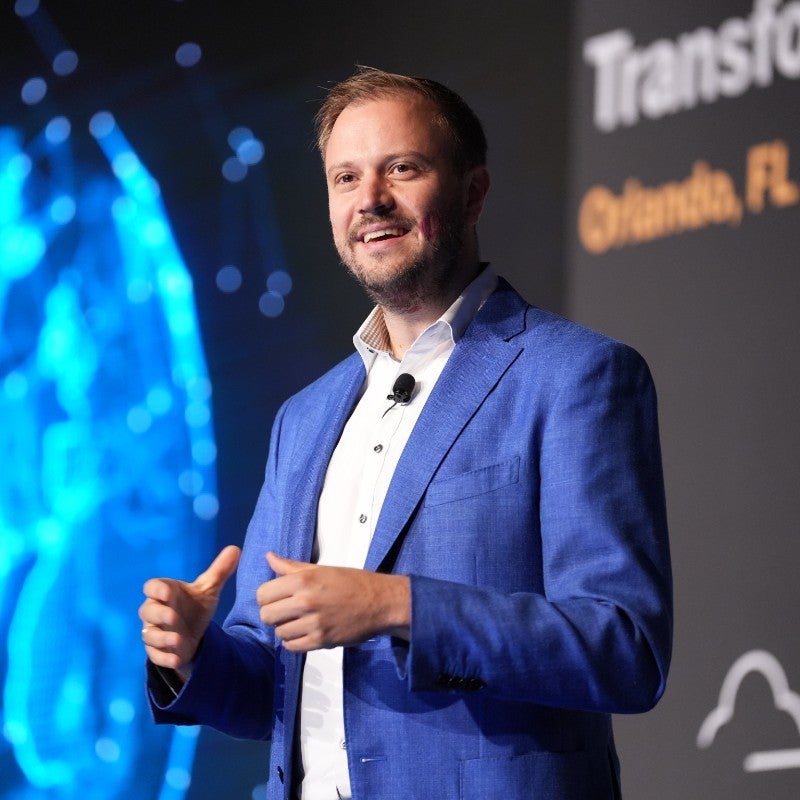 Gero Decke, co-general manager, SAP Signavio
If we are going to stunt climate change, we need to inspire companies to change more quickly than they otherwise would. Moving quickly can cause new headaches as processes need to be overhauled, an often-disruptive task for employees and operations.
When we're weighing up the pros and challenges of climate tech, we have to consider what existing processes could potentially pivot and which new ones need to be implemented.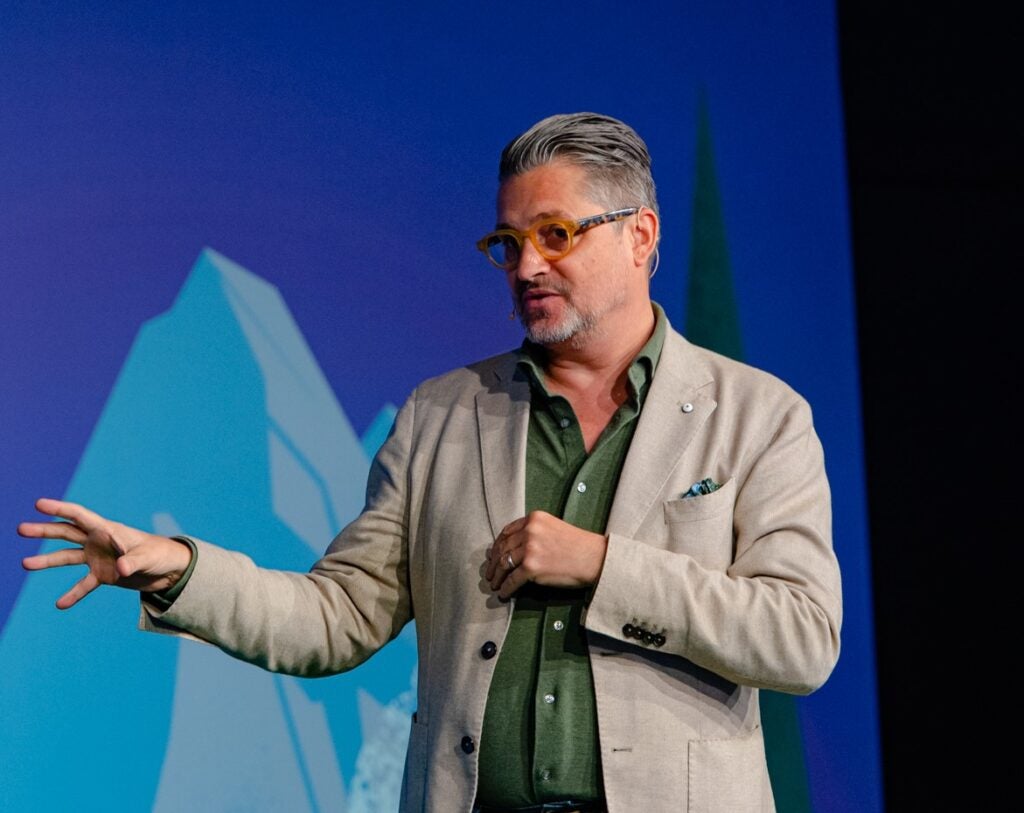 Ben Johnson, CEO, BML Digital
ESG in tech is about to collide, head on, with cold, hard reality. In a cost of living crisis, where businesses have to prioritise paying an escalating wage bill, the principles of ESG face a quick exit out of the window.
Especially if the actions of those principles – i.e. what the company is actually doing – were put in place without an initial consideration of business efficiency and sustainability going hand in hand.
When technology businesses kneejerk react and defer or even cancel sustainability investment (and a lot will…) they perpetuate a negative cycle – profit first causes cost cutting and businesses remain static.
In a downturn, embracing a marriage of sustainability and efficiency – which demands a substantial investment of data and effort – will put the business in a better place, yielding a series of financial gains from smarter operations as well as continuing to contribute and progress to carbon net zero.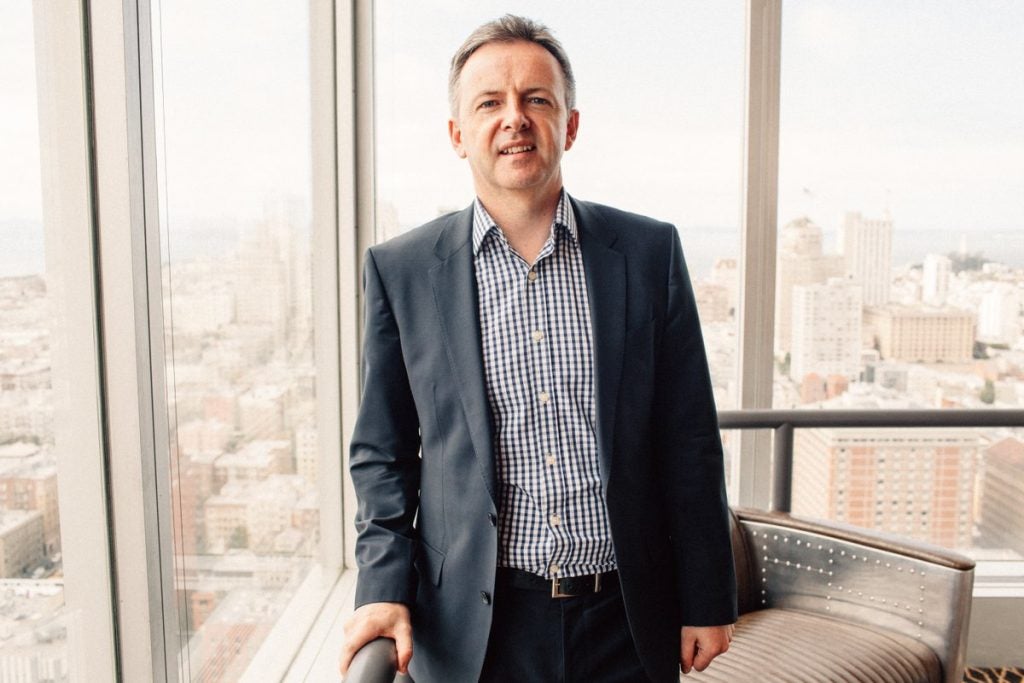 John Phillips, general manager, Zuora
As we move into next year, sustainability will continue to be a key focus for businesses across all industries. Increasing external pressures mean that ESG initiatives are no longer a "nice to have" but a necessity. As consumers continue to hold organisations accountable to high standards, business leaders are becoming increasingly focused on how to do better for the planet.
One way in which we'll see businesses pushing greener initiatives is by participating in the circular economy. As part of this, products are intentionally designed to make them easier to reuse and repurpose, meaning a reduction in energy and minimising waste in landfills. By implementing a circular model, consumers no longer need to buy into new products, instead they can subscribe to a bigger ecosystem.
We've already seen Nokia incorporate this model into their business. Customers are encouraged to hold onto their phones for longer and trade them in for new devices when they would normally buy a new phone outright. When the phones are returned, they are given a new lease of life, and either refurbished, donated or given to another subscriber.
Not only does this system create less waste and emissions, it also promotes customer loyalty. With more businesses embracing these new initiatives, we can take a step forward in transitioning from the subscription economy to the sustainability economy.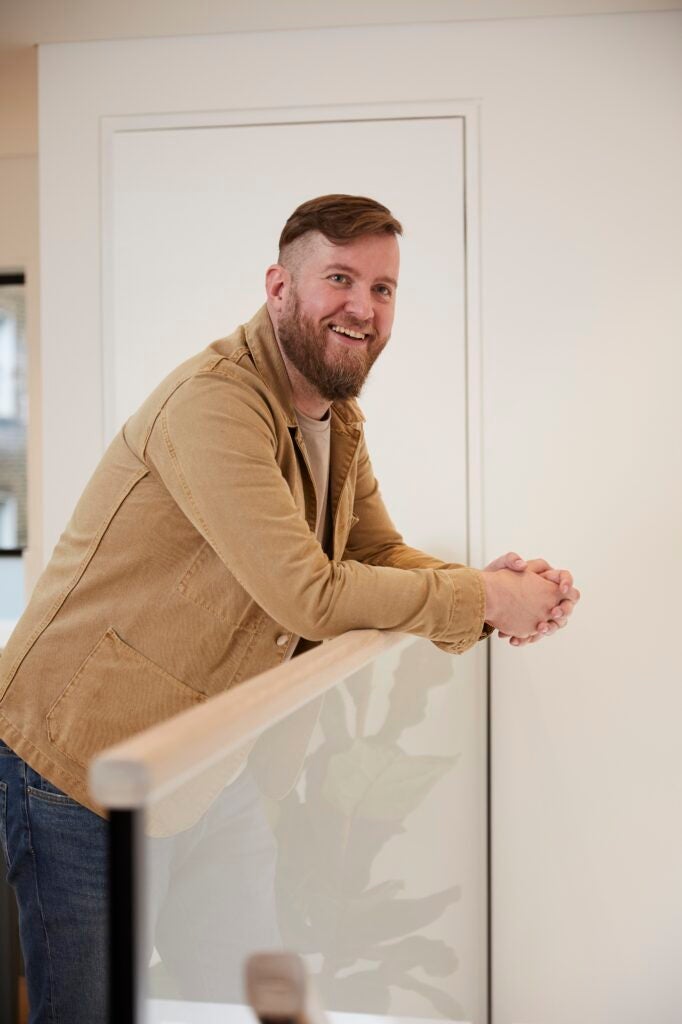 Tim Smith, design and creative tech director, NewTerritory
As ESG proliferates throughout businesses, the intersection of sustainability and technology is ever-growing and consumers are buying into technology that helps them on their path to sustainable living.
But whilst the call to transition to [electric vehicles] is becoming stronger, consumers are wising up to the credentials behind their manufacture. The ethical and environmental issues that arise from extracting the cobalt used in the batteries and the supply chain behind creating EVs, leaves little to be desired.
As consumers become more aware of the impacts of their choices – and continue to seek more transparency and accountability from brands – we will start to see a shift towards alternative, sustainable materials and methods of transportation.
On account of consumers beginning to rely on this smart technology to help them become more sustainable, the trend will be for the technology itself to be made in a more environmentally friendly way.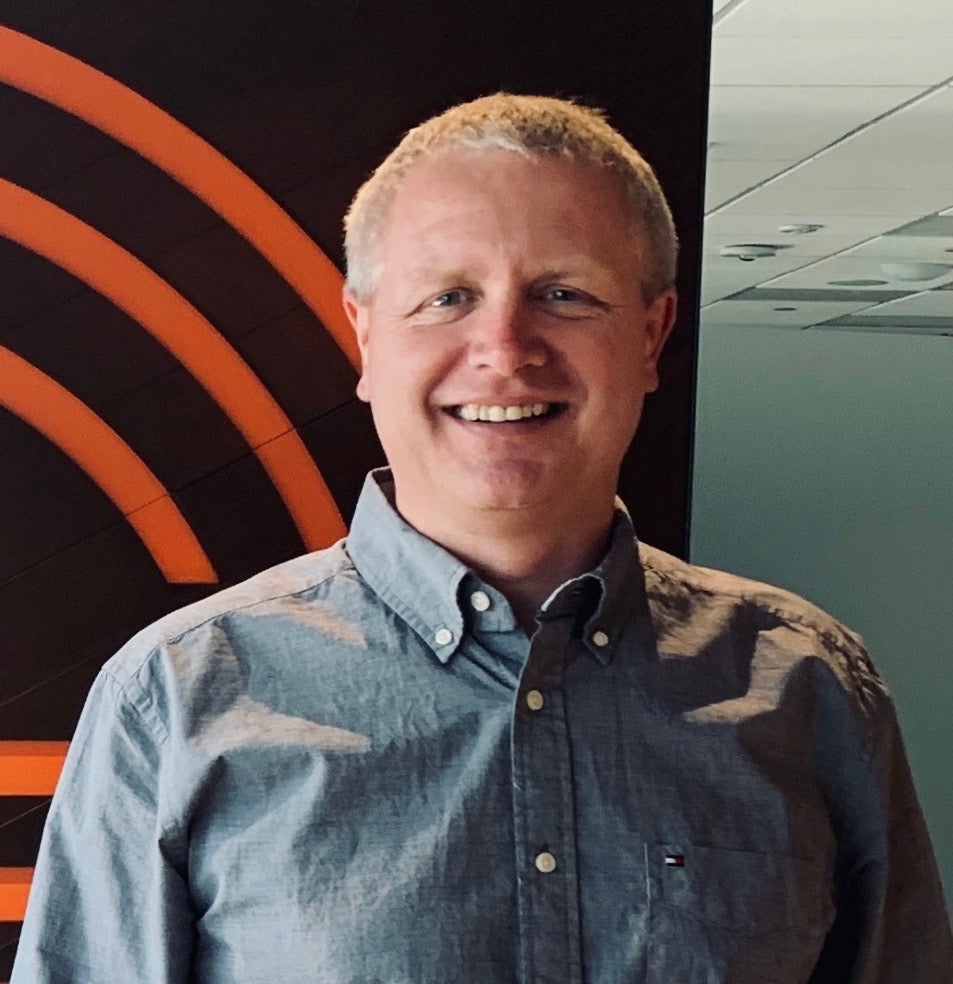 Ian Roberts, managing director, Granicus UK
The government has set clear legislation on net zero targets for Britain's larger businesses, and this is having an impact on their own [ESG] strategies and that of their tech suppliers. Businesses are quickly having to adapt to meet reporting requirements and reach these goals.
But now the spotlight is quickly focusing on the public sector which is more closely governed and plays a key role in achieving net zero.
Organisations across local government and healthcare are already having to work hard to change practices to reduce carbon output and create clearer ESG reporting processes. In the year ahead it's likely that this will continue and rules around technology procurement will become even more stringent.
The public sector typically lags behind the private sector in both digital transformation and in ESG strategy. It's likely that under this pressure, moving forward they will be keen to shake this perception and will look to work with tech suppliers with sustainability credentials.
For suppliers, they may find that they have to jump through more hoops to be included on procurement frameworks. For example, planning departments within local authorities, are already requiring that suppliers have an approved carbon reduction plan, before enlisting their services.
The tech industry now needs to start looking closely at its own sustainability strategy in order to survive.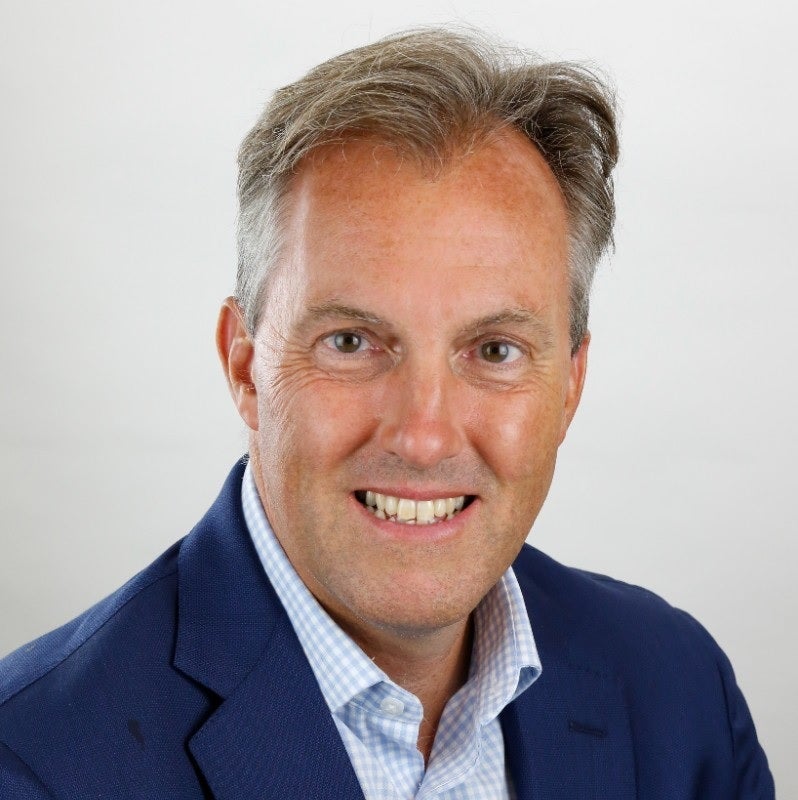 Mike Skypala, industry lead EMEA, Teradata
Sustainability remains a priority, with potential legislative demands for tangible progress. Though sustainability has been at the forefront of consumer minds for years now, we've yet to see it truly become a systemic part of a retailer's business and baked into every decision made; instead, it is often a siloed group of ad-hoc initiatives.
By collecting and examining data on a range of sustainability-related issues – from energy use and carbon emissions to mobile consumption habits – companies can generate insights that would drive their sustainability initiatives and inform their long-term strategy moving forward.
It's likely that some form of legislative policy will come in either within this coming year or the next, meaning retailers will have to reach a certain level of sustainable practice in order to keep trading, which could see more sustained progress made across the board. However, the aforementioned focus on cost-cutting and inflation could potentially hinder movement here as priorities have shifted in the short-term.
Cost conscious shopping will intensify in 2023. As the cost of living crisis continues, and energy prices set to rise again in January, there will be a sustained focus on value and cost-effective shopping as we head into a New Year.
With the launch of an "essentials" range in almost every supermarket speaking to this ongoing focus, consumer spending on non-essential goods, including fashion, homeware and beauty is likely to also continue to fall and retailers should ensure a steady flow of canned foods and cupboard essentials as these remain the priority items for many.
Brands need to also understand which of their customers are value conscious, and whether this is more prevalent in certain demographics, age groups, areas of the country etc and respond accordingly in a considered and thoughtful way, which is where a comprehensive data analytics function can help.
GlobalData is the parent company of Verdict and its sister publications.