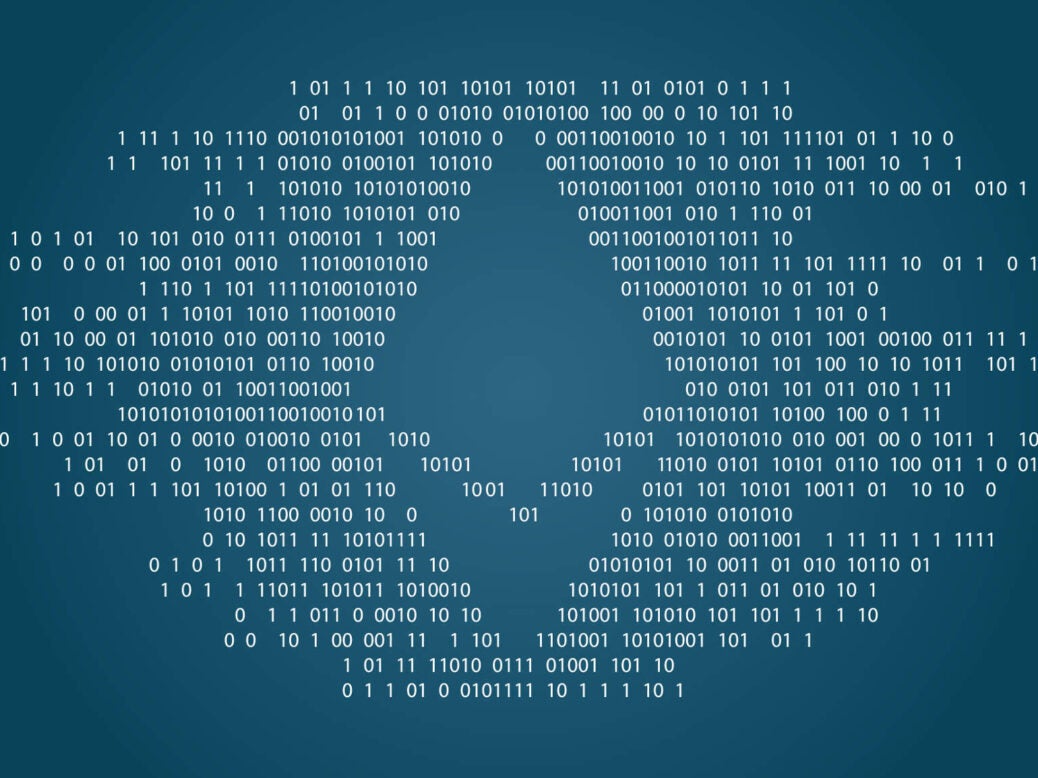 Ether, the cryptocurrency that runs on the blockchain-based software platform Ethereum, fell sharply last month after it was claimed — via the online message board 4chan — that Ethereum's co-creator Vitalik Buterin had died in a car crash.
The crash wiped nearly $4bn off the value of Ether.
Buterin responded quickly to the hoax, holding up a written confirmation of the then-current block information, but this highlights how quickly false information can spread and effect market prices.
In volatile markets — with bitcoin and ether among the most volatile today — combating highly profitable hoaxes is a priority.
If cryptocurrencies such as ether or bitcoin are to become more widely used they will need to recognise the threat of fake news and come up with a defence to limit vulnerabilities.
In comparison to bitcoin's unknown creator, Ethereum's prominent and involved co-creator, Buterin, presents a front for attacks.
This can violently affect the market, force margin calls and leave people seriously out of pocket.
The potential for hoaxes has always been a threat to businesses, but the danger has increased with the speed of communication, as well as easy access to software that can fake ever-increasingly convincing hoax media.
Social media can spread fake news with no significant third-party filtering, fact-checking, or editorial judgement. Theoretically, anyone can now reach an audience of the same size as any traditional media outlet.
Such fake news or hoaxes can severely damage startups as well as established businesses, with more than half of UK companies victims of online abuse.
This comes with a cost, with 18 percent of companies spending as much as £30,000 to combat it.
Companies must be constantly engaged with social media and the flow of information to make sure investors and customers aren't being mislead.
Had Buterin ignored social media, the damage to Ethereum could have been far worse.