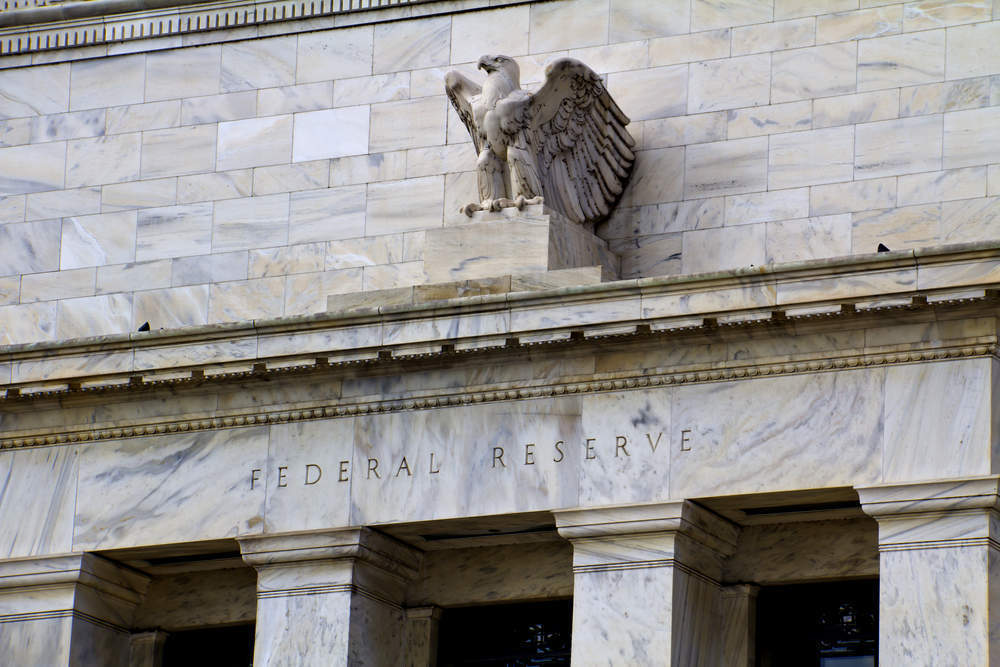 Good morning, here's your Wednesday morning briefing to set you up for the day ahead. Look out for these three things happening around the world today.
European Commission to propose tech giants pay 3% tax on revenue
US tech giants Google, Facebook, Airbnb, Amazon, and Uber could all be hit by European Commission proposals today that companies with significant digital revenues in Europe pay a 3% tax on their turnover.
If backed by European Union states and law makers, the tax would apply to large firms with annual worldwide revenue above €750 million and annual taxable EU revenues above €50 million.
However, smaller countries — including Ireland — fear they'll become less attractive to multinational firms.
Meanwhile, executives from Facebook — facing mounting pressure from US and British regulators on how its users' personal data was mined — will appear before US Congress today.
Markets eye Jay Powell's first performance as US Fed chair
New US Federal Reserve chair Jay Powell is widely expected to hike interest rates today at his first Fed meeting.
It's thought the Fed will increase its target range for the federal funds rate by another quarter point from the current 1.25%-1.5%.
However, investor focus will be on the Fed's interest-rate forecasts for the coming years, following hints from some officials that four quarter-point rate rises will be needed in 2018 — more than projected in December.
Meanwhile, inflation remains below the Fed's target but a number of Fed members have suggested they are more concerned about an overheating economy than subdued price growth.
Obama's post-presidency world tour takes him to New Zealand
Former US president Barack Obama arrived in New Zealand by private jet this morning as part of his post-presidency world tour.
The 44th US president will be speaking at the NZ-US Council in Auckland and meeting with Prime Minister Jacinda Ardern before heading to Sydney on Friday.
The visit, funded in part by state-owned airline Air New Zealand, has prompted plenty of debate among thrifty Kiwis about value for money. Obama is rumoured to charge $400,000 for speaking engagements.