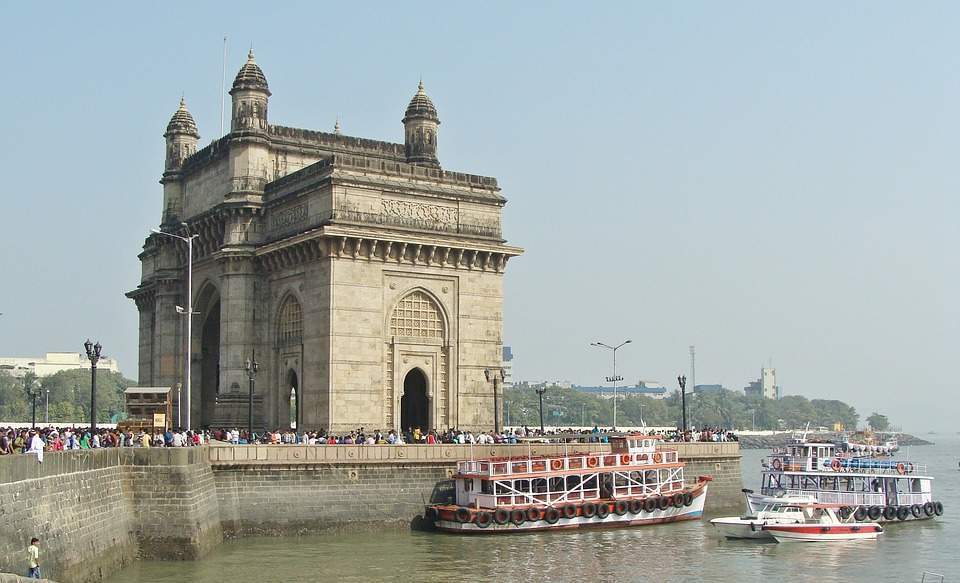 A new survey published by HSBC Expat Explorer suggests that Mumbai in India is home to the world's highest paid expatriates.
Expatriates working in Mumbai bring home an average salary of $217,165 per year, the survey claims. In the context of the global average salary for expats ($99,903) that's a huge amount of money.
The survey examined the lives of 27,587 expats living across the globe.
HSBC defines an expat we have defined an expatriate as "someone over 18 who is currently living away from their home country".
In terms of the types of people who respond, HSBC said: "As a specialist provider of offshore savings and wealth management for expatriates, of course we invited our customers to take part. But we also wanted a truly international snapshot of expat life. We contacted online communities and used expat social media sites to ensure as many different international expat groups were included."
Scroll down for the full survey results
In addition to looking at the financial status of expats, the survey looks at other things including job security, work life balance, quality of life, tolerance, school costs in order to draw up a league table of the best countries to emigrate to.
In previous years, India as a whole has been leaping up the league table. The country placed 26th overall in 2016 but by 2017 it had jumped up to 14th place.
Mumbai was one of four Asian cities in the top ten highest paid cities for expats. The other three were Shanghai ($202,211), Jakarta ($152,589), and Hong Kong ($148,410).
Elsewhere, Western cities filled out the top ten. San Francisco ($207,227), Zurich ($206,875), Geneva ($184,942), New York City ($182,240), Los Angeles ($161,126), and Paris ($139,602) were the other cities in the top ten.
Of the 52 cities mentioned in the survey, 31 paid over the global average. Of the 21 who paid under the global average, the lowest paying city was Edinburgh, Scotland which paid expats an average salary of $56,250.
Still, according to OECD statistics, the average wage in the UK (where Edinburgh is located) is $46,252. Therefore, expats still earn around $10,000 more on average than locals in Edinburgh.
Best cities for expat jobs:
However, the study also found the best countries for job opportunities for expats are the US, the UK, and Ireland. The world's top cities for job opportunities, according to expats are:
5. Birmingham, UK
4. Dublin, Ireland
3. New York City, US
2. London, UK
1. San Francisco, US
Overall, by the looks of it, San Francisco still looks like the best city in the world for expats. The job opportunities in the Californian city are unrivaled, and it comes second in average wages.
[visualizer id="147879″]
Source: HSBC expat survey