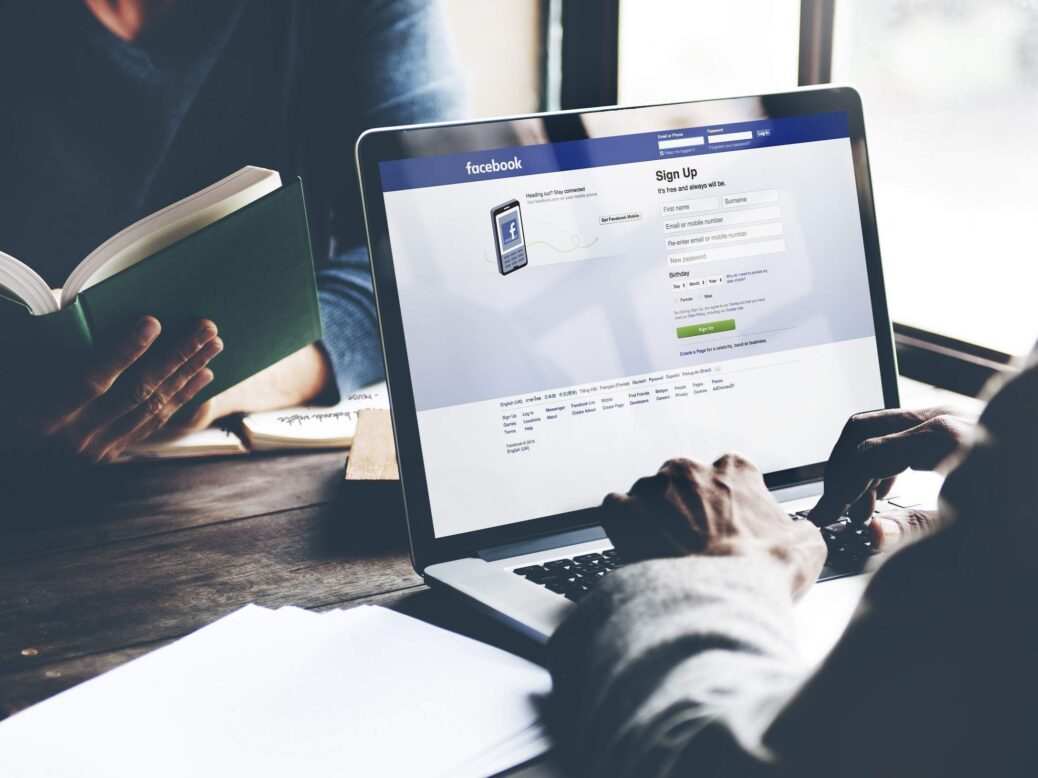 Social media giant Facebook has agreed to hand over information to help those investigating the extent of Russian influence on the Brexit referendum by early December, according to the House of Commons media watchdog.
Facebook's UK policy chief Simon Milner wrote in a letter to Damian Collins, the chair of parliament's culture, media and sport committee:
We have also been contacted by the Electoral Commission's Head of Regulation as they carry out their work looking at possible Russian interference in the Brexit referendum. We understand that similar letters have been sent to relevant officers in Google and Twitter.
Milner's letter was a response to a request from the department of digital, culture, media and sport's select committee demanding that Twitter and Facebook disclose whether any ads were bought by Russian-linked accounts relating to Brexit in the lead up to the EU referendum.
Twitter's policy chief Nick Pickles responded to the committee's demands saying:
It is important to note that not all automated accounts are bad, whether posting air quality sensor readings or posting details of Wikipedia edits, while not all high activity accounts are bots. Equally, given Twitter's central control — users choosing to follow or unfollow an account to curate what appears in their timeline- is a robust defence against low-quality automated accounts.
On Tuesday, Collins told BBC Radio 4's Today programme that he was concerned about the "systematic distribution of false news by particularly Russian-backed organisations".
I think we have a right to know what was going on. Some of the activity took place directly before the referendum and certainly during the campaign. That's why I wrote to Mark Zuckerberg asking for Facebook to give us the information about Russian-backed activity on their platform.

They have given similar information to the US senate. For our parliamentary inquiry, I want that information too. I have had a response from Facebook which the select committee will be publishing today which says they will give us that information in the second week of December.

I hope then we will have a better chance to understand the scale of Russian-backed operations during the referendum.
He made clear that the UK and US knew only about the activities of one agency in St Petersburg but there would "probably be others and we may find other countries doing it too".
Meanwhile, British prime minister Theresa May has stopped short of accusing Russia of meddling in the EU referendum, though she has accused the Kremlin of "weaponising information".