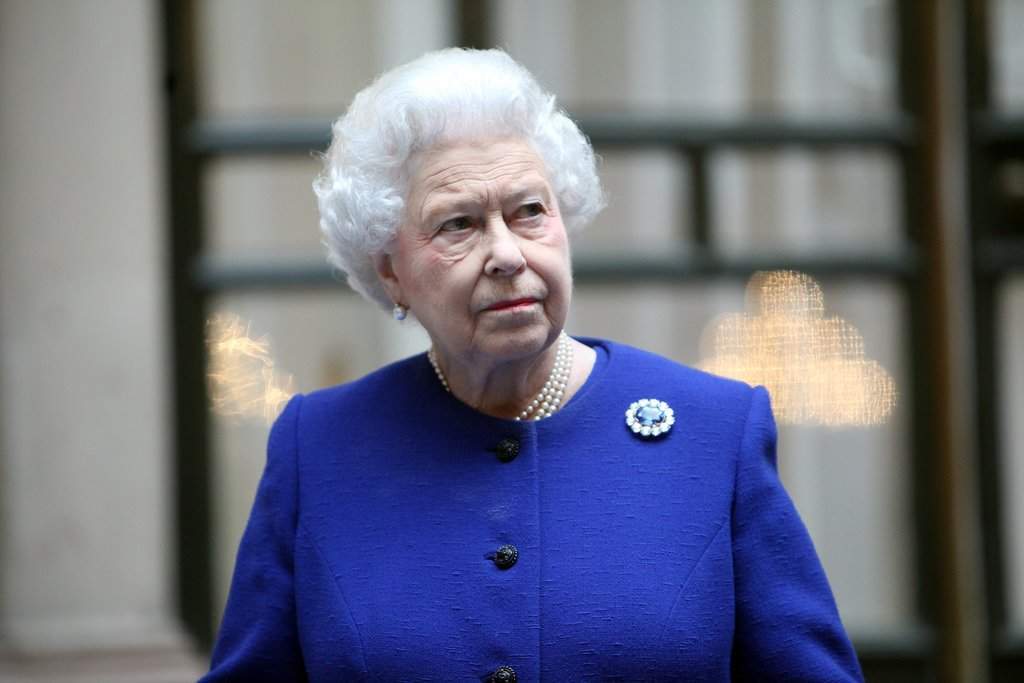 These three things will have an impact on the wider world.
1. Yellen's testimony 
Federal Reserve (Fed) chair Janet Yellen will give her semi-annual testimony today to the Senate Banking Committee in Washington.
Touching on key issues from banking regulation to Fed transparency, she may also offer clues as to the timing of the next US interest rate rise.
However some economists, including San Francisco Fed president John Williams believe a March Fed hike is off the table.
Dallas Fed president Robert Kaplan agrees. "Currently we calculate a market implied probability of around 17 percent for a March rate hike," he said yesterday.
Yellen is expected to start her testimony at 3pm London time.
2. Toshiba's chairman resigns amid $6.3bn nuclear writedown
Toshiba's chairman Shigenori Shiga will step down today after issues relating to several nuclear projects in the US.
After a five-hour delay in agreeing to release its earnings, the Japanese company finally unveiled a $6.3bn nuclear write down today.
Shares closed down by eight percent in Japan.
The earnings warning has called into question some of Toshiba's planned nuclear sites around the world, including a $12bn nuclear plant in the UK near Sellafield.
For the full year through March 2017, the company said it anticipates a net loss of Y390bn ($3.4bn) compared to an earlier forecast of a Y145bn ($1.28bn) profit.
Shiga stepped down "to take management responsibility for the loss", according to an official statement.
3. Queen officially opens the National Cyber Security Centre
The Queen will formally open a new centre to protect the UK against cyber-attacks.
The National Cyber Security Centre (NCSC) in London is designed to improve Britain's ability to defend itself against hackers.
"We want to make the UK the hardest target," Ciaran Martin, the centre's chief executive, told the BBC.
In the last three months alone, there were 188 cyber-attacks classed by the NCSC as Category Two or Three.
Category One is the most severe type of attack.
"We have had significant losses of personal data, significant intrusions by hostile state actors, significant reconnaissance against critical national infrastructure – and our job is to make sure we deal with it in the most effective way possible," Martin added.