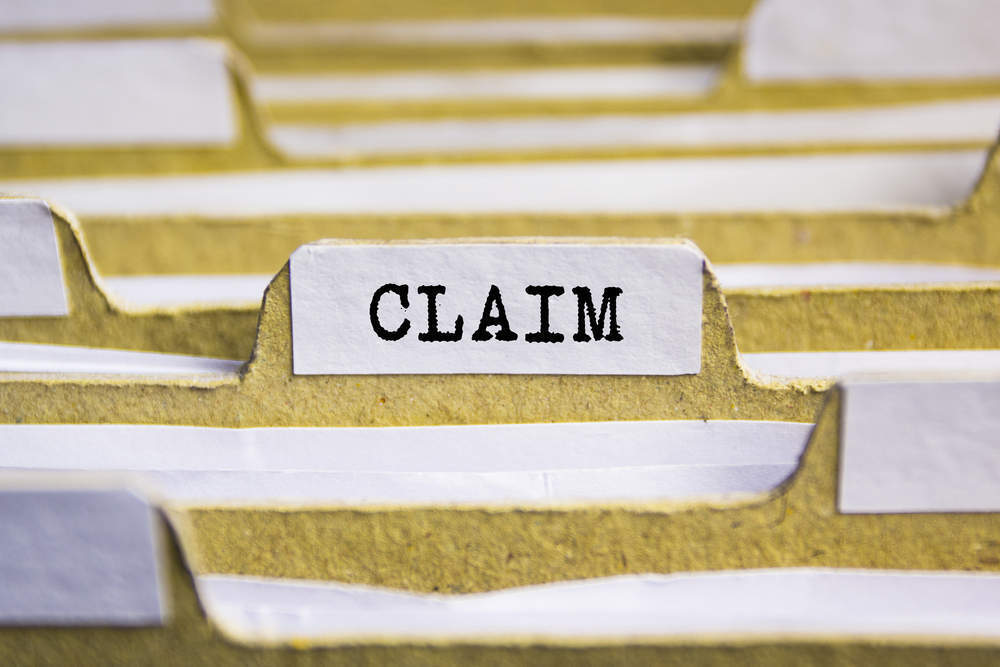 As results begin to come in for some of the biggest insurers here's what we should be expecting from this coming year.
Results have largely looked good
The overall picture among the large insurers' 2016 results has been, by many measures, a positive one.
RSA demonstrates this well, having declared that it "delivered the best underwriting result in over a decade" at £123m and a cost of revenue of 95.4 percent.
AXA can also smile, with a 12 percent increase in underlying profit and a huge 8.1 percent gross written premium growth in its book.
Direct Line Group (until the news on the discount rate crashed the party) emerged with a pre-Ogden 11.1 percent increase in operating profit and a gross written premium book growth of 3.9 percent.
Likewise, pre-Ogden, Aviva achieved the double of growth and improved health, with UK & Ireland operating profit up 23 percent and a seven percent bump in net written premiums. The insurer hailed its 2016 performance as "the best for 10 years."
Insurers are targeting cost of revenues in the mid-90s
The results reveal how far insurers have come, now deep in the post-crisis era of the 'new normal' where above-100 percent cost of revenues are unacceptable.
Direct Line Group forecasts 93–95 percent in its cost of revenue performance. RSA's outlook, following 2016, is for its cost of revenue to remain below 94 percent.
Aviva didn't improve its cost of revenue performance in 2016 but kept it stable at 95.3 percent — from 95.1 percent in 2015.
The Ogden Discount rate didn't get the memo
The big news emerging from this results season is how the mood, and the otherwise positive-looking results, has been soured by the radical shift in the Ogden discount rate from 2.5 percent to -0.75 percent.
It represents a direct new cost to insurers until the calculation can potentially be re-addressed, as well as a huge dose of that factor the industry is particularly uncomfortable with: uncertainty.
Posted as a one-off exceptional event in costs by insurers that included discount rate analysis in their results, the impact significantly changes figures for those with large motor insurance exposure.
Direct Line Group slashed its after-tax operating profit by £174m ($212m), with a motor book slammed with a 13.9 point jump in cost of revenue.
The impact for Aviva was greater still — a £385m hole in after-tax operating profit, spinning its otherwise stable UK cost of revenue picture upward by 12.4 points.
Insurers going high-tech
An element we can expect to see increasingly drawn attention to in insurers' strategies, with the shoots of insurtech growing, is the embrace of new technology.
AXA and Direct Line Group in particular stand out here among the large players.
AXA is currently involved in home contents proposition Trov, workplace wellbeing app Biobeats, Doctor@hand (digital access to GPs), and claims tracking tool eServe.
Direct Line Group, meanwhile, has unveiled a partnership with electric car manufacturer Tesla.