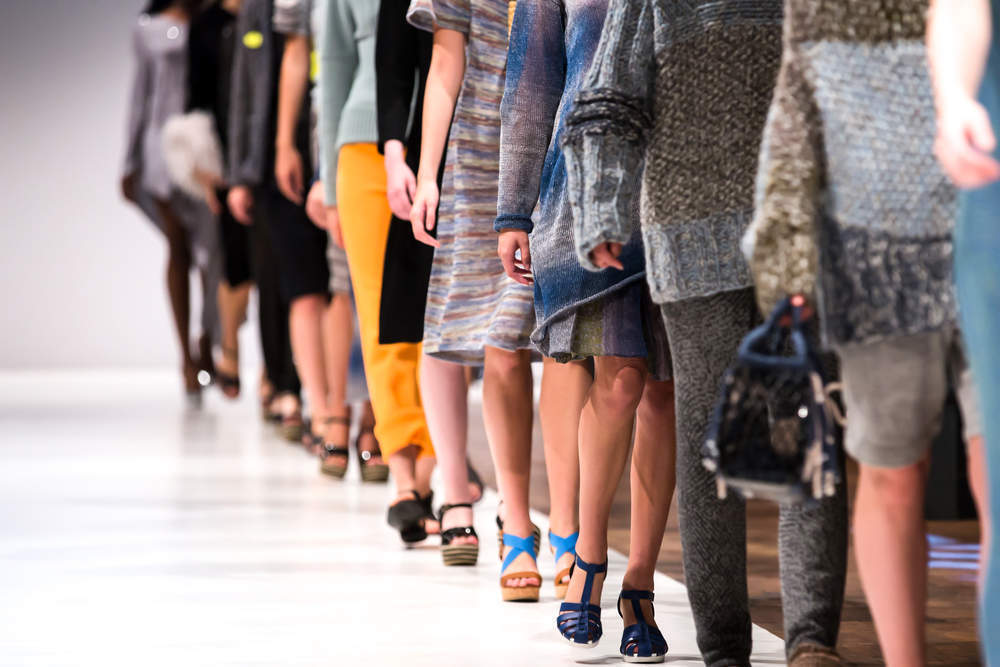 Pink for girls, blue for boys. These gender signifiers, dating back to the 1800s, still dominate the children's fashion industry.
A number of retailers have come under fire in recent years for selling children's clothing that many parents deem to be sexist.
Morrisons sold boy's t-shirts with the slogan "Little man, big ideas", while the female equivalent stated "Little girl, big smiles". Likewise, Gap has branded boys as "little scholars and girls as "social butterflies".
Retailers have insisted that they are simply giving their customers what they want.
However, with attitudes towards gender stereotypes changing, that might not be the case for much longer.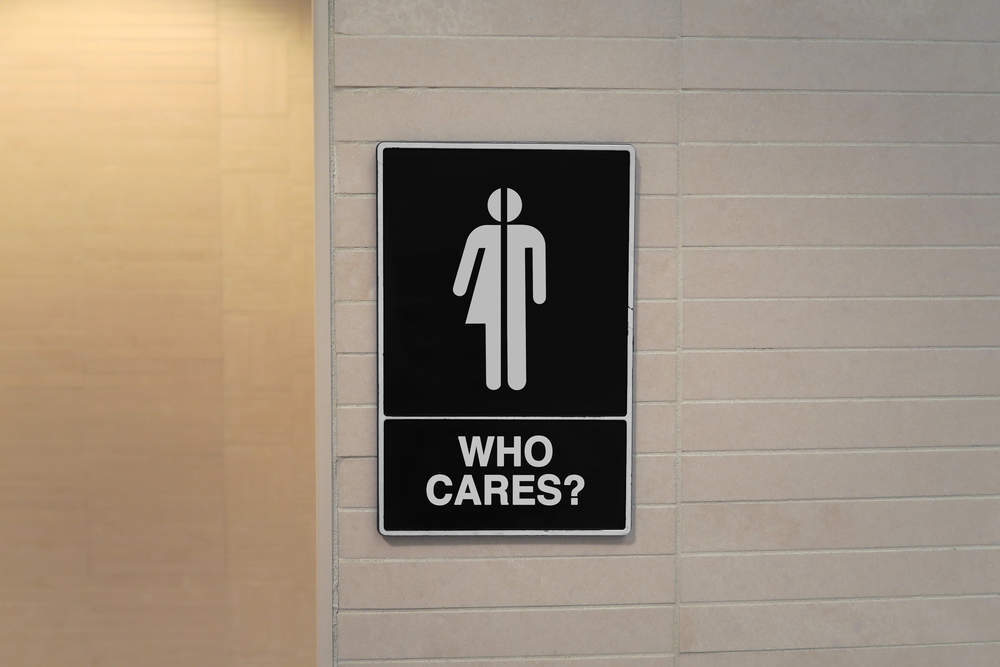 John Lewis does away with gender labels
Following recent backlash, John Lewis has decided to remove gender labels from all of their children's clothing ranges.
While the style of clothing isn't likely to change, the retailer will no longer be labelling items specifically as "for boys" or "for girls". Instead, all childrenswear will be labelled as "girls & boys".
By doing so, John Lewis becomes the first major UK based retailer to remove gender labels from their children's clothing.
However, they aren't the first brand to pick up on the rising demand among consumers for gender neutral clothing.
Gender neutral clothing: A rising trend
Unisex clothing first made an appearance in the 1960s, but it has boomed in popularity in recent years thanks to the gender fluid movement.
Of course, plenty of gender neutral brands have sprung up over the years, but these companies largely target those involved in the movement.
However, attitudes are changing and demand is rising. As a result, huge retail brands have opted to release their own lines of gender neutral clothing.
Zara have the "Ungendered" line, featuring jeans, shirts and jumpers. Likewise, H&M have their unisex denim line "Denim United", which features everything from dresses to overalls.
These announcements are a big deal for the movement. As leaders in high street fashion and with 6,500 worldwide stores between them, gender fluid clothing is finally reaching the masses.
It isn't just high street fashion opting for change.
Gucci have decided against staging separate shows for men and women, as they bring their two collections together to form one gender neutral offering.
Likewise, Marc Jacobs have opted for a similar campaign, which challenges many of the fashion industry's current norms surrounding gender, race and size.
With the high fashion world now pushing gender neutrality, the trend is expected to take hold of the industry soon enough.
The stars that support gender neutral clothing
Of course, fashion trends are usually dictated by those that fill our television screens and social media timelines.
When celebrities pull something on, the average consumer usually isn't too far behind.
This certainly bodes well for gender neutral fashion, as some of the biggest stars around are opting for clothing that doesn't conform to gender norms.
Kanye West, who himself isn't afraid to wear a skirt in public, champions gender neutral clothing with his Yeezy brand. Men and women both take the catwalk in his creations.
However, some celebrities are doing more to push for a more relaxed attitude towards fashion.
Designer Marc Jacobs, as well as 30 Seconds to Mars frontman Jared Leto have both sported skirts before. Likewise, it is Jaden Smith leading the movement.
Son of revered actor Will Smith, he frequently steps out in clothes that many would label as "for women". He has also previously modelled Louis Vuitton's womenswear.
Going by the general reaction on social media, it might take a little more persuasion before men start pulling on summer dresses.
But remember – it was once controversial for women to wear trousers and for men to wear pink.