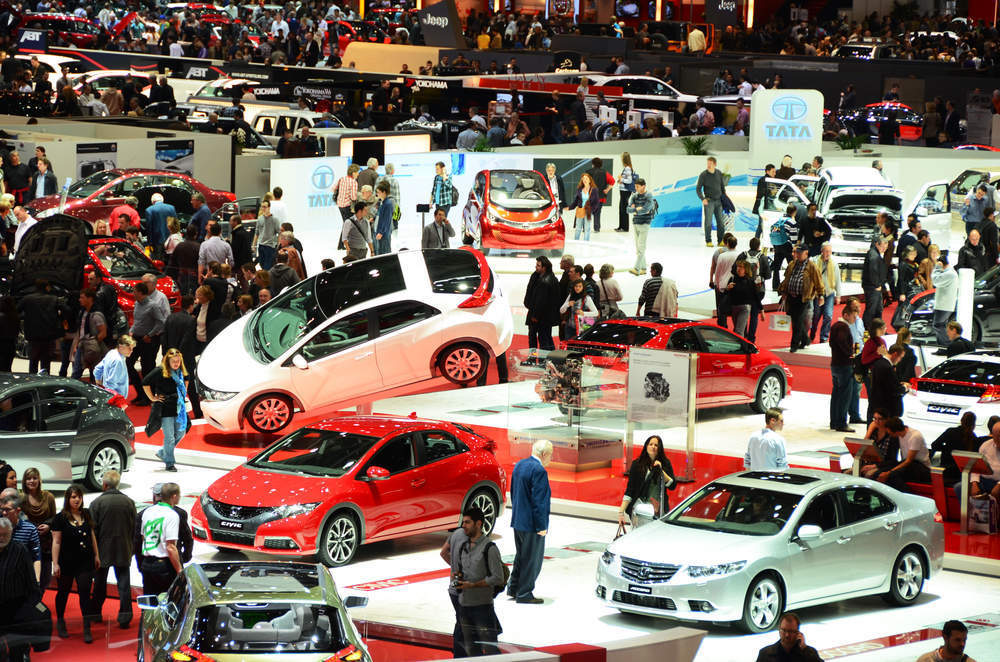 Today the 87th Geneva Motor Show has gotten underway.
The annual event brings together the roaring engines and shining chassis' from all over the world.
The latest MarketLine data suggests that these vehicles are going to continue to pour out of India and China over the coming years.
The countries that are going to be producing the most vehicals in 2020:
The Geneva Motor Show opens to the public today and runs through until 19 March.
In total 900 automobile models are shown by 180 exhibitors, including 148 world and European premiers, according to organisers.