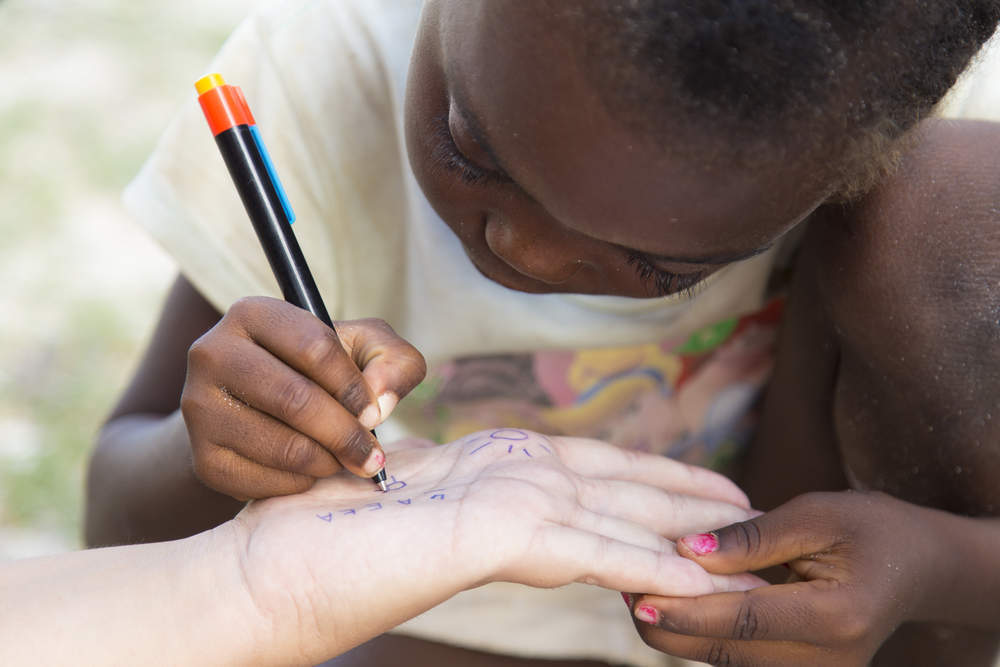 Global Learning XPrize, an international competition to create educational software for children in developing countries, announced the five finalists in the running to win a $15M prize.
The five teams chosen from a pool of 198 competitors were awarded $1m for reaching the penultimate stage of the competition at this year's Social Good Summit in New York on Monday.
The Global Learning XPrize competition challenges innovators from around the world to create scalable solutions that will enable children aged between seven and ten in developing countries to teach themselves basic reading, writing and arithmetic within 15 months.
In November, the five teams will trial their various projects in Tanzania as part of XPrize's partnership with the United Nations' Educational, Scientific and Cultural Organization (UNESCO), the World Food Programme (WFP), and the Tanzanian government.
As many as 4,000 children in 150 villages across the Tanga region of Tanzania will use 8,000 Pixel C tablets donated by Google to test the five different software solutions over a 15-month period.
The team responsible for creating the software which results in the greatest improvement in the children's reading, writing and arithmetic skills will be crowned the winner.
Marcus Shingles, the chief executive of the XPrize Foundation, said:
Universal access to education is a major priority for Xprize, and we are proud to celebrate the change-making teams making impressive strides to ensure every single child has the opportunity to take learning into her own hands. The leading solutions born from this competition could provide the key to unlocking literacy for children most in need, access an education they otherwise wouldn't have.
The five finalists
1. CCI, a New York-based developer of instructional materials serving major publishers has created a platform enabling non-coders to produce learning content in any language or subject area.
2. Chimple, a Bangalore-based developer has created a platform with 60 games and 70 stories to teach children reading, writing and mathematics .
3. Kitkit School is a project launched by Enuma, a startup based in Berkeley, California. It has created a learning program with a game-based core. Enuma was co-founded in 2012 by an engineer and game designer parents, inspired by their son who has special needs.
4. Onebillion has been working for the past 14 years to transform the education of marginalised children in India, Uganda, Malawi and beyond. For the XPrize competition, the company is merging its numeracy content with new literacy material to tailor to different children's needs.
5. Pittsburgh-based RoboTutor is a learning app available in both Swahili and English launched by Carnegie Mellon University. For its XPrize project, the team is leveraging the institution's research into speech recognition and synthesis, machine learning, educational data mining, cognitive psychology, and human-computer interaction.
Matt Keller, senior director of the Global Learning XPrize, said:
Our five finalists are developing the most promising software solutions to enable children to teach themselves basic reading, writing and arithmetic, as determined by our panel of expert judges. As we move to the final field testing phase, we are one step closer to scaling transformative technology solutions that foster child-driven learning and provide a world-class education for all.
An estimated 250m children around the world cannot read, write, or demonstrate basic arithmetic skills.
The world will need 1.6m more teachers globally, a number set to double by 2030, according to UNESCO.
The winner of the Global Learning XPrize competition will be announced in April 2019.