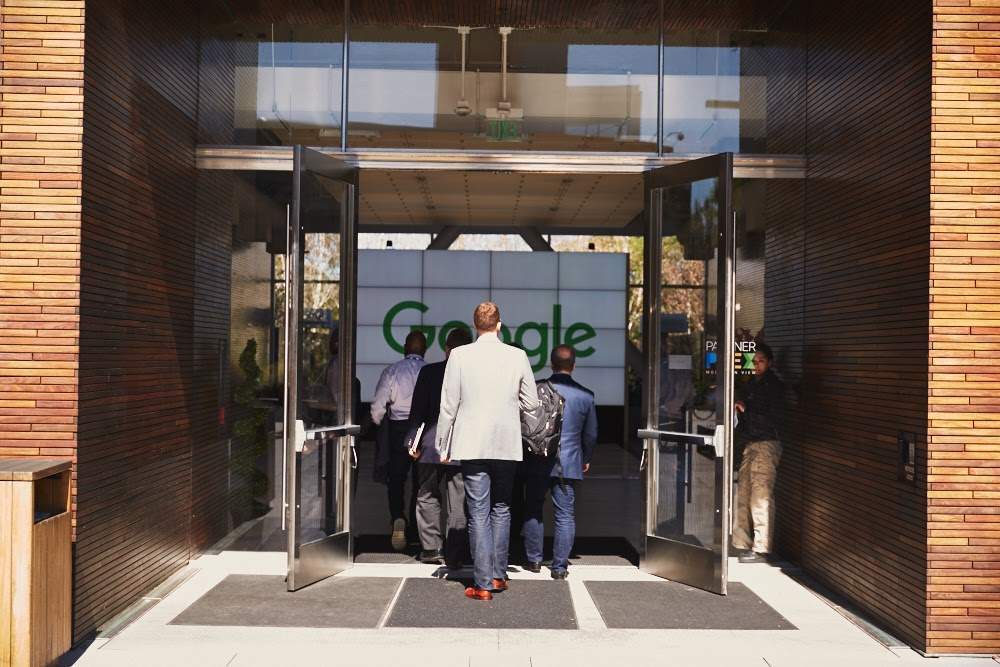 After Google came under fire for ads appearing on extremist content, the tech company has vowed to clean up its act.
M&S, RBS and Sainsbury's were amongst the brands that pulled advertising from Google after it was revealed extremists had made around £250,000 from ads for UK brands on the search engine.
The UK government imposed a temporary restriction on its own adverts, including campaigns for military recruitment and blood donation, as a result of the scandal.
Writing in a blog post, Google's chief business office Philipp Schindler has apologised for the mishaps.
"We know that this is unacceptable the advertisers and the agencies who put their trust in us. That's why we've been conducting an extensive review of our advertising policies and tools," he wrote.
As part of the new policies to tackle this, Google has pledged to take a tougher stance on hateful, offensive and derogatory content.
"This includes removing ads more effectively from content that is attacking or harassing people based on their race, religion, gender or similar categories. This change will enable us to take action, where appropriate, on a larger set of ads and sites," wrote Schindler.
It sounds good, but this isn't the first time Google has been criticised for extremist content and then pledged to remove it. Back in August, the Home Affairs select committee accused social networks, including Facebook, Twitter and Google-owned YouTube, of not doing enough to combat extremism groups on the platforms.
The committee said the networks need to show a "greater sense of responsibility" to prevent groups using them to promote extremism, and at the time Google maintained it was working to rectify the issues online.
For advertisers, Google has pledged to offer more transparency and visibility on where their ads will be running as well as introducing increased brand safety levels and controls.
In order to carry this out, the tech giant has said it will be hiring "significant numbers of people" as well as developing new tools powered by artificial intelligence (AI) and machine learning to review questionable content for advertising.
This is always something which has remained puzzling about Google's pledges to fight extremist content. When its AI is so advanced it can create other AI software, transform translating software on the internet, and be used to help doctors treat patients, there was often the question of why Google wasn't doing enough to tackle extremism when its technology can do so many other things.
Schindler said:
"In the end, there's nothing more important to Google than the trust we've built amongst our users, advertisers, creators and publishers."
It needs to work hard to gain this trust back from those that pulled their advertising, including the likes of Havas, Transport for London and L'Oreal, and make a stab at taking down the extremist content which can be found on the platform once and for all.