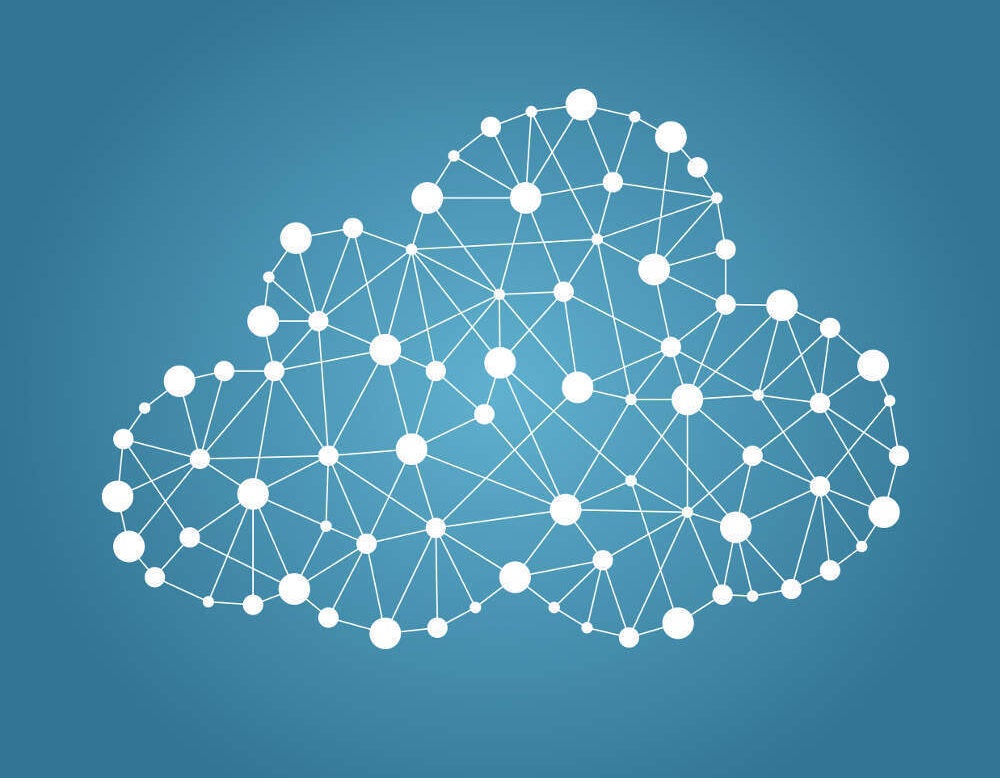 In the year since Nokia announced AVA — its smart cloud service — it has unveiled a slew of services for the tech, suggesting it's going to start using the platform more widely.
While some of the AVA innovations are interesting — predictive repair, predictive optimisation, and the MIKA AI voice activated assistant — the real story is the refinement of AVA that is still to come.
AVA was meant to revolutionise service delivery via automation, virtualisation and analytics (giving the initials AVA).
As could be expected, the integration of the platform experienced something of a ramp-up period; Nokia has devoted much of the last year to building services and around the concept of extreme automation, cementing its status as the most vocal smart cloud operator.
Think of this in terms of Google Search: the more people that search using Google's platform, the more refined the algorithm becomes.
Just as MIKA leverages a repository of best practices the vendor has gained over time, the platform will improve as it gains data points, improving efficiency.
It's clear that a continuously improving AVA platform will underpin Nokia's entire services organisation.
But, what exactly does AVA do?
Predictive Repair Ramping Up
Nokia's predictive repair can reportedly predict hardware failures up to 14 days in advance with up to 95 percent accuracy (albeit strictly with Nokia 3G and 4G equipment).
Considering the service's reliance on Bell Labs machine learning, network, repair centre and factory data, this should come as no surprise.
The launch is timely; just a few months ago, Ericsson debuted its own solution that attempts to avoid unnecessary site visits.
For Nokia, the launch represents a first step for predictive repair.
Hey, Siri, OK Google: Meet MIKA?
While MIKA (which stands for Multi-purpose Intuitive Knowledge Assistant) likely won't tell jokes, Nokia too has developed its own digital assistant powered by AVA. It's meant to give automated assistance in network operations centres.
The assistant is said to provide an extra hour of productive time daily for engineers.
Data sources include the AVA knowledge library as well as a collection of best practices the vendor has gathered from projects worldwide.
It's a flashy use case, but could provide real-world benefits provided the process is seamless.