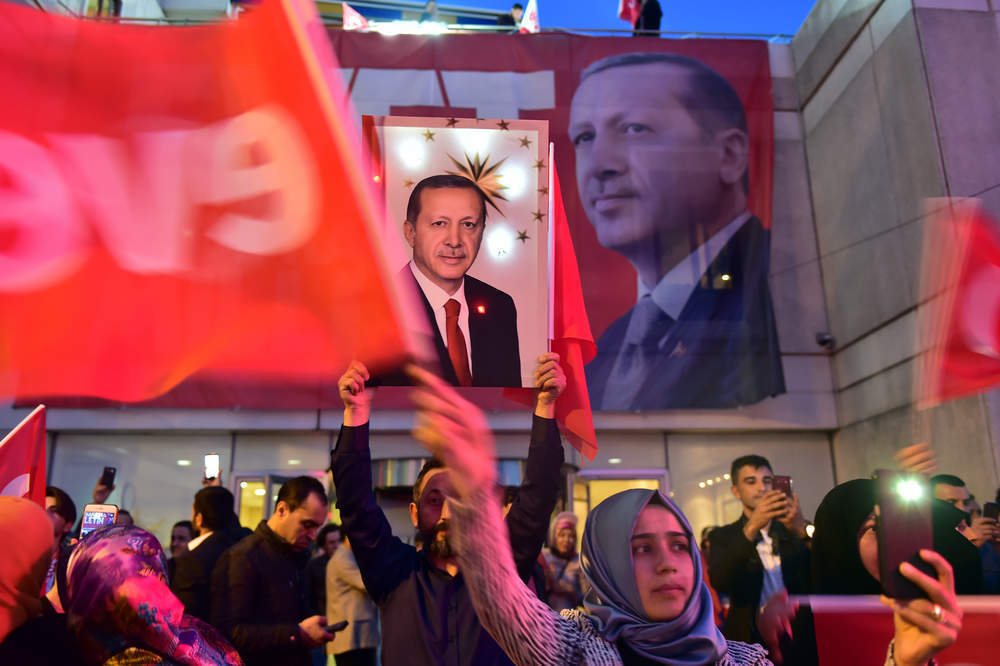 Turkish authorities blocked access Wikipedia, the free online encyclopedia, over the weekend.
The move came after Wikipedia refused to take down content inferring that the Turkish government was in cahoots with terrorist groups.
"After technical analysis and legal consideration based on the Law Nr. 5651 [governing the internet], an administrative measure has been taken for this website," Turkey's Information and Communication Technologies Authority was quoted as saying.
Jimmy Wales, the Wikipedia co-founder tweeted his support for all those in Turkey affected by the ban.
Access to information is a fundamental human right. Turkish people, I will always stand with you and fight for this right. #turkey https://t.co/5ZAsc9coVX

— Jimmy Wales (@jimmy_wales) 29 April 2017
The Wikimedia Foundation, which owns Wikipedia, appealed a Turkish court's decision to block access to the online encyclopedia today, calling the decision "disproportionate."
The Wikipedia boycott is the latest in a series of bans imposed on citizens across the country as part of the government's wider censorship drive.
After the failed coup against Turkish president Recep Tayyip Erdogan's government last July, Erdogan declared a state of emergency.
His narrow win in a referendum earlier this month granted him even greater executive powers, and he extended his administration's crackdown on freedom of expression.
"The government can't get enough of censorship. This time the victim is Wikipedia," said Baris Yarkadas, a member of the CHP, Turkey's largest opposition party.
A total of 3,974 civil servants were fired on Saturday from several ministries and judicial bodies, and 45 civil society groups and health clinics were shut down, a decree published in Turkey's official gazette revealed.
The government also ruled that television channels could no longer broadcast dating programs.
The events of the weekend are by no means out of the ordinary.
Over half of all requests to remove content from Twitter came from Turkish authorities during the second half of 2016.
The government has temporarily blocked access to Twitter before as well as other popular online platforms like YouTube and Facebook.
More than 150 news outlets have been shut down by decree since July.
Turkish police have already detained more than 1,000 workers and suspended a further 9,000 accused of having ties to an Islamic group founded by a US-based cleric, Fethullah Gulen.
Erdogan blames Gulen for the failed coup to overthrow him.
According to figures compiled by the Stockholm Centre for Freedom, 228 journalists are currently imprisoned in Turkey and of those in jail, 194 are still awaiting trial.
The country now ranks 155 of 180 in the press freedom index of the watchdog Reporters without Borders.