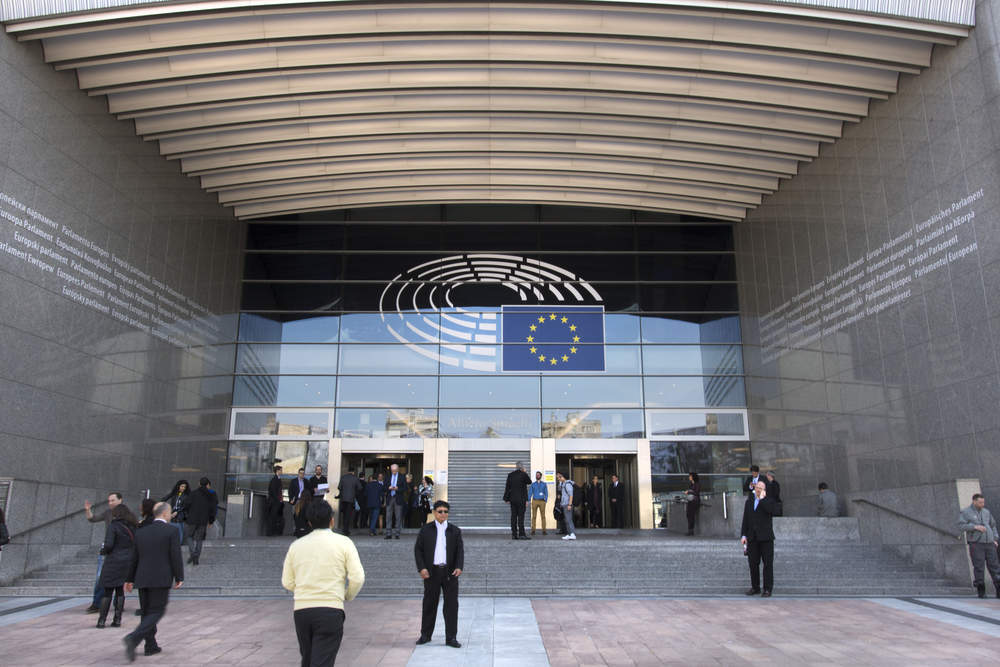 European Union leaders will meet in Brussels today, with six eastern European countries coming together for a two-yearly summit of the bloc's Eastern Partnership programme.
The meeting will try to breath new life into the initiative to bring the six ex-Soviet states closer to Europe.
The summit will discuss how to further strengthen cooperation in the four priority areas agreed in Riga:
Economic development and better market opportunities

Strengthening of institutions and good governance

Enhancing interconnections, notably in the areas of transport and energy

Increasing mobility and contacts between people
The summit's main event will likely be the signing of an enhanced EU partnership deal with Armenia. That pact, however, omits free trade and is less ambitious than the Association Agreements secured by Georgia, Moldova, and Ukraine.
The set-piece will focus on 20 so-called deliverables — plans to help Ukraine, Georgia, Moldova, Armenia, Azerbaijan and Belarus tackle corruption, improve the rule of law and modernise their economies.
Past summits have had mixed results.
The 2015 Riga Summit proved more fruitful than the ill-fated Vilnius Summit last year, especially in terms of bringing to the forefront the lack of progress on key reforms in the partner countries, while also providing a platform for discussion with Belarus in the context of worsening regional security in Eastern Europe.
Corruption is a serious problem for all of them: Georgia, which is judged to be the least corrupt of the group, is in equal 44th place on Transparency International's Corruption Perceptions Index.
Azerbaijan and Moldova are 123rd equal and Ukraine 131st equal.
In the cases of Armenia and Moldova the problems are getting worse, not better. The EU should help to expose and prevent corruption in the Eastern partners – including by tackling money-laundering through the financial systems of EU member-states.
Intrigue surrounds whether the authoritarian Belarusian president Alexander Lukashenko, invited for the first time, will attend, while Ukraine, Georgia and Moldova are looking for firmer guarantees that they will one day qualify for EU membership.
The EU launched the Eastern Partnership in 2009 to promote economic integration and European values in six Eastern European and South Caucasus countries.
Brexit is never far away
Meanwhile, the UK's prime minister Theresa May could also take the opportunity to consult EU partners on Brexit negotiations ahead of December's crucial EU summit.