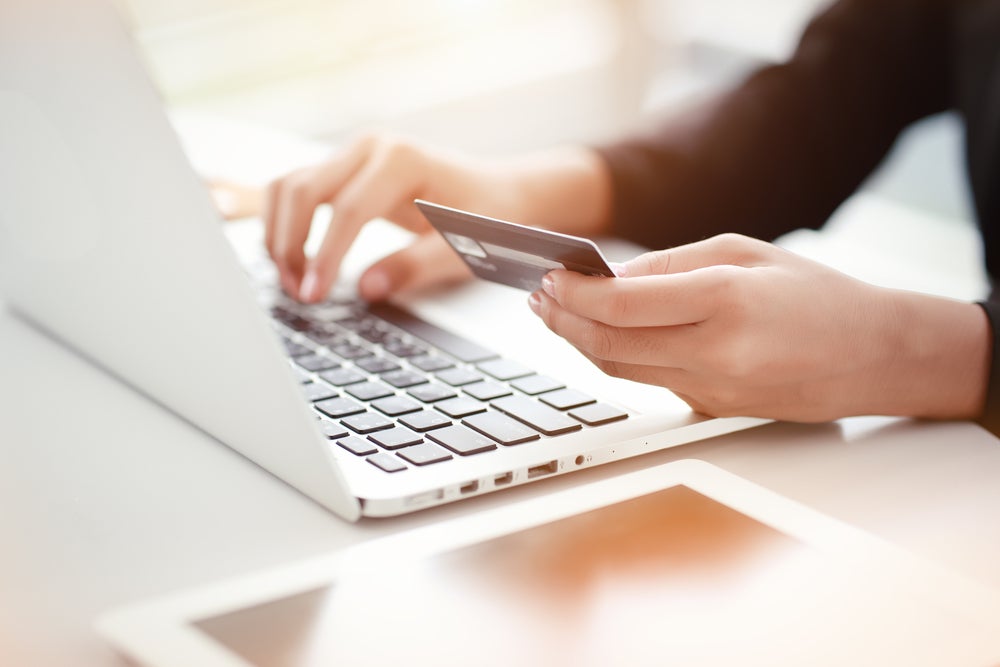 Projections from GlobalData reveal promising prospects for the software market. The worldwide robotic process automation software and services sector is projected to reach $20.1 billion by 2030, a remarkable four-fold increase in value since 2021. Additionally, the Metaverse market is expected to witness a compound annual growth rate of 39.8%, reaching an impressive $996 billion valuation in the same period.
In this ever-evolving landscape, software businesses can leverage payments to fuel their growth. However, there is no one-size-fits-all approach.
To stand out from the crowd, entrepreneurs need to follow best practice advice. That means putting a smooth customer journey at the heart – letting the revenue streams take care of themselves so decision makers can focus on finding competitive advantages and scaling up. Having a smooth payments processing system, and working with partners who can bring them to fruition and iron out any issues, is a vital prerequisite.
SaaS, payments and scaling up fast
Software-as-a-Service (SaaS) decision-makers must go beyond minor adjustments and focus on genuine transformation to stay ahead of market fluctuations. Creating seamless customer journeys and integrating swift, highly efficient payment propositions can help businesses distinguish themselves and stimulate growth.
SaaS businesses have unique payment processing challenges compared to other types of enterprises. Their processing techniques must handle diverse payment methods spanning a geographically dispersed customer base, manage recurring billing efficiently and ensure compliance with taxes in various regions of operation.
Failure to address these challenges can hamper efforts to scale up quickly. SaaS businesses therefore need to embed certain payment features from the outset of operations. These include user-friendly interfaces for customers and employees, multiple secure payment options (including PayPal and major credit cards), recurring billing for subscriptions and membership plans, license management for digital downloads or content access, sales tax collection and remittance and even coupons and discounts for promotions.
But entrenching these kinds of technical features is a headache for founders who are anxious to focus on wider strategy. Businesses can help themselves in the quest to expand by working with partners who can meet their payment needs efficiently – and match their growth trajectory to avoid disruptive platform switches further down the line. This means having a clear understanding of long-term goals and the features required to achieve them. Will the payment processor handle subscription changes or offer customers self-service options? Across how many markets do payments need to be processed, and what are the regulatory distinctions? Does the processor have capacity to scale up according to demand or are the costs prohibitive? Answering these questions early on can smooth the scaling up process over the long term.
By selecting the right payment processing platform early on, businesses can build a solid foundation for sustainable growth, focus on product development, and avoid unnecessary complexities and costs in the future.
Leverage payments by finding the right partner
An effective payment solution is a game-changer for small businesses looking to scale up quickly. Choosing an experienced partner can make all the difference – as Liam Turner, a payment expert from Pay360, explains. "Through our experience helping software firms achieve scale, we can offer several value adding benefits. Businesses gain access to world-class payment solutions that enhance and differentiate their offerings, providing customers with a seamless and quick online payment process that delivers an exceptional customer experience."
One of the key advantages is revenue growth. Businesses can earn revenue for every transaction processed through a payment facilitation platform like Pay360's Evolve. Dedicated partner managers create tailored payment solutions via their unparalleled sector expertise, ensuring that the platform's features, functionality, and processes meet the unique challenges faced by each partner. This allows businesses to focus on their core competencies while relying on a payment solution built for their specific needs.
Payment facilitation platforms like Pay360 can also expedite rapid growth ambitions. Businesses of all sizes can be onboarded, from startups to larger corporations, at the click of a button. These platforms can seamlessly accommodate transaction volumes of any size – whether one or millions. On top of monetisation features, where card transactions processed through payment gateways can generate revenues and thus transform cost centres into income streams, SaaS firms have all the infrastructural and cash needs required to expand.
Working with an established payments partner also offers a range of ancillary benefits once an implementation is complete. Insightful dashboards, robust reporting setups and advanced analytics empower businesses with the necessary tools for success, enabling informed decision-making and growth strategies. Data security is also built into many platforms; Evolve, for example, is built entirely on Azure, meeting the highest data security standards for payment solutions. With analytics helping strategies to be refined, and security considerations taken care of, software businesses have a strong foundation in place for scaling up.
With a breadth of payment options and 24/7 access, businesses can cater to diverse customer preferences, expand their reach, and tap into new markets – all of which drives growth. Payments hold the key to scaling up your software business, and doing so could be within your reach; download the whitepaper on this page to find out more.