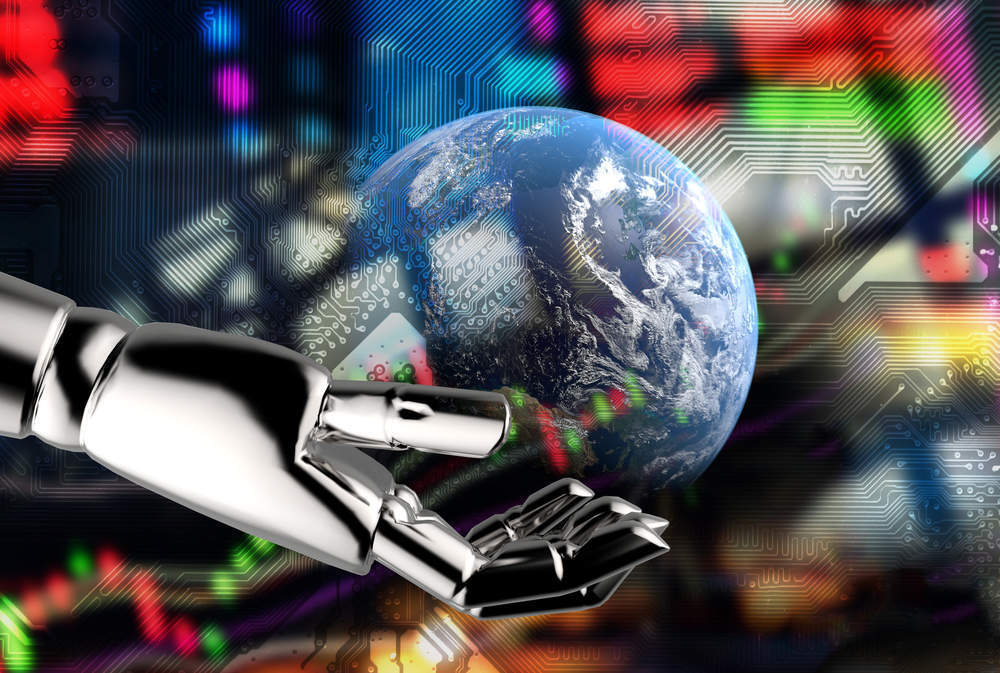 Banks are beginning to re-enter the advice space by offering robo-advice solutions. This will bridge the advice gap for those with smaller pension pots and provide competition for IFAs.
Using technology as a solution to bridge the advice gap for individuals with smaller pension pots is a growing theme within the pensions market.
Digital solutions are primarily being used or developed within the pensions market to encourage individuals to save for retirement.
Aviva's "Shape my Future" tool, PensionBee, and the government's pension dashboard are just a few examples.
Using technology, especially robo-advice, to provide advice at retirement is also on the rise, as evidenced by Wealth Wizards.
HSBC is the latest to enter the fray.
The group has announced it will launch a robo-advice service by the end of 2017.
The service will offer personalised online advice at a low cost for individuals with pension pots worth under £15,000.
Customers will be required to answer questions about their finances; the service will respond by recommending a tailored investment portfolio.
HSBC has stated it will select from internal funds as well as those managed by third parties.
It is good to see HSBC targeting those most in need of advice. Individuals with smaller pension pots currently find it hard to access advice. This has been particularly true since the Retail Distribution Review (RDR), which prompted banks to exit the advice space.
IFAs have not been keen to take over lower-value business, instead concentrating on high net worth individuals. Less affluent individuals are also less willing to pay for advice, as it is deemed too costly.
The lower costs offered by robo-advice will improve access to advice for these individuals, narrowing the advice gap.
HSBC is not the only bank set to launch a robo-advice product. NatWest is developing a service that will roll out later in 2017, and Santander is also creating an automated advice service.
It is interesting to see banks that pulled out of the advice space following the RDR and mis-selling scandals looking to re-enter the market.
This shows there is renewed appetite in the market, as well as an understanding that new solutions will provide competition for IFAs.