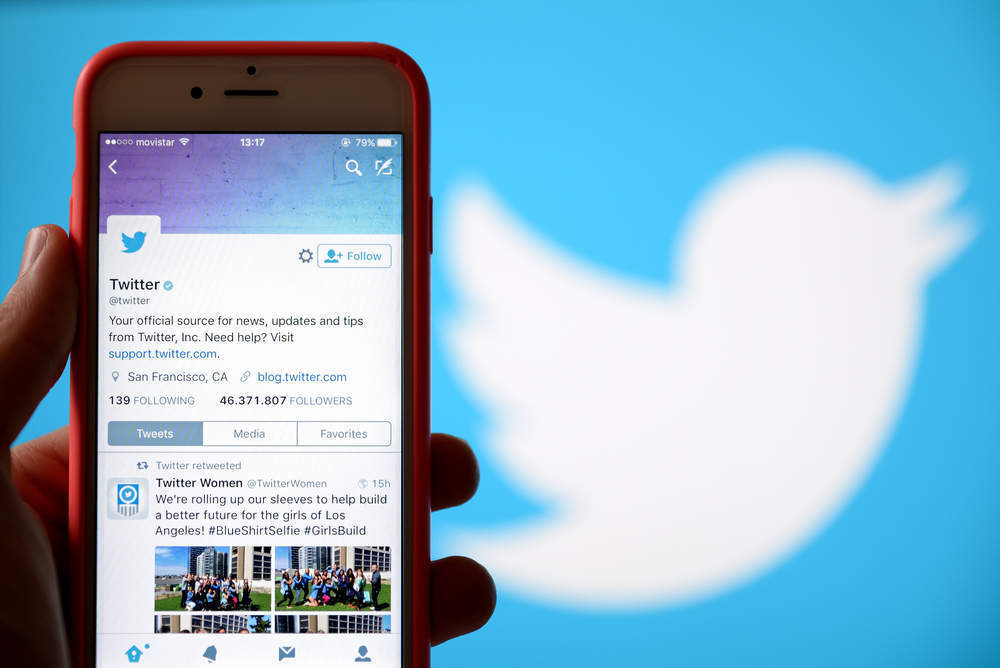 The head of the International Monetary Fund (IMF) Christine Lagarde has urged more financial policymakers to use Twitter as a way to communicate with the world.
Lagarde told a conference in Croatia:
We are in an era where some political leaders communicate almost exclusively using 140 characters. We too in the financial community … need to have in the back of our mind those 140 characters.
The most famous tweeting leader is US president Donald Trump who regularly uses Twitter for a number of different purposes from announcing policy decisions to defending himself against critics.
James Comey leaked CLASSIFIED INFORMATION to the media. That is so illegal!

— Donald J. Trump (@realDonaldTrump) July 10, 2017
However, Lagarde is the one of the few big financial policymakers on the social media platform.
Verdict has taken a look at some of the heavyweights in the financial sector who don't have a presence on Twitter, and the few who do.
Who doesn't use Twitter?
1. Mario Draghi
Draghi, 69, has been the president of the European Central Bank (ECB) since November 2011.
2. Mark Carney
Carney, 52, is a Canadian economist who currently serves as the governor of the Bank of England (BoE).
3. Janet Yellen
Yellen, 70, is an American economist who became chair of the Federal Reserve in 2014. She is the first woman in history to hold the position.
4. Wolfgang Schäuble
Schäuble, 74, has been Germany's federal minister of finance since 2009.
5. Gary Cohn
Cohn, 56, is the chief economic adviser to Trump and director of the National Economic Council (NEC).
Who does use Twitter?
1. Steven Mnuchin
Mnuchin, 54, is a former hedge fund manager who is the 77th US secretary of the treasury. He tweets using the handle @stevenmnuchin1 to over 45,000 followers.
2. Philip Hammond
Hammond, 61, has been the UK chancellor since July 2016. He tweets using the handle @PhilipHammondUK and has over 70,000 followers.
3.  Bruno Le Maire
Le Maire, 48, is France's finance minister. He tweets using the handle @BrunoLeMaire and has 270,000 followers.
4. Arun Jaitley
Jaitley, 64, is India's minister of finance, defence and corporate affairs. He tweets using the handle @arunjaitley and boasts 8.17m followers.
5. Paschal Donohoe
Donohoe, 42, has been Ireland's finance minister since last month. He tweets using the handle @Paschald and has over 14,000 followers.