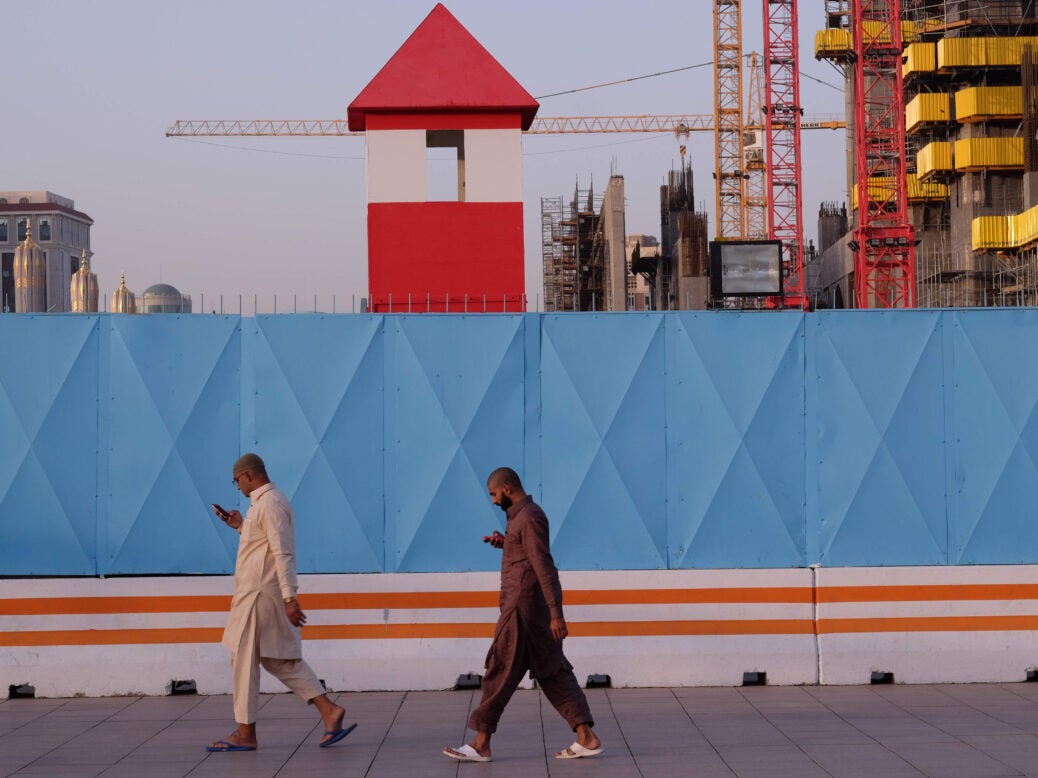 In Saudi Arabia the young generation is tech-savvy and pursuing a connected digital lifestyle where mobile data is king.
Unsurprisingly, that means telcos in the country are seeing their mobile data revenues explode.
According to GlobalData research, mobile data will clock $7.3bn revenue in 2018, surpassing for the first time the revenue coming from mobile voice.
[verdict_chart id="19033″]