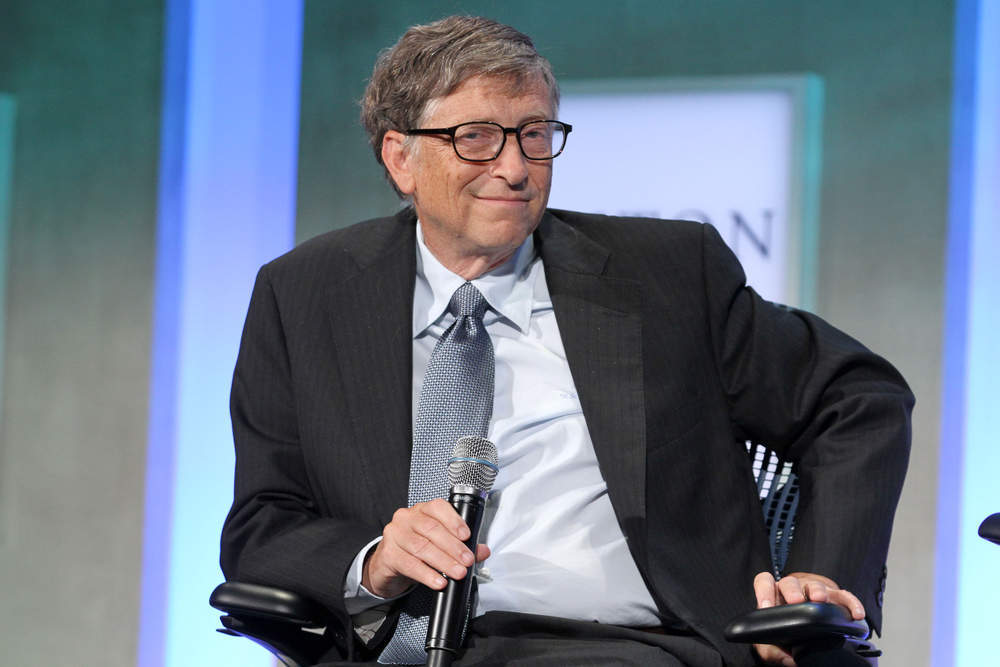 Amazon chief executive Jeff Bezos briefly became the world's richest person last week, forcing Microsoft founder Bill Gates from the top spot.
It didn't last long however, as a dip in Amazon's shares meant that Gates was back on top after just a few short hours.
That these two billionaires both made their money in tech shouldn't be surprising.
GlobalData research shows that while millionaires source their wealth from an array of industries, tech and telecoms produces the most millionaires in the US.
Millionaires who made their money from tech and telecoms make up 15.9 percent of the country's total.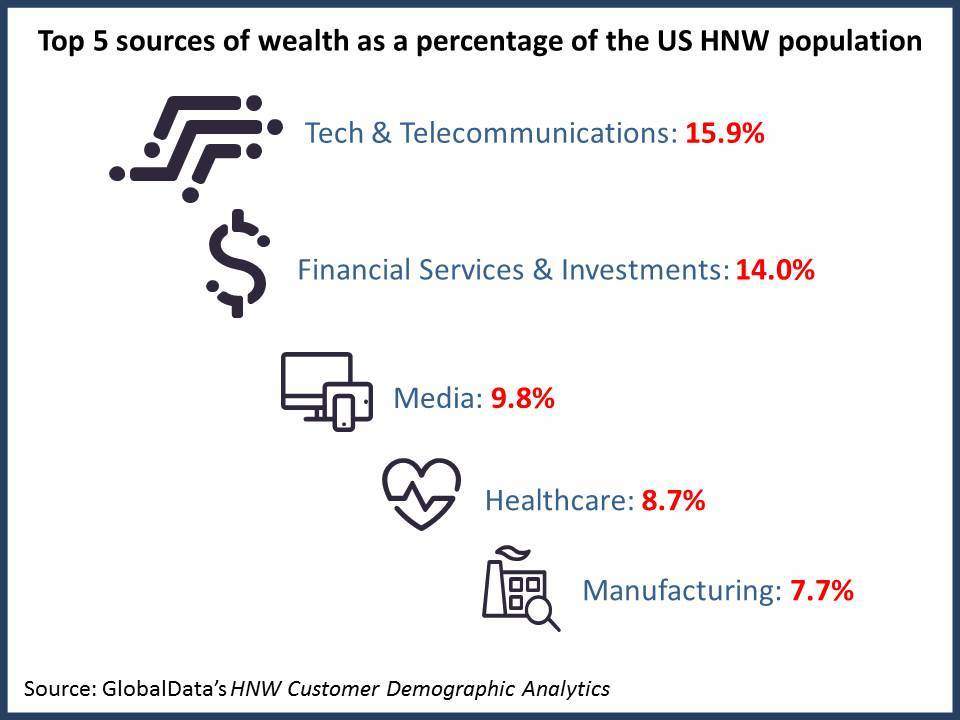 The richest people in the US source their wealth from just three industries: tech, financial services, and the media.
The top six richest people in the country are Bill Gates (who founded Microsoft), Warren Buffet (who founded Berkshire Hathaway), Jeff Bezos (Amazon founder and Wall Street Journal owner), Mark Zuckerberg (creator of Facebook), Larry Ellison (founder of Oracle), and Michael Bloomberg (Bloomberg chief executive).
And this is unlikely to change any time soon. Once you're at the top of the tree, you can focus on staying there.