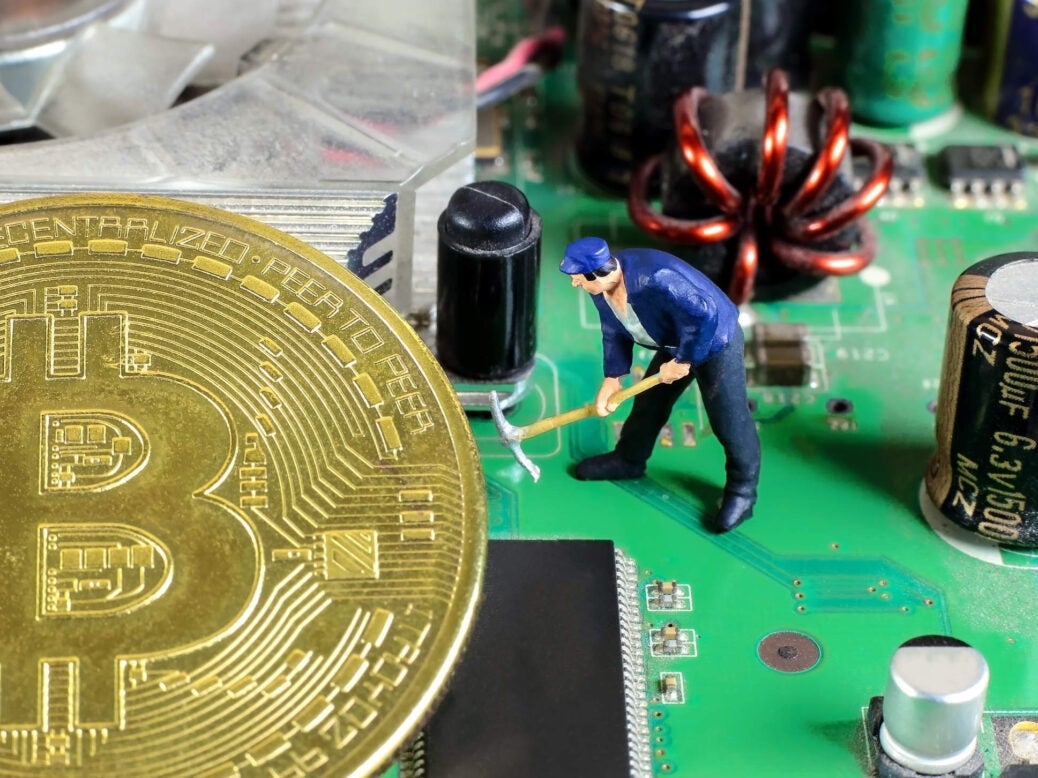 As bitcoin nudges its all time high of about $1,140 the good people at Investoo have put together an infographic of the cryptocurrency's darker times.
Bitcoin has recovered more than 40 percent since its last crash in mid-January following word that China was going to crack down on bitcoin trading.
For the year, bitcoin is up about 18 percent and is currently trading at about $1,127. How far it's come.