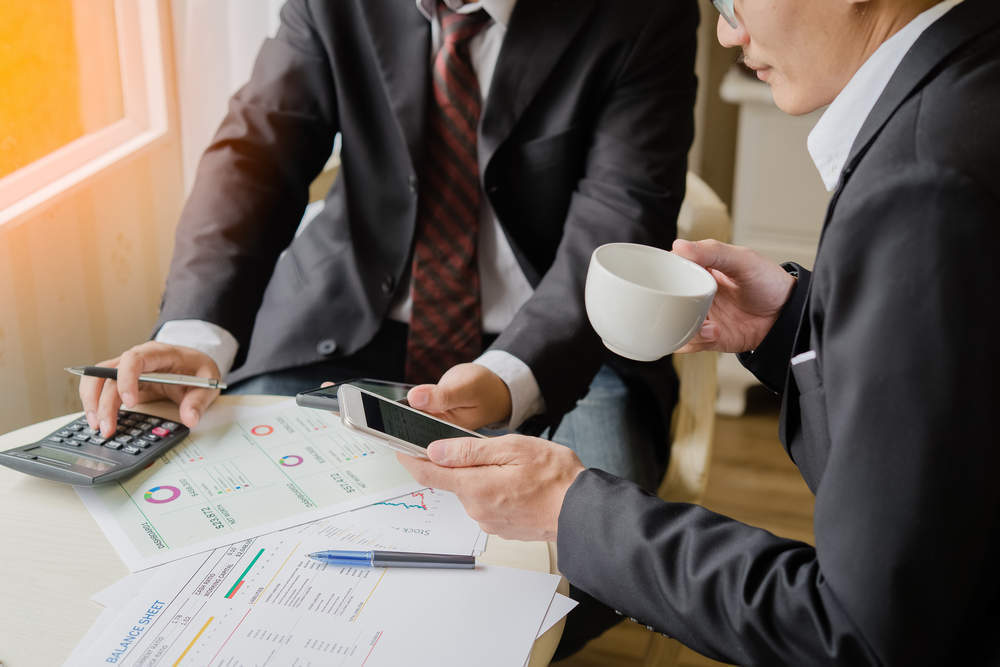 In the first ever request of its kind, the UK's financial watchdog formally referred investment consultants to the Competition and Markets Authority (CMA).
The CMA will conduct an in-depth investigation into investment consultancy services.
"It is a significant step for us to make this recommendation. We have serious concerns about this market and believe that the CMA is best placed to undertake this work," said Christopher Woolard, executive director of strategy and competition at the FCA in a statement on Thursday.
The FCA raised a number of concerns relating to the institutional advice sector, including the saturation of the market.
The twelve largest investment consultancies operating in the UK advise on £1.6tn of pension and insurance assets.
"This part of the market is highly concentrated with three major players covering a huge amount of assets and importantly there is the impression competition is weak which results in low levels of trustees replacing their consultant," Ryan Hughes, head of fund selection at the UK-based investment service AJ Bell told Verdict.
"The CMA will be well placed to thoroughly investigate the consultancy sector and continue the regulatory scrutiny on the whole of the asset management industry that is in need of reform to ensure that customers get value for money," he added.
The "Big Three" investment consultancies — Aon Hewitt, Mercer and Willis Towers Watson — account for up to 80 percent of market.
In February, the three companies offered to put forward a series of industry reforms to "promote healthy competition and favourable outcomes for clients," but the FCA rejected the proposal, insisting that a full-blown investigation was necessary.
The FCA said that it "could not be confident that the package would provide a comprehensive solution to the adverse effects of competition identified."
The watchdog also warned that the industry suffers from lack of transparency, adding that there are conflicts of interests, which need to be addressed.
Consultants increasingly offer asset management advice to pension fund trustees, for example.
"It is important that trustees can be confident they are getting good quality advice and value for money from their investment consultants," added Woolard.
Tim Giles, a senior partner at Aon Hewitt responded to the FCA's latest decision in a statement issued to Verdict:
"Throughout this process we have made it clear that we want to achieve the best outcomes for our clients and scheme members, helping to drive down the costs and increase the value of asset management while setting the highest standards for the industry."
"We are proud of our track record and strongly believe that greater transparency in our industry will enhance competition," he added.
Since April 2015, the FCA has been able to refer a market to the CMA.