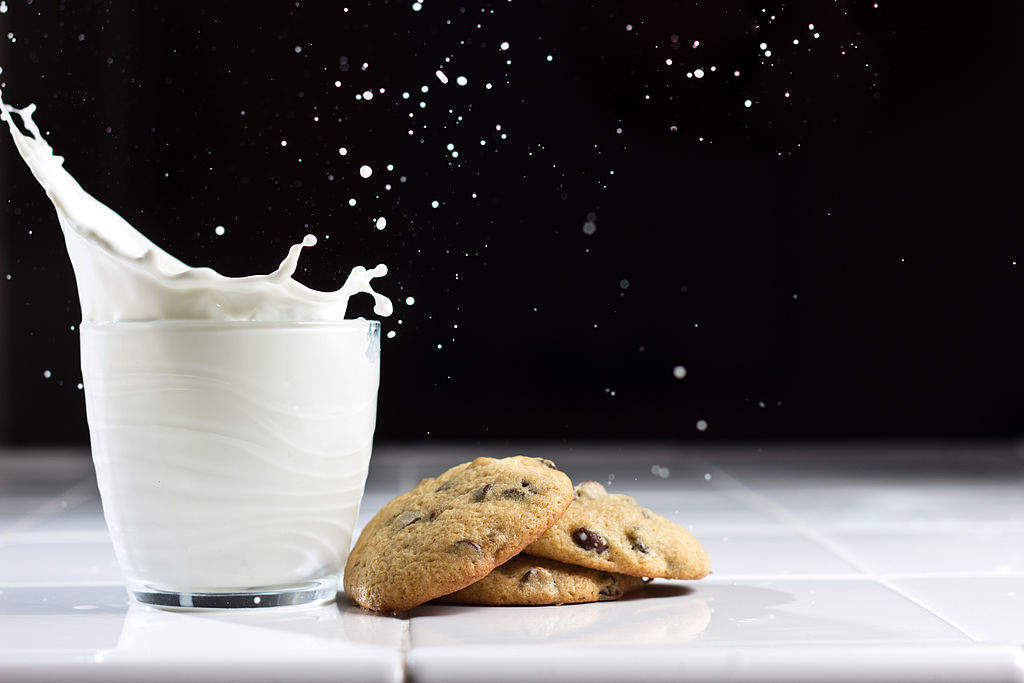 Nutrition group Glanbia has announced plans to sell 60 percent of its dairy business to its largest shareholder, the Glanbia Co-operative Society for €112m ($118m) .
The deal will create a new entity, Glanbia Ireland, boasting a 2.4bn litre milk pool and a revenue of €1.5bn, making it the country's largest milk processor.
However, the ongoing tension between the co-op side of the company, keen to protect milk prices for its farmer members, and the public company's aim of generating maximum profit could frustrate talks.
Backlash from farmer members prevented an earlier proposal from going ahead.
The €112m deal is a scaled-back version of the public company's failed attempt to sell the dairy business entirely to its farmers' co-op in 2010.
A majority of co-op farmer members still have to approve the latest deal.
"The creation of Glanbia Ireland makes strategic sense for the shareholders of both Glanbia Co-op and Glanbia plc," said Siobhán Talbot, the Glanbia plc's managing director.
"It brings together in a single structure the ownership, operations and objectives of Glanbia's Irish dairy and agribusinesses. With €1.5 billion of annual revenue and a 2.4 billion-litre milk pool, it will be a large scale, efficient business with a high quality supply chain and the strength and diversity to face the future with confidence."
The dairy sector in the UK and in Europe has increasingly come under strain, with milk prices expected to rise even more this year.
Last week, the world's largest yogurt maker, Danone, announced plans to cut €1bn in costs by 2020 to cope with a "steep rise" in milk prices.
Dairy sales in Ireland are expected to cross $2.5bn by 2020, according to GlobalData figures, up from $2.1bn in 2008.