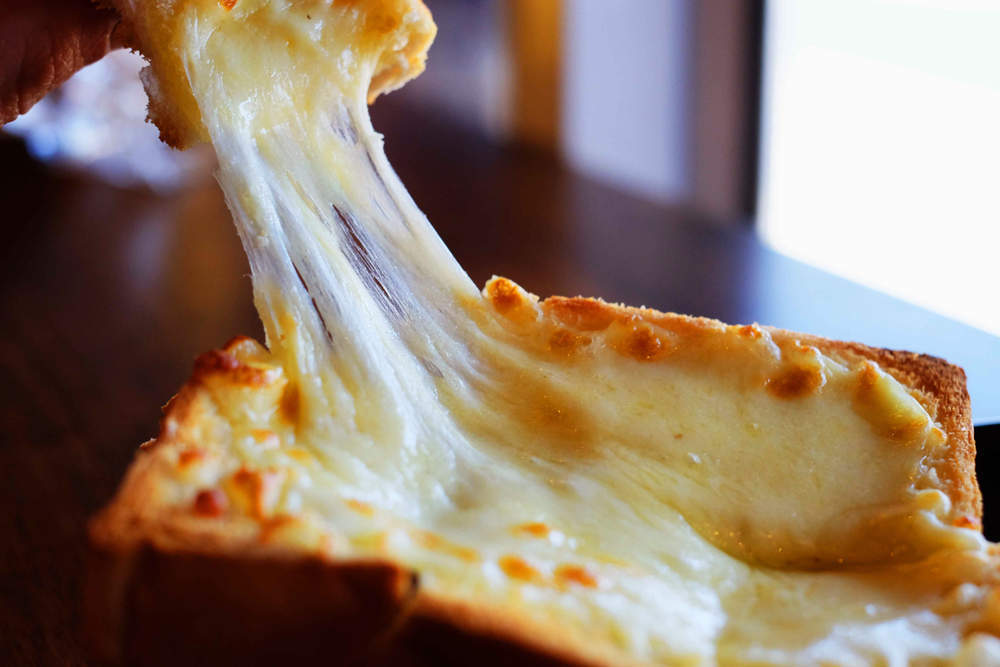 In these turbulent, polarized times there is only one thing left to unite us: cheese.
Whether you enjoy a dirty grilled cheese sandwich or you want some refined after-dinner cheeses, we all love cheese. Rich or poor, good or bad, leave or remain, there's always cheese. Cheese is the one friend we can always count on.
And now there's a festival to celebrate the stuff. It's coming to London and it sounds absolutely heavenly.
The pop-up festival will be coming to Islington's Chapel Market on Sunday 24th September and Sunday 1st October. The event will take place between 10am and 3pm.
Cheese Street N1: London's premier cheese festival
Cheese festivals happen almost weekly up and down the country. It's basically the perfect way to get millennials on the internet talking. However, Cheese Street N1, the festival we're discussing here, is one of the biggest and the best.
The cheeses on offer will be local and regional cheese made in and around London. Well know stars of the cheese world including La Fromagerie, Kupros Dairy, Quickes Dairy, Blackwoods Cheese and Wildes Cheese will all be in attendance at the festival.
But don't worry, you won't just be expected to stuff you face with cheese til the cows come home. There's other elements to this festival too! As well as tastings, masterclasses and talks with cheese artisans will be available to attendees. And yes, of course, if you do end up wanting to stuff that face with cheese, you can do that too. There'll be wandering 'cheese angels' as well as plenty of cheesy music and entertainment.
Of course, cheese is only as good as the way you serve it. One couldn't full appreciate the delectable dish without things like mac 'n' cheese, grilled cheese, and cheese sauce. Thankfully, some famous purveyors of cheese snacks will also be on hand including Raclette Brothers, Mac to the Future, Grill My Cheese, The Cheese Truck and The Poutinerie.
And there'll even be some cheesy cocktails on offer. Well, not quite cheesy, but made from milk, and that's just cheese-in-waiting. Black Cow Vodka, the world's first pure milk vodka will be giving the first 50 attendees a bottle each. Even if you miss out on that offer, you'll be able to enjoy cocktails made from milk vodka all day at The Joker pub!
It'll probably turn out to be pretty cheesy, as festivals go, but then again, that's kinda the point.