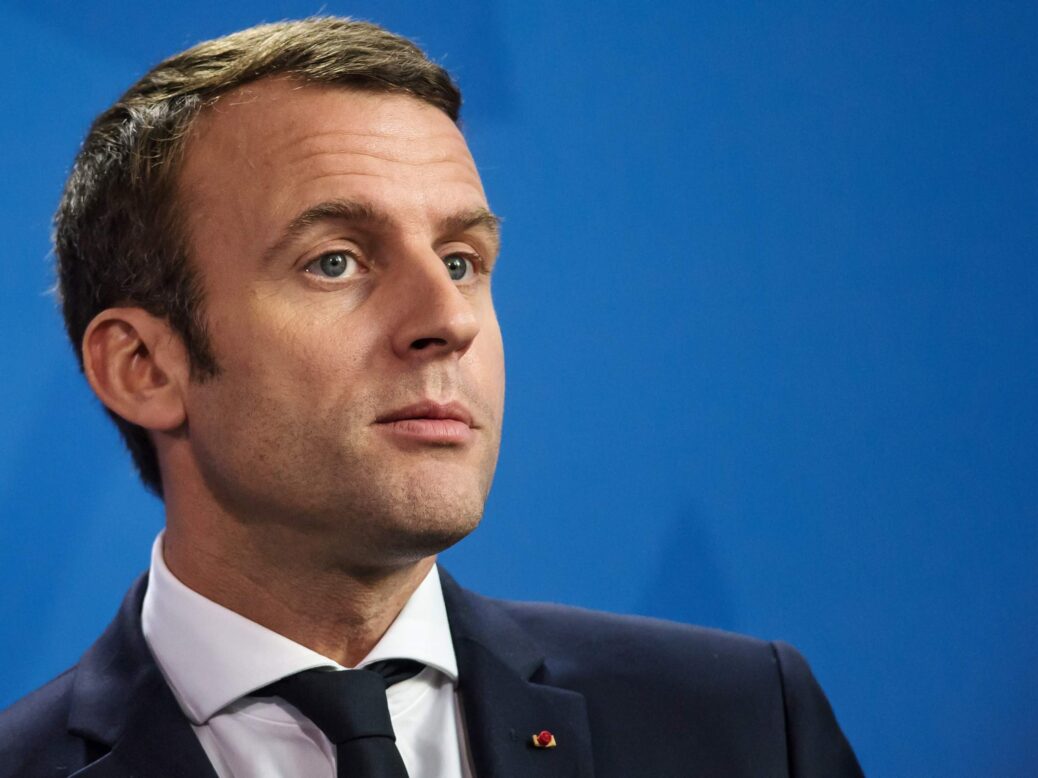 French president Emmanuel Macron is beginning his first state visit to China today and is using the opportunity to talk trade and EU-China relations.
The three-day trip marks Macron's first visit to Asia since he won the presidential election last year.
Though he is yet to outline a clear policy regarding China, trade and relations are high on the agenda.
The visit also coincides with a Chinese-language version of Macron's memoir, Revolution.
Improving EU-China relations
At Macron's first event in Xian, one of the historic points of the old Silk Road trade route, the French president has said he hopes EU and Chinese relations will have a new start.
"What I came to tell you, is that Europe is back," said Macron.
This is important for China too. Since the UK decided to leave the European Union and Germany is tied up in coalition negotiations, France is seen as a leader in Europe for China to talk with.
Shi Shiqin, international relations professor at Tsinghua University, told the South China Morning Post:
"Macron has brought stability to the EU, which is in China's interests. China wants to see a stable prosperous EU, especially in the face of the increased protectionism, de-globalisation and geopolitical uncertainty brought about by the Trump administration."
Trade between France and China
China is an important trade partner for France. It is France's fifth-biggest trading partner and it's largest in Asia. Bilateral trade between the two countries totalled $47bn in 2016.
During Macron's visit, he is hoping to sign a number of major deals. The French presidential office said there will be a €1bn Franco-Chinese investment fund established during the visit.
During his speech in Xian, Macron made the point that the new Silk Road project, named the Belt and Road, must benefit all the countries taking part in the trade.
"After all, the ancient Silk Roads were never only Chinese. By definition, these roads can only be shared. If they are roads, they cannot be one-way."
Leading the world on climate change
After US president Trump pulled the US out of the Paris Climate Change agreement, France and China have been working closely together to keep the deal going. China may be one of the world's biggest polluters but it has been trying to change that image.
In June last year, president Xi Jinping told Macron that China and France "should protect the achievements of global governance, including the Paris agreement."
This topic may come up again during the visit, as well as discussing the United Nations treaty on the Non-Proliferation of Nuclear Weapons and the Middle East peace process.