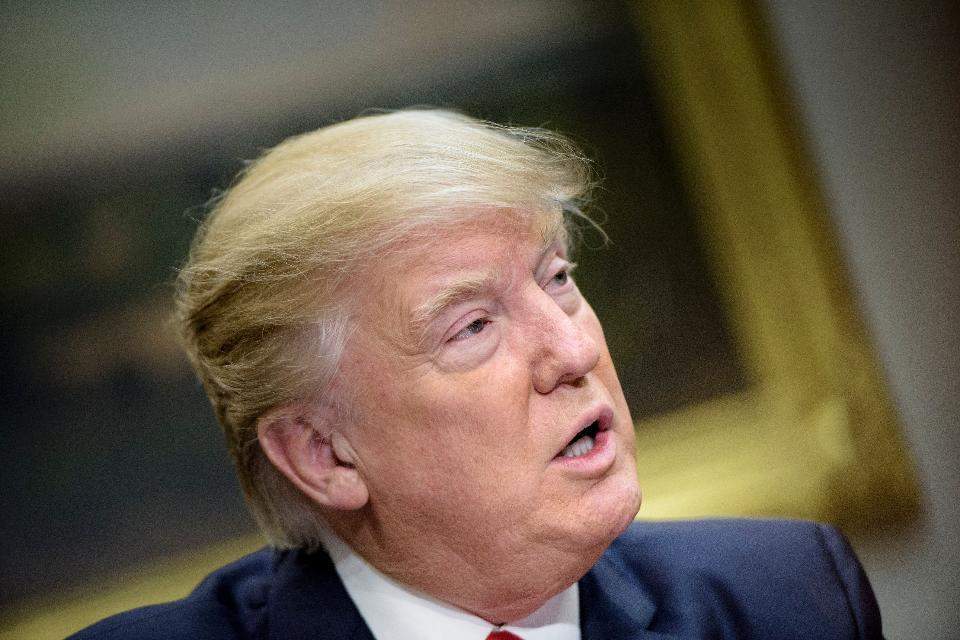 When president Trump's controversial travel ban was announced there was backlash around the world.
Heads of state — including Germany's Angela Merkel — denounced the ban, the US's tech community launched a lawsuit against it, and hundreds of thousands of people across the world protested against it.
Whilst the executive order may be on hold at the moment, it appears there is widespread support across Europe for similar policies.
According to new research by the international think tank Chatham House, 55 percent of Europeans believe that migration from Muslim-majority states, including Iran, Iraq and Syria, should be stopped.
The survey covered 10,000 people across different European states, including Germany, Italy, Poland and the UK, and was carried out before president Trump's executive order was announced.
Respondents were given the following statement: "All further migration from mainly Muslim countries should be stopped," before being asked to what extent they agreed or disagreed with the statement.
An average of 55 percent of respondents across the 10 states agreed with the statement, with 25 percent saying they neither agreed nor disagreed, and 20 percent stating they disagreed.
Respondents from Poland overwhelmingly supported a ban on further immigration, with 71 percent agreeing to the statement. Around 47 percent of UK respondents agreed too, with 23 percent of those surveyed saying they disagreed.
It is perhaps understandable that states including Belgium and France agreed with the statement, as these countries have experienced terrorist attacks in the past few years.
President Trump's rhetoric around the immigration ban stressed that this would protect the US from Islamic terrorism. Far-right populist movements, particularly in France with the presidential elections coming up, have made similar comments.
The opposition to Trump's travel ban in the US has caused many of his critics to cite his falling approval ratings as evidence that the president is not doing so well. However, according to the Washington Post, Obama's disapproval rating rose much faster than Trump's in his first few weeks in office.
Polling from Gallup has shown that Obama's disapproval rating doubled in his first few weeks in office in 2009, from 12 percent to 22 percent.
Though Trump's disapproval rating only grew 10 percent, from 45 to 55, it is worth noting his disapproval rating was much higher than Obama's to begin with.
An appeals court in the US is currently hearing challenges for and against the Republican president's policy after a judge suspended the ban late last week. The court is expected to issue a ruling later this week, though it is thought the case will probably end up at the Supreme Court.