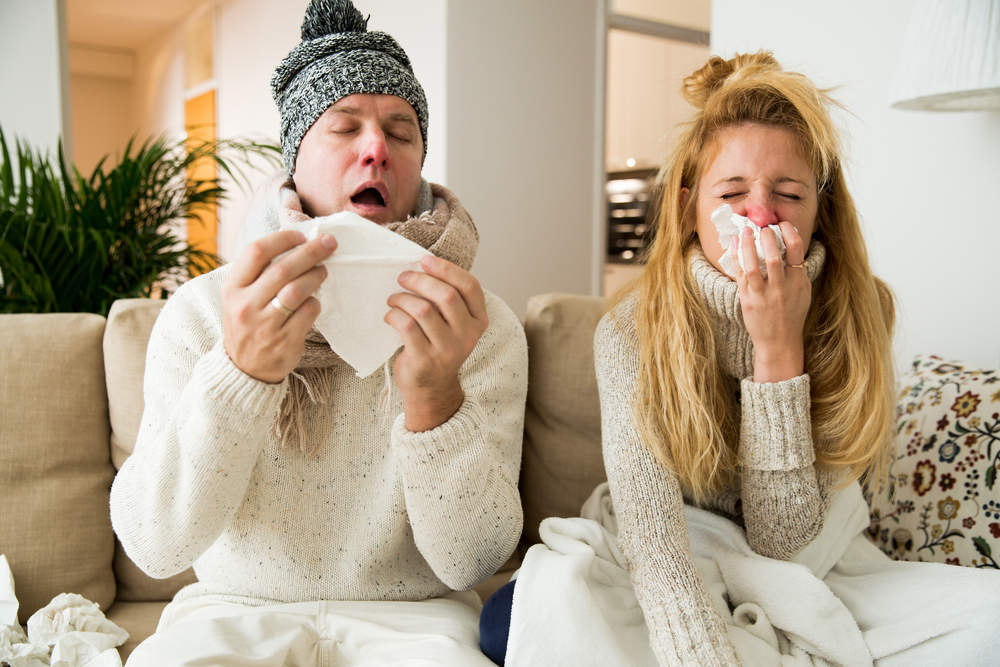 UK workers are three times more likely go into work when they are unwell instead of taking time off, a survey published yesterday revealed.
Almost 70 percent of participants said they went into the office even though they were ill, according to a report by London-based health insurance company Aviva UK Health.
Just 23 percent of those surveyed admitted they had pretended to be sick so they didn't have to go into work.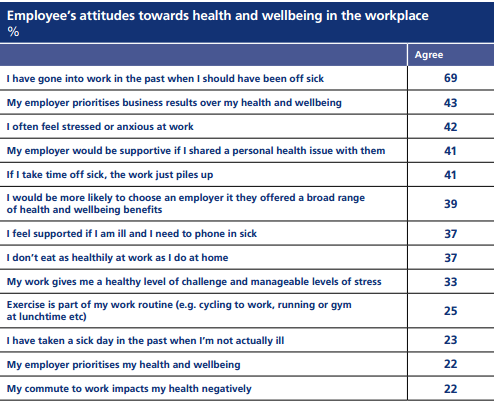 The survey follows the release of Office of National Statistics (ONS) data last month, which showed that UK workers took fewer sick days in 2016 than any year on record.
Days lost through because employees were unwell fell to just 4.3 per worker last year, compared to 7.2 days in 1993.
People in Wales and Scotland took the most time off for illness, while those in London and the South East took the least.
Aviva's report supports the ONS data.
"Businesses need to ensure they create a working culture whereby people do not feel pressurised into coming to work when they are unwell, safe in the knowledge their absence can be effectively managed," said Dr Doug Wright, medical director at Aviva UK Health.
"Presenteeism, driven in part by an increased 'always-on' culture, poses a genuine threat to overall business performance through the adverse impact on productivity and morale in the workplace," he added.
Indeed, businesses with health and wellbeing initiatives in place tend to have a more productive workforce, according to the report.
"Health and wellbeing in the workplace should not be seen as an optional add-on by businesses; it should be considered as part and parcel of a healthy working environment," said Dr Doug Wright, medical director at Aviva UK Health.