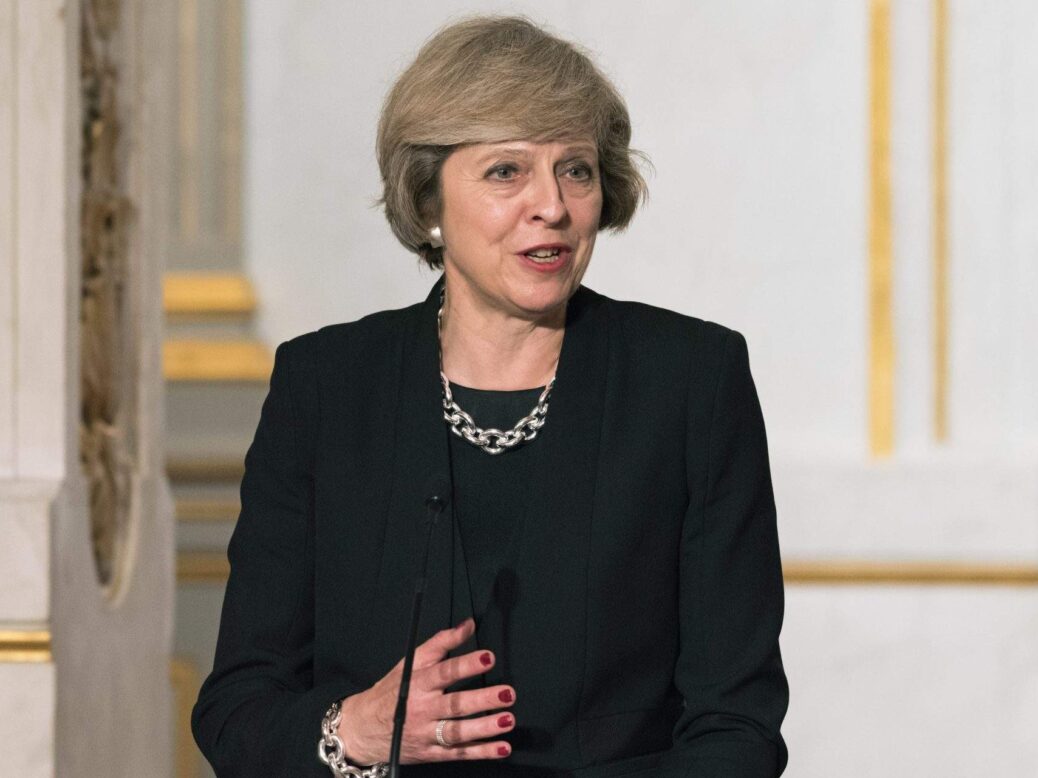 Mark Francois, the Member of Parliament for Rayleigh and Wickford, has become the latest MP to publicly submit a vote of no-confidence letter in Theresa May, unleashing a damning attack on the Prime Minister.
Entitled "She Just Doesn't Listen", the letter argued that May had repeatedly ignored MPs concerns that the current planned Brexit deal would pass through parliament.
"Since Chequers, I and other senior members of the ERG, have been attempting to persuade the Prime Minister and senior officials in No.10 Downing Street that there was no way that a deal based on that agreed at Chequers would ever pass through the House of Commons and to pivot instead to a free trade arrangement known as "Super Canada"," he wrote.
"I can tell you that we tried repeatedly to get this message across – over a period of some four months – confidentially, respectfully and in private. However, in short, no one really listened to a word we said."
This view is echoed by our own research, which suggests that at present Parliament is highly unlikely to pass the Brexit deal as it currently stands.
Mark Francois claims proposed deal is "utterly contrary to the spirit of Brexit"
Francois argued that the current deal will result in Britain "not in fact leave the European Union but effectively remain within it".
"Now that the details of the deal are available we can see how truly awful it is," he added.
"Despite the Prime Minister solemnly assuring the House on over twenty occasions since 2016 that we would leave the Customs Union (as clearly stated in our 2017 General Election manifesto), Mrs May now envisages a situation in which we would remain in the Customs Union in perpetuity, only allowed to leave with the consent of the EU.
"This is utterly contrary to the spirit Brexit and means our country would surrender control of our national destiny to Brussels. I can never vote for this and neither can many of my colleagues."
How close is a no-confidence vote?
It is thought that a no-confidence vote in Theresa May is imminent, with 20 letters publically confirmed and others thought to have been submitted anonymously.
There need to be at least 48 letter submitted for a no-confidence vote in parliament to be triggered.