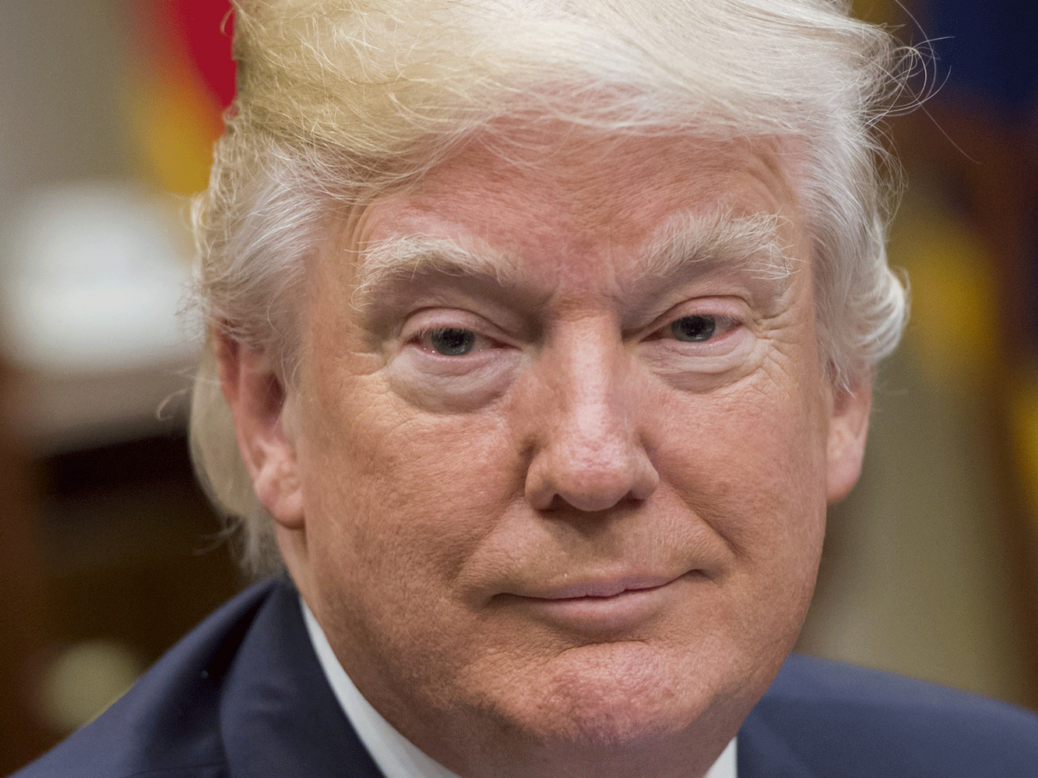 These three things will change the world today.
1. May meets Trump
British prime minister Theresa May will be the first foreign leader to meet US president Donald Trump at the White House later today.
She has been urged to rebuke Trump for his controversial comments supporting the use of torture.
The pair will spend about an hour together in the Oval Office later today.
Last night, May said that the US and the UK have a have a "joint responsibility to lead" in a foreign policy speech to congressional Republicans in Philadelphia.
She referred to the failed interventions in Iraq and Afghanistan, but maintained that an isolationist position must be avoided at all costs.
"Because when others step up as we step back, it is bad for America, for Britain and the world," she added.
The visit comes amid recent controversy over Trump's pledge to pay for a border wall with Mexico by introducing 20 percent US import tariffs on Mexican goods.
The US president has also shunned international free trade agreements, pulling the US out of the Trans-Pacific Partnership (TPP) and promising to renegotiate the North American Free Trade Agreement (NAFTA).
In May's speech she also urged Trump to stand up for free trade and to guard against the rise of Asian nations, which threatens to "eclipse the West."
Hopes are high that May will be able to secure a good trade deal for Britain with the US.
2. Tesco buys UK's biggest food wholesaler
Tesco, the UK's biggest supermarket chain, struck a £3.7bn deal to buy up food wholesaler Booker.
"This merger with Booker will further enhance Tesco's growth prospects by creating the UK's leading food business with combined expertise in retail, wholesale, supply chain and digital," said Dave Lewis, Tesco's chief executive.
Shares in Tesco rose 10 per cent to 209.2p in early trading today. Booker shares gained more than 15 per cent to 211.9p.
"Booker is committed to improving choice, prices and service for the independent retailers, caterers and small businesses that we are proud to serve. We believe that joining forces with Tesco offers the potential to bring major benefits to end consumers, our customers, suppliers, colleagues and shareholders," said Charles Wilson, Booker's chief executive.
Booker said the deal would result in an annual £175m of cost benefits three years after the deal completes.
3. Treasury takes back £384m school funding
The Treasury has backtracked on the £384m funding promise for schools in England.
The pledge was announced last year as part of a plan to require all schools to become academies.
However the Department for Education (DfE) responded to criticism saying that as the compulsory academy plan has been ditched, the Treasury is right to take back most of this extra funding.
Headteachers said the decision was "outrageous" when schools were struggling to "make ends meet".