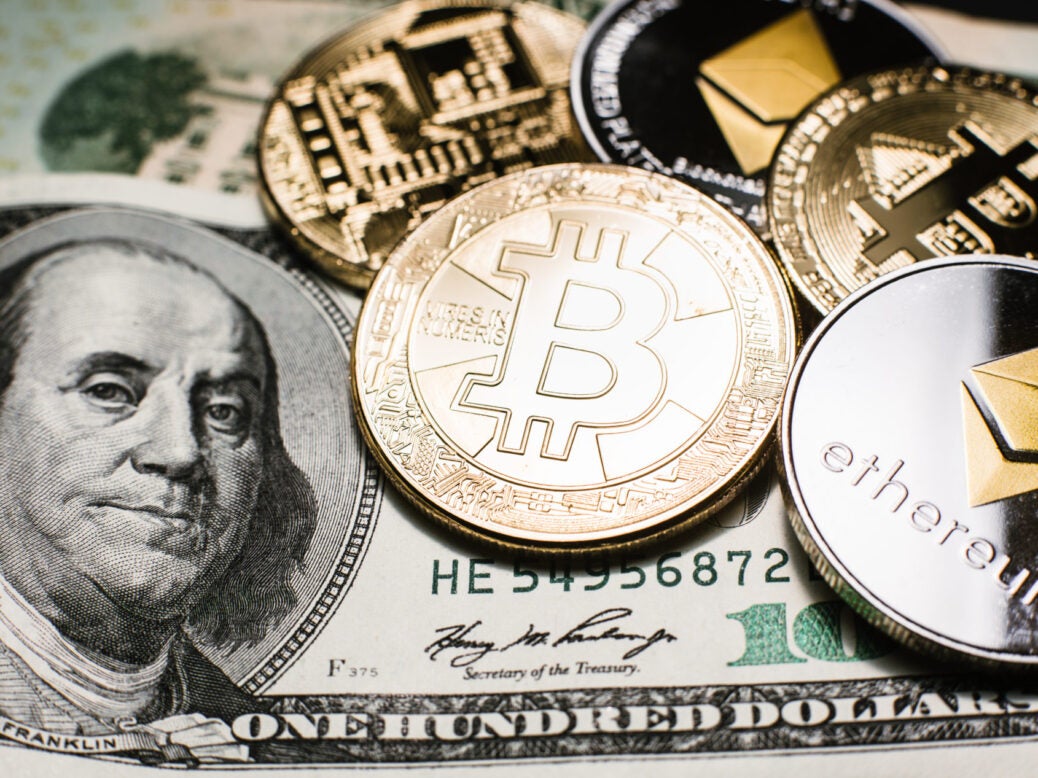 Boxer Floyd Mayweather Jr. and the music producer DJ Khaled have been fined thousands of dollars for failing to disclose that they had been paid to endorse a fraudulent cryptocurrency.
Yesterday, the US Securities and Exchange Commission (SEC) announced that it was fining Mayweather and Khaled (real name Khaled Mohamed Khaled) a combined total of $767,500 "for failing to disclose payments they received for promoting investments in Initial Coin Offerings" via Twitter and Instagram.
The SEC found that Mayweather failed to disclose promotional payments from three ICO issuers, including $100,000 from Centra Tech, and that Khaled failed to disclose a $50,000 payment from Centra Tech, which he described on social media as a "game changer."
Previously tweeting "you can call me Floyd Crypto Mayweather from now on," Mayweather has agreed not to promote any ICOs or securities for the next three years, and Khaled for two. Both have also agreed to pay the fines.
These are the SEC's first cases to charge touting violations involving ICOs, which are used by cryptocurrency startups to raise funds.
The particular currency promoted by Mayweather and Khalid, Centra, was found to be fraudulent earlier this year, when the SEC charged its co-founders for raising $32m in unregistered investments.
Celebrity endorsements
Cryptocurrency has been endorsed by numerous public figures over the last few years, with many promoting digital coins to their large social media following.
Last year, social media personality Paris Hilton tweeted that she was looking forward to participating in cryptocurrency LydianCoin. The currency is not currently trading on any exchanges.
Jamie Foxx also took to Twiter to promote the ICO of Cobinhood, a zero-fee cryptocurrency exchange. The CEO of Cobinhood later issued an apology after it emerged that the actor had received investment discounts.
Actor Steven Seagal was a brand ambassador for the cryptocurrency Bitcoiin (not to be confused with Bitcoin), before the currency was sent a cease-and-desist letter for not being registered to sell securities.
As ICOs have just been brought under US securities law, as well as calls for greater regulation around the globe, this may be the first in a series of convictions relating to their promotion over social media, with the SEC warning celebrity endorsers that their promotions may be unlawful.
Although not all celebrities who have promoted cryptocurrencies have necessarily been paid to do so, the SEC appears to be clamping down on those who have.
It put out a bulletin earlier this year warning potential investors of the risks of celebrity endorsements, advising investors to check the company's background, its finances and to weigh up the risks before investing:
"Celebrities, like anyone else, can be lured into participating (even unknowingly) in a fraudulent scheme.  Also, celebrities are sometimes linked to products or services without their consent so the celebrity may not even have endorsed the investment."
It highlights the importance of full disclosure, as issues arise when public figures fail to declare whether they have received payment for promoting a specific cryptocurrency, especially currencies that are highly volatile. Celebrities should exercise caution promoting cryptocurrencies without understanding the legality or the technologies that underpin them.
"Investors should be sceptical of investment advice posted to social media platforms, and should not make decisions based on celebrity endorsements," said Enforcement Division co-director Steven Peikin. "Social media influencers are often paid promoters, not investment professionals, and the securities they're touting, regardless of whether they are issued using traditional certificates or on the blockchain, could be frauds."