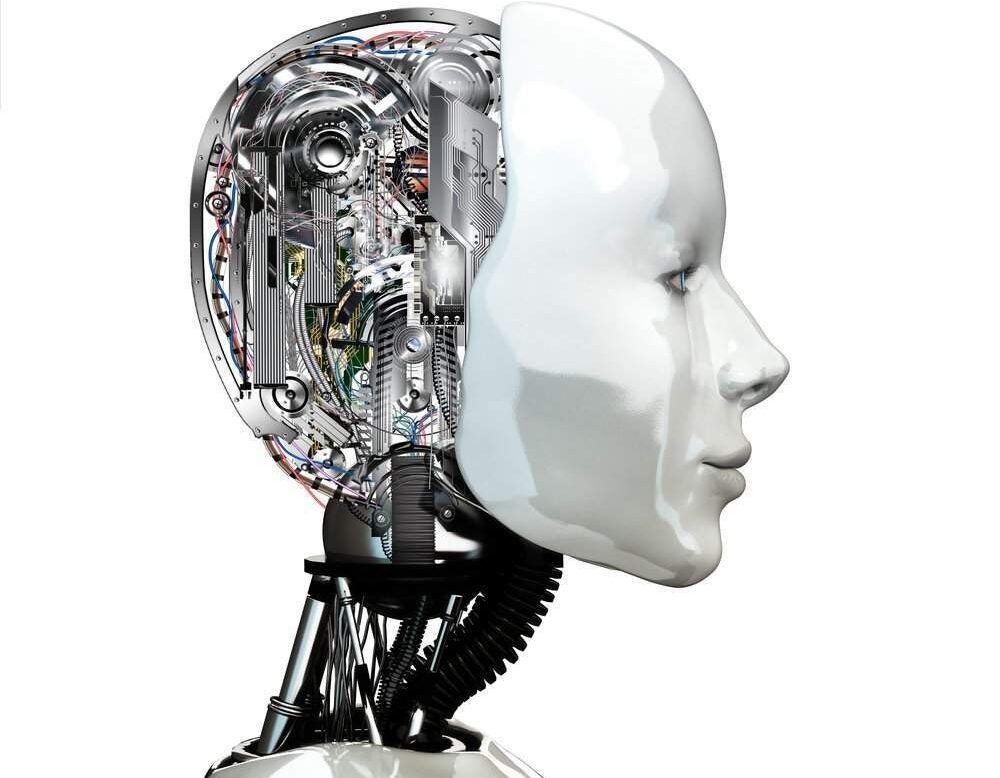 In the first-ever vote of its kind, the European legal affairs committee voted in favour of proposals to grant legal status to robots.
The draft report sets out new EU laws to tackle the ethical issues arising from new technology. An estimated 1.7m robots already exist worldwide, but they are not subject to extensive regulation.
The legal affairs committee approved the proposals, which included the introduction of a code of conduct and a clear definition of liability when it comes to the use of robots.
The report also suggests the use of a "kill switch," ensuring any rogue robots can be turned off easily to prevent humans from harm.
This Morning: @EP_Legal vote on Civil Law Rules on #Robotics VIDEO: https://t.co/SKI5MKk606 pic.twitter.com/i7uinBcIB6

— EP Audiovisual (@europarlAV) 12 January 2017
"Regarding liability, customers need to be sure that they will be insured if damage occurs. The big issue is safety and data protection. Robots cannot function without an exchange of data so there is also a question of who will have access to this data," said MEP Mady Delvaux, chair of the working group on robotics who authored the draft report in an interview.
The increased use of robotics and Artificial Intelligence (AI) informed much of the discussion at this week's launch of the World Economic Forum's Global Risks report.
Artificial intelligence and robotics ranked top as the emerging technology with the greatest potential for negative consequences over the coming decade, according to the WEF's 2017 Global Risks Perception Survey(GRPS).
Fears are widespread that although new technology offers new avenues of employment, certain professions may suffer as robots replace humans. Nearly half of US jobs risk becoming automation, according to a 2013 study by Oxford Martin School.
However Delvaux insists that there is no need to worry.
"Robots will not replace humans; there will be a cooperation between both. We ask the Commission to look at the evolution, what kind of tasks will be taken over by robots," she said.
Delvaux's draft report was approved by 17 votes to two, with two abstentions. MEPs will vote on the proposed civil law rules on robotics in the full house in February.
Follow Verdict on Twitter @VerdictUK for the latest news, features and data analysis