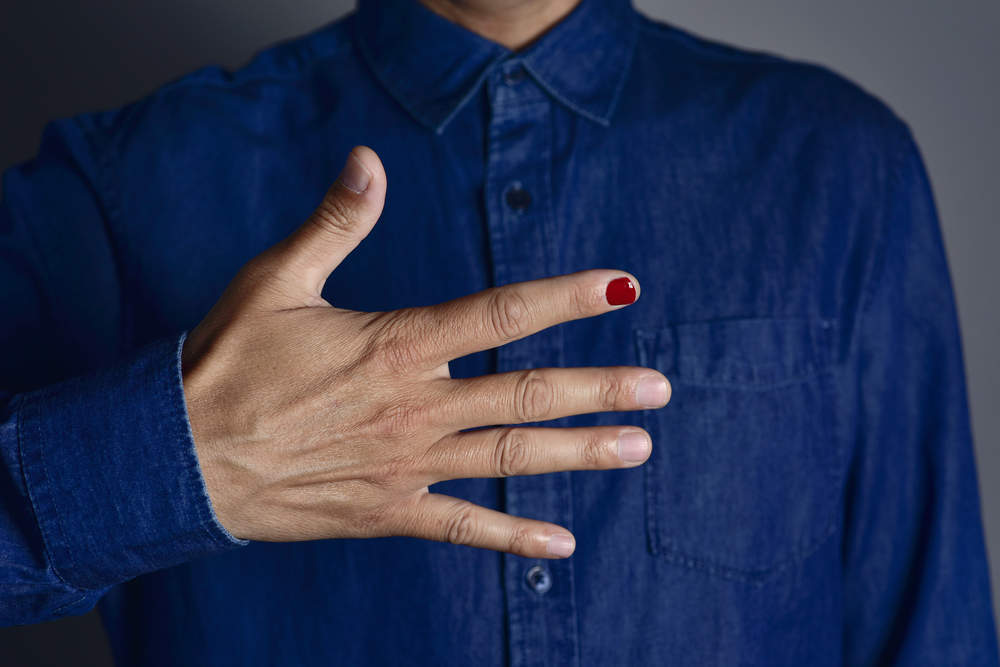 Unlike the sophisticated grooming routines of Asian men, such as those of South Korea, men's beauty regimes in the West have traditionally lacked complexity.
This is largely down to the social barriers surrounding using products which are too similar to their female counterparts.
While strides have been made in creating male-oriented regimes, this has mainly been in skincare, haircare, and even beard care, with a focus on maintenance rather than beauty.
Despite this, the male grooming industry is seeing something of a revolution in the West as the barriers around traditional gender stereotypes are being broken down in more obvious and unconventional ways.
Millennials are the main driver of this change.
This age group is characterised by their experimental and individualistic nature. GlobalData's consumer research shows that 61 percent of men aged 18-34 prefer to be unique and stand out from the crowd.
There is a growing rejection of the traditional gender stereotypes both in beauty and gender specific products.
Brands are becoming more and more aware of this sentiment however it has largely been confined to smaller, more niche players such as Manglaze (male nail polish).
However, the spate of recent campaigns by mainstream beauty players has really emphasised the importance of this trend.
Last summer L'Oreal launched a campaign featuring British male beauty blogger Gary Thompson and in January Maybelline announced male beauty blogger Manny Gutierrez would represent the brand as their first male spokesperson.
This rejection of traditional gender stereotypes will continue to grow as young people who have grown up with gender boundaries being more flexible than those of boomers and gen-Xers become more prominent in society.
This means there will be far more gender neutral, inclusive, and interchangeable products on the market in the future.