1. Monaco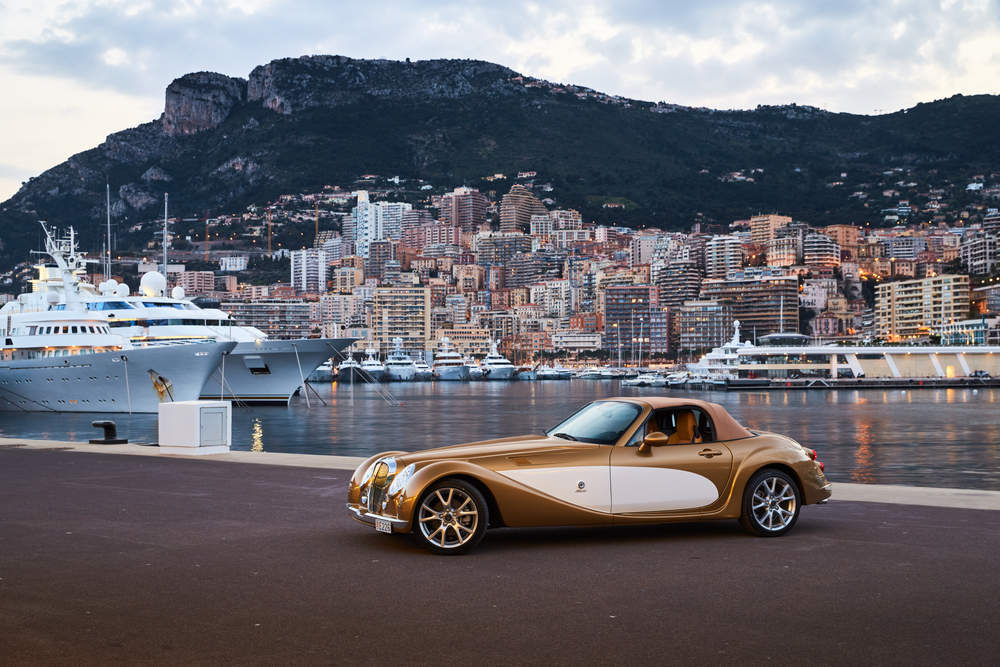 As the rich and the glamorous descend on Monaco for the Grand Prix this weekend it remains the top global city for millionaire density by some margin.
Monaco Grand Prix attendees looking to mingle with some of the world's richest can rest assured knowing that almost a third of people (30.6 percent) living in the Mediterranean city-state have a net worth of over $1m.
Despite Monaco's dominance as the most millionaire dense city in the world, it has recorded a drop of 0.5 percentage points over the year, from 31.1 percent in 2016.