6. Hong Kong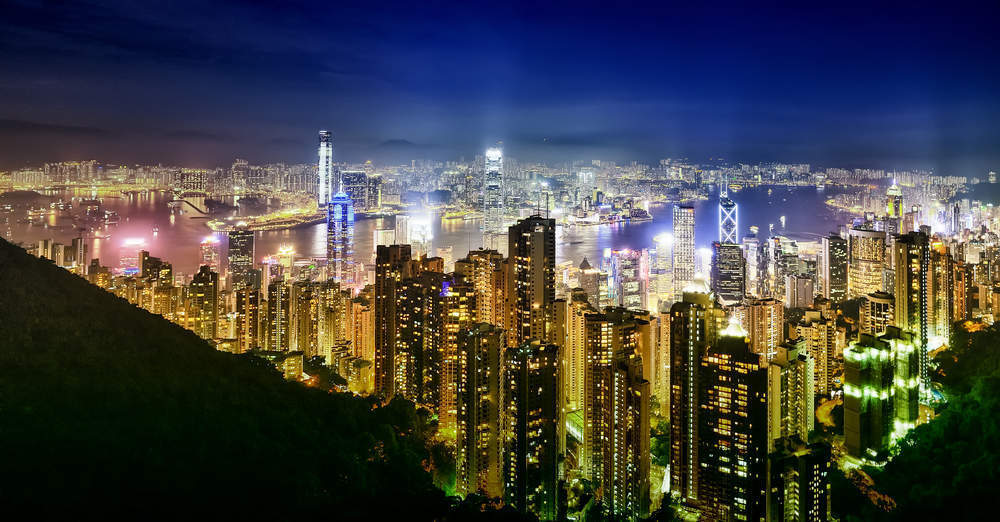 The density in Hong Kong has remained flat over the last 12 months at 2.7 percent.
This means that one in every 35 people in the China controlled territory can be counted as a millionaire.
Hong Kong would appear to be pulling further ahead of its local rival Singapore, which it last year tied with for millionaire density.