5. London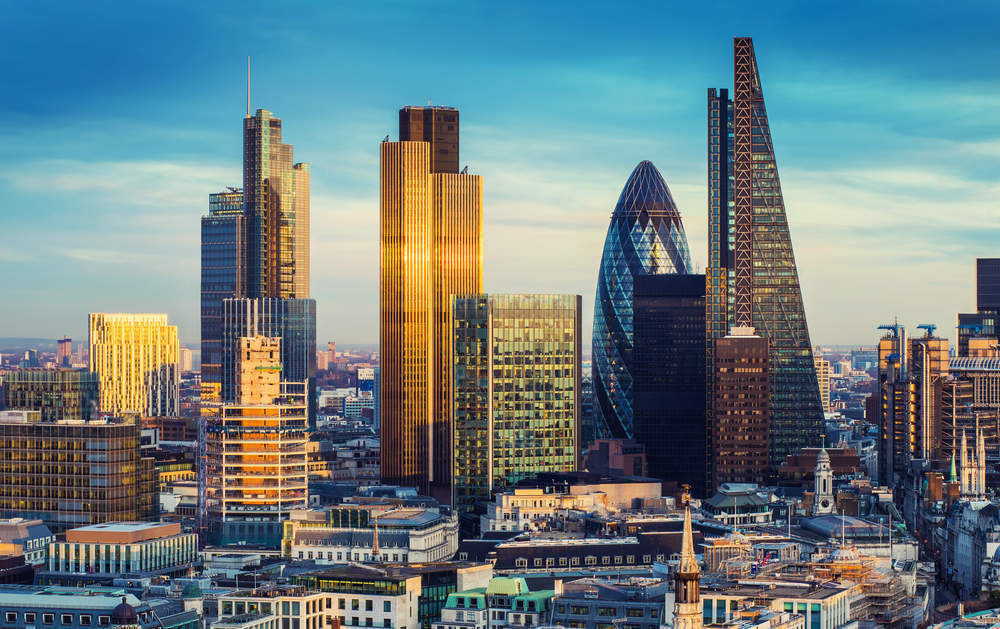 The European capital of finance, London's status as one of the world's financial hubs is at risk due to the country's vote to leave the European Union last June.
While the UK capital can still boast a millionaire density of 2.8 percent, with has fallen by some 0.6 percentage points over the last year.
This means that one if every 29 people living in the city are millionaires, making it the most dense city for millionaires with a population of over 1m people.