4. Zug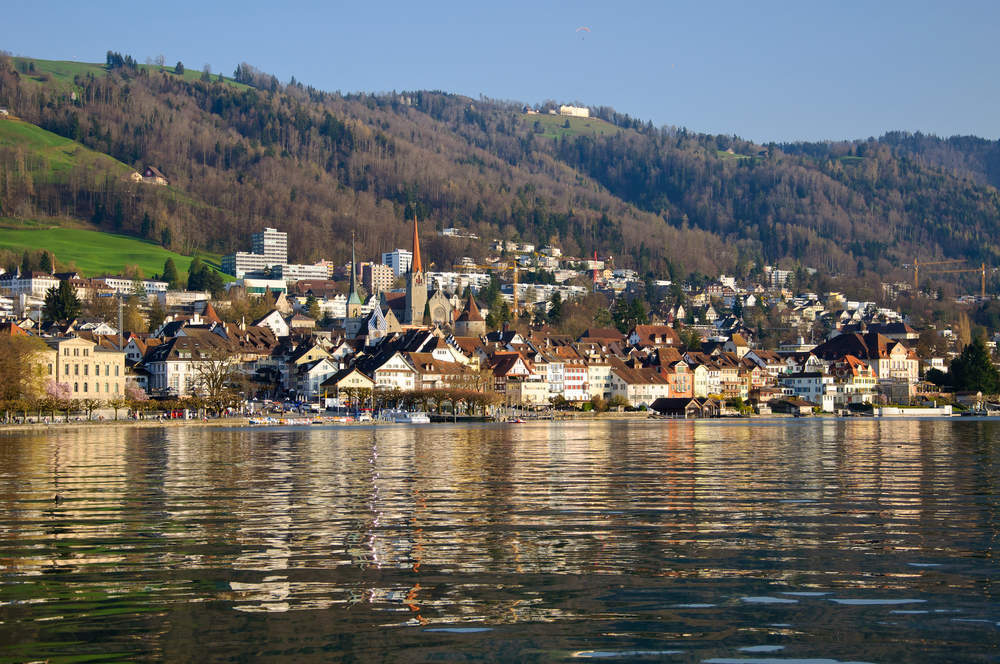 A new entry to the rankings this year, the Swiss town of Zug has a population of just 30,000.
Despite its small size, one in 26 people in the country are millionaires — 3.9 percent.
Sitting some 30 miles south of Zurich, the town's low taxes and minimal red tape has been a magnet for businesses and the wealthy for decades.