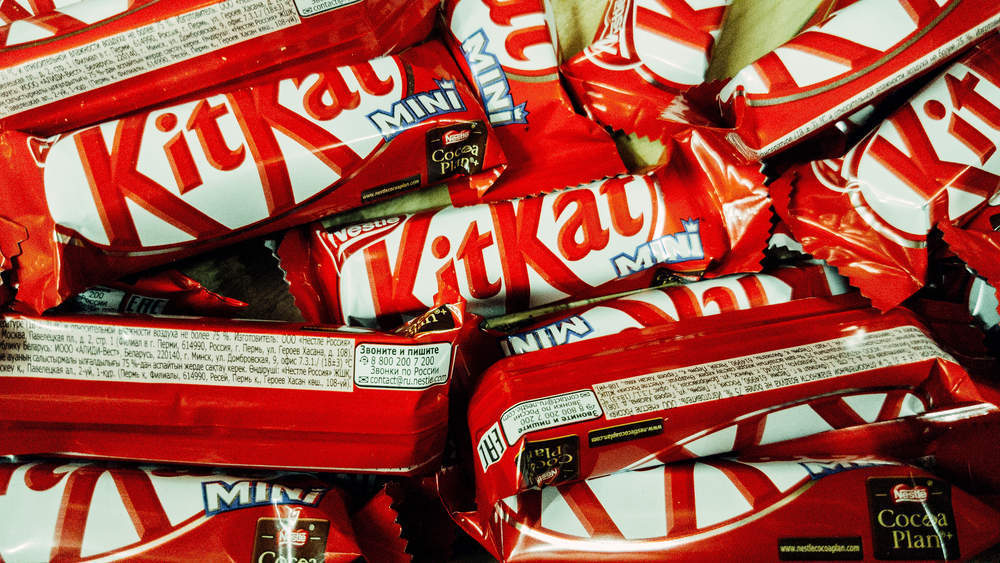 From wasabi and adzuki bean to green tea and purple sweet potato, the Kit Kat flavours offered in Japan have helped boost sales of the chocolate bar by 50 percent since 2010.
In response to growing demand, Nestle, the largest food company in the world, has announced plans to build a factory in Japan for the first time in 26 years.
The plant, based in the western city of Himeji, will be operational from August.
The more exotic the flavour of a Kit Kat however, the more expensive it is.
Boxes of more unusual Kit Kats can cost over 1,500 yen ($13.41), while gourmet seasonal flavours fetch as much as 3,500 yen ($31.28) per package — more than 10 times the cost of a regular bag of the chocolate wafers.
In an underground shopping center connected to Tokyo Station, Nestle sells high-end versions of the snack at a designated Kit Kat Chocolatory.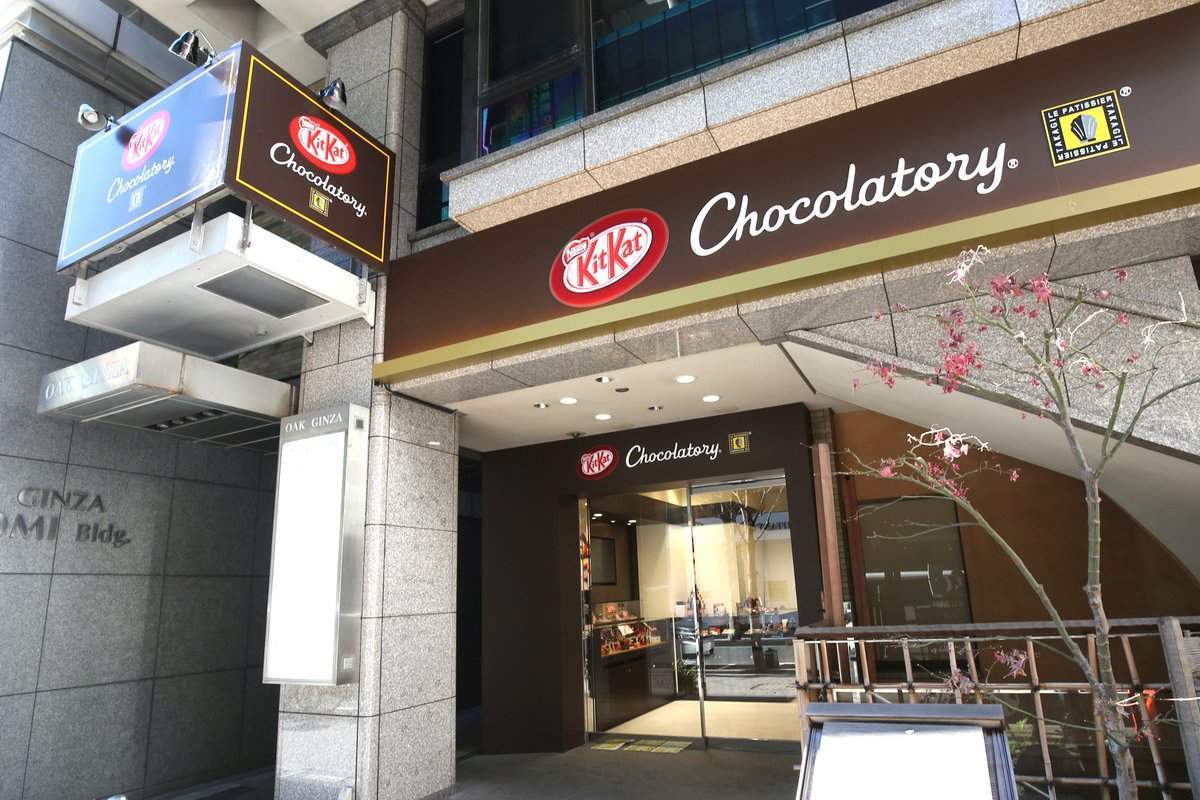 A spokesman from Nestle said:
"Over the past few years, Nestle was able to demonstrate good growth in Japan despite a challenging environment.This good performance can be explained with our strategic focus on innovation and premium, for example with Kit Kat."
Candy consumption in Japan more than tripled over the past four years to $1.17bn in 2016, according to the country's Ministry of the Environment.
Nestle, which acquired the Kit Kat brand in 1988, achieved organic growth of just 3.2 percent in 2016 — the slowest for at least 20 years.
Verdict takes a look at 10 of the bizarre but alluring Kit Kat flavours on offer in Japan.
1. Edamame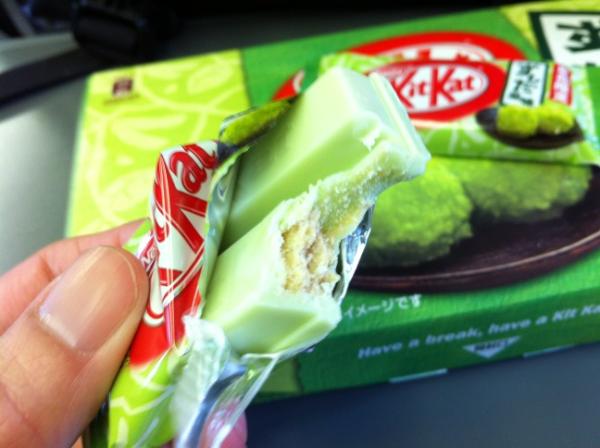 2. Chocolate fondant
3. Sake
4. Miso soup
5. Soy sauce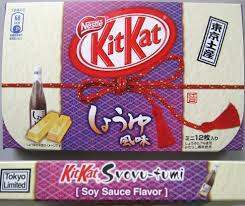 6. Hot Japanese chili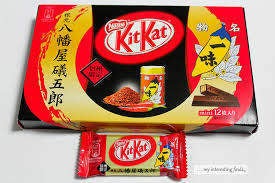 7. Corn
8. Wasabi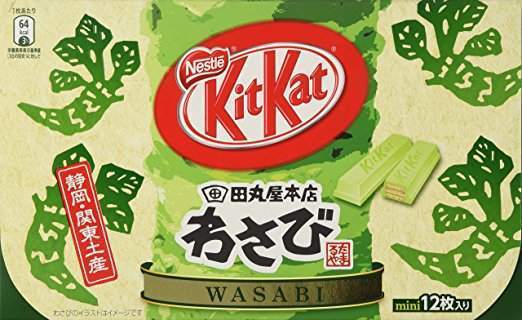 9. Butter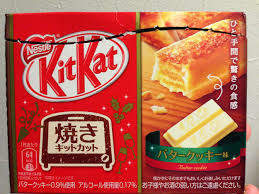 10. Purple sweet potato