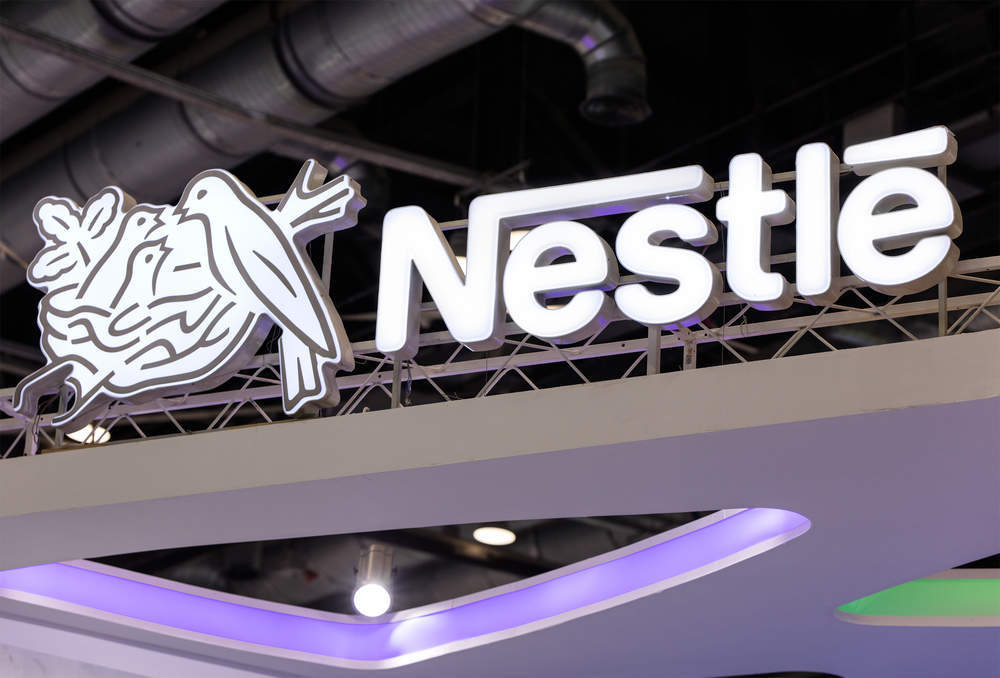 Nestle is moving away from its global nutrition business to a more local model as it reacts to the current inward-looking mood which seems to be sweeping through many countries,
Nestle established its global Nutrition business 11 years ago, when global was the name of the game.
But times have changed, and the ability to be responsive to local and regional conditions is now seen as essential, especially for some of the biggest businesses.
Nestle has now announced that it is abandoning its global Nutrition division in favour of regional management.
It is planning to appoint a nutrition business head for each of its geographic regions.
These will be responsible for implementing the company's global strategy on a local scale. There will also be a strategic business unit to handle innovation, compliance and global manufacturing capacity.
This should enable it to have the best of both worlds – exploiting the benefits derived from the scale of a vast multinational, but implemented at a local level, allowing it to be more agile and responsive to local changes.
The nutrition business is more volatile than most, influenced by factors such as sharp shifts in the number of babies born, changes in the regulatory framework, and hyper-sensitivity to safety.
Recent challenges in the sector have included the Fonterra botulism scandal – which turned out to be a false alarm, but not before it had radically affected manufacturer shares in a number of markets.
Meanwhile, in China, the dramatic shift in distribution channels which has occurred over the last decade has completely reshaped the map, and manufacturers who have not picked up the change quickly enough have seen their sales plummet.
China has also been the scene of rapidly evolving legislative change that has meant manufacturers have had to constantly re-adjust their manufacturing and marketing practices.