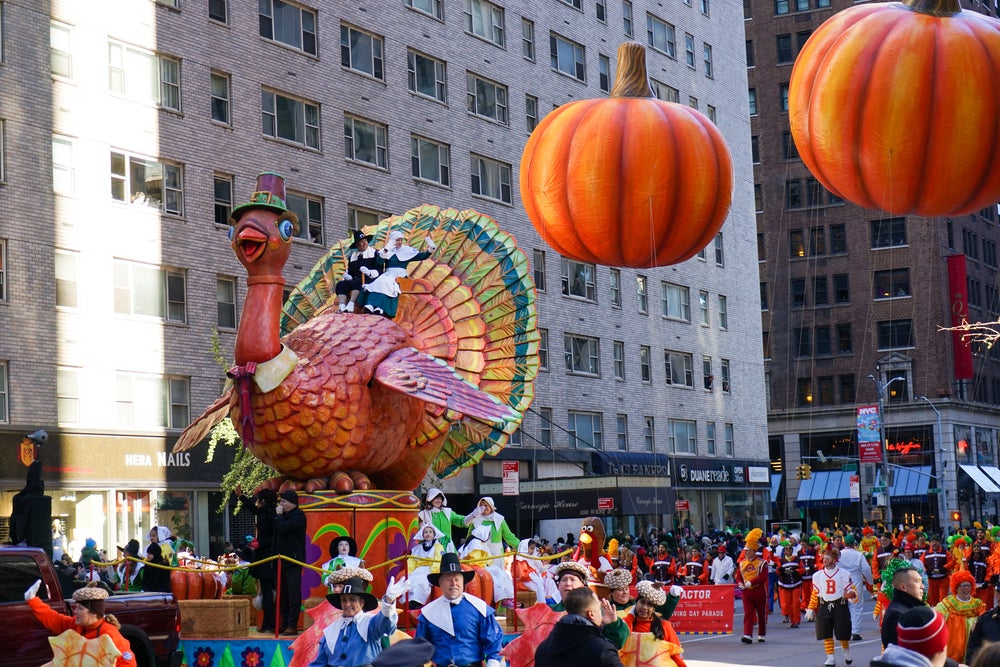 Good morning, here's your Thursday morning briefing to set you up for the day ahead. Look out for these three things happening around the world today.
Nissan considers Ghosn removal
The executive board of Nissan will meet today to discuss the removal of Carlos Ghosn as Chairman of the Japanese car manufacturer.
The Lebanese-Brazilian-French businessman, who is also the CEO and Chairman Renault and Chairman of Mitsubishi Motors, is frequently credited with saving the struggling car companies. Since joining Renault in 1996, he has shaped a strategic alliance between Renault, Nissan and Mitsubishi, which now produces more than one in every nine vehicles sold around the world.
However, Ghosn was arrested on Monday, accused of "significant acts of misconduct" following an internal investigation by Nissan.
The investigation concluded that Ghosn, aided by another board member, had been misreporting his earnings in Tokyo stock exchange filings. Ghosn's earnings were unreported by approximately five billion yen ($44m) over a five-year period between 2010 and 2015. Ghosn is also accused of using company assets for personal use and misuse of budget.
Ghosn faces a maximum sentence of up to 10 years in prison if found guilty.
Macy's kicks off Christmas shopping season
The United States celebrates Thanksgiving today, but retailers will be eagerly waiting for tomorrow when Black Friday kicks off.
Marking the start of the holiday shopping season, Macy's will hold its world-famous Thanksgiving Day Parade in New York City today. The Macy's Parade, as well as similar parades held across North America, is widely used to promote its Christmas products and deals, kicking off a period that is expected to generate more than $700bn for US retailers.
The parade – full of floats, balloons, performers, and bands – will get underway at 2pm London time, starting at West 77th Street and ending at Macy's Herald Square.
EU holds talks to keep member states at 28
European Union foreign policy chief Frederica Mogherini and Policy Minister Johannes Hahn will meet with Turkish Foreign Minister Mevlut Cavusoglu to discuss a range of issues, including Turkey's ongoing EU accession process, which has been ongoing since negotiations stated in 2005.
Past talks have been held back by Turkey's conflict with the Greek Cypriot administration over its occupation of northern Cyprus.
Dutch Foreign Minister Stef Blok warned last month that negotiations had reached a deadlock.  However, talks will recommence in Ankara today, with the Customs Union, EU visa liberalisation, and data protection also up for discussion.
Officials will also cover the Syrian civil war, the fight against terror and the Middle East peace process.
---
Yesterday's highlights
€120bn EU innovation plan targets European lead in post-Brexit era
A history of Black Friday: How the day after Thanksgiving became retailers' favourite holiday