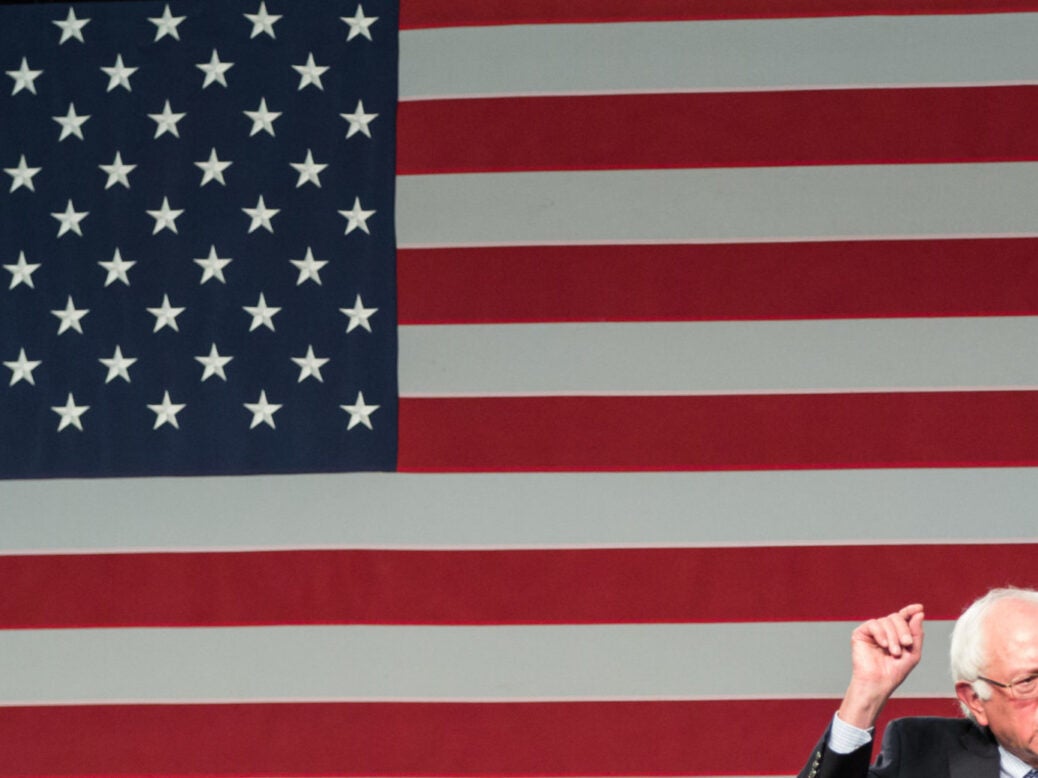 Good morning, here's your Tuesday morning briefing to set you up for the day ahead. Look out for these three things happening around the world today.
World forces group together to govern the internet
The United Kingdom's Digital, Culture, Media and Sport Committee will today host representatives from around the globe for talks on fake news and internet governance.
Representatives from the UK, Ireland, Canada, Singapore, Argentina, Brazil and Latvia, all part of the International Grand Committee on Disinformation, will question a panel of politicians and tech leaders. Witnesses include Richard Allan, Vice President of Policy Solutions at Facebook, and UK Information Commissioner Elizabeth Denham.
During the event, Grand Committee members are set to sign the Information Principles for the Law Governing the Internet proposal as a "declaration on future action".
The session is taking place at the House of Commons, starting at 10:30am London time.
Bernie Sanders publishes anti-Trump plans
United States Senator and former presidential candidate Bernie Sanders today publishes his new book, Where We Go from Here, which outlines the work he is doing to "oppose the Trump agenda and strengthen the progressive movement".
Despite being viewed as an outsider for the Democratic nomination in 2016, Sanders trailed only Hillary Clinton with 43% of pledges to Clinton's 55%. Sanders won over voters with his progressive views on renewable energy, gun laws, healthcare and drug legalisation, which often go against Trump's views.
This is Sanders' third published text, following Our Revolution: A Future To Believe In (2016), which topped the bestseller lists, and Bernie Sanders Guide to Political Revolution (2017).
Europe calls for fair and open trade
The European Union will call for fair and open trade at the European Trade Policy Day 2018 being held at the European Commission in Brussels, Belgium, today.
The annual meeting is used to outline the EU's approach to trade over the next 12 months. This year the focus will be on tackling threats to the open-trading system, with Brexit likely to be a key theme throughout.
Speakers will include EU Commissioner for Trade Cecilia Malmstrom, World Trade Organization Deputy Director General Karl Brauner and European Parliament International Trade Committee Chair Bernd Lange.
The European Trade Policy Day will get underway at 8am London time, with sessions set to run until 3:30pm.
---
Yesterday's highlights
Medical device regulation: Is a national database the right solution to unsafe devices?
How Arsenal's battery system can power the Emirates for 90 minutes