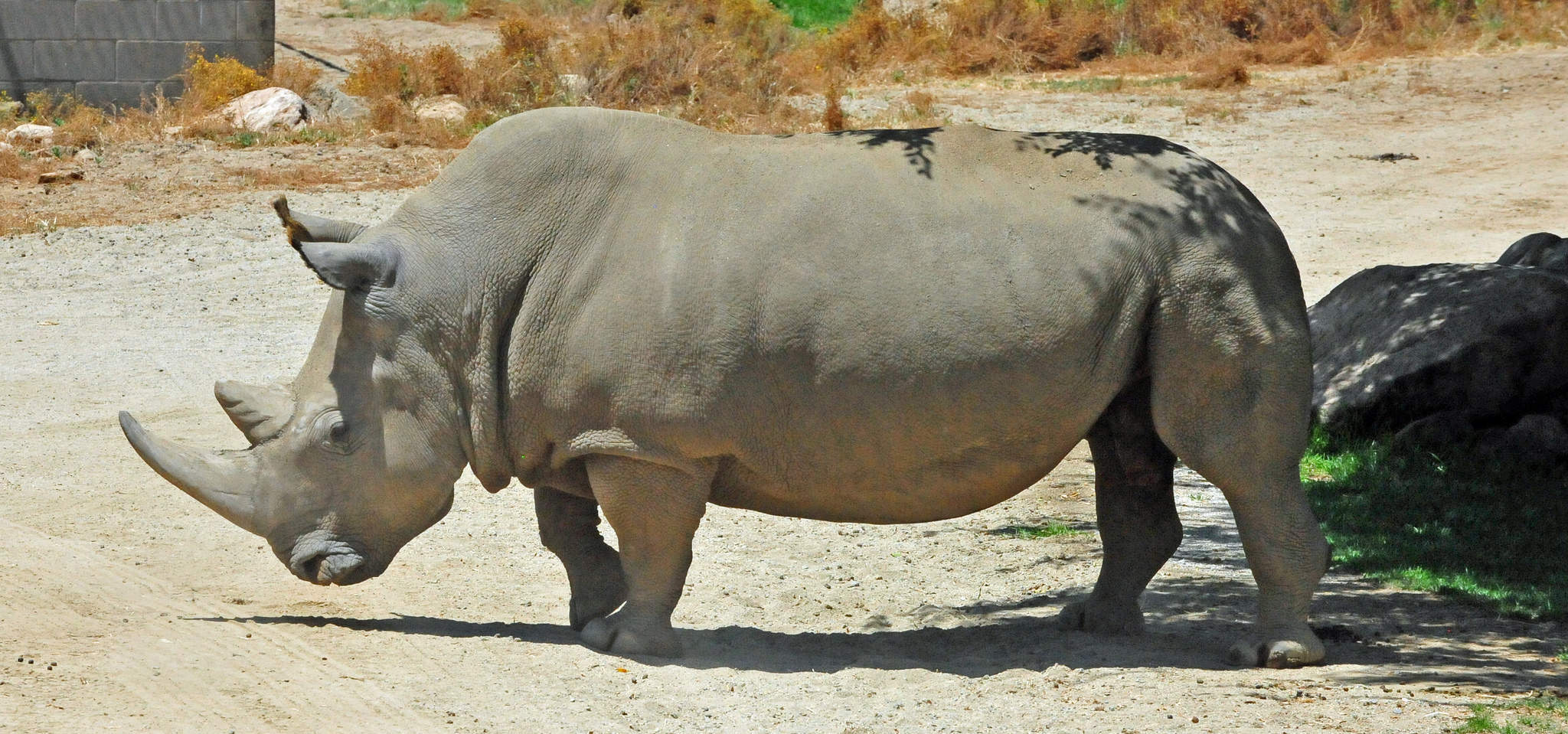 The northern white rhino might be Earth's most famous endangered species since the last male of the species died this week.
Sudan, the last male northern white rhino was 45 at his death. The rhino died of natural causes after months of poor health.
Only two northern white rhinos still exist. They are Sudan's daughter and granddaughter.
Hunters wiped out northern white rhinos populations because their horns are very valuable. In the 1970s and 1980s, poaching reduced the population from 500 to 15.
By 2003, the population had doubled to 32, but again, poaching reduced their numbers further.
There are no northern white rhinos in captivity. The two remaining individuals technically belong to the Dvůr Králové Zoo in the Czech Republic but live in the Ol Pejeta Conservancy in Kenya. They live in a semi-wild state.
How well do you
really

know your competitors?

Access the most comprehensive Company Profiles on the market, powered by GlobalData. Save hours of research. Gain competitive edge.
Company Profile – free sample
Thank you!
Your download email will arrive shortly
Not ready to buy yet? Download a free sample
We are confident about the unique quality of our Company Profiles. However, we want you to make the most beneficial decision for your business, so we offer a free sample that you can download by submitting the below form
By GlobalData
However, neither of the two remaining individuals are capable of natural reproduction. This makes the species functionally extinct.
Many hope scientists could reverse the northern white rhino's fortunes through IVF.
Scientists obtained sperm samples from other male northern white rhinos taken before they died. There will be an issue as to whether it will be possible to create a genetically viable population of the rhinos using the limited genetic material that still exists.
The most endangered species on Earth
As a large mammal, the northern white rhino's plight is well-documented and captured the public's imagination.
However, it may not be the most endangered species on Earth, even with just two rhinos left.
According to the World Wildlife Fund, estimates of the number of species going extinct vary widely but could be as high as 10,000 per year.
On average, that's at least 27 species per day, just over one species every hour. All these numbers are estimates because scientists don't know exactly how many species are living on Earth; they discover new species every day. There's a good chance that many species on the brink of extinction might escape the notice of scholars.
The International Union for the Conservation of Nature (IUCN) publishes its so-called red list every year. This list highlights all the endangered species on Earth.
The list places every endangered species in one of the following categories: Least Concern, Near Threatened, Vulnerable, Endangered, Critically Endangered, Extinct in the Wild, and Extinct.
The list receives frequent updates with new surveys, studies and findings and occasionally species can show recovery.
For example, Brazil's Spix macaw was feared extinct in the wild until one was spotted in 2016.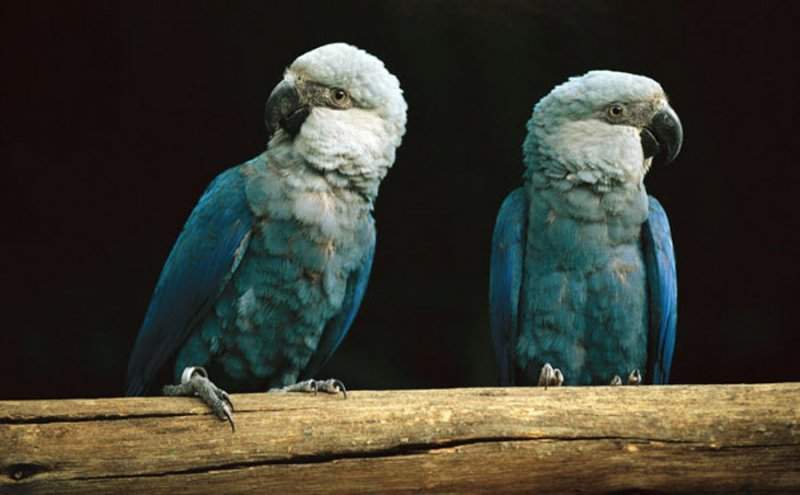 Also in 2016, conservation efforts moved the world's most famous endangered species, the Giant Panda, from Endangered to Vulnerable.
While stories like this might give heart to conservationists, they are far from common. The general trend is to move species further towards extinction.
The red list is also far from comprehensive. It ranks animals based on species, rather than sub-species.
Northern white rhinoceros, a sub-species of white rhinoceros, do not have a listing. White rhinoceros as a whole are Near Threatened due to stable populations of Southern white rhinoceros.
IUCN red list
The IUCN red list is one of the most valuable tools for assessing and monitoring the world's most endangered species.
At the time of writing the list shows 69 species Extinct In The Wild. These include Père David's deer, Wyoming toad, and the scimitar-horned oryx.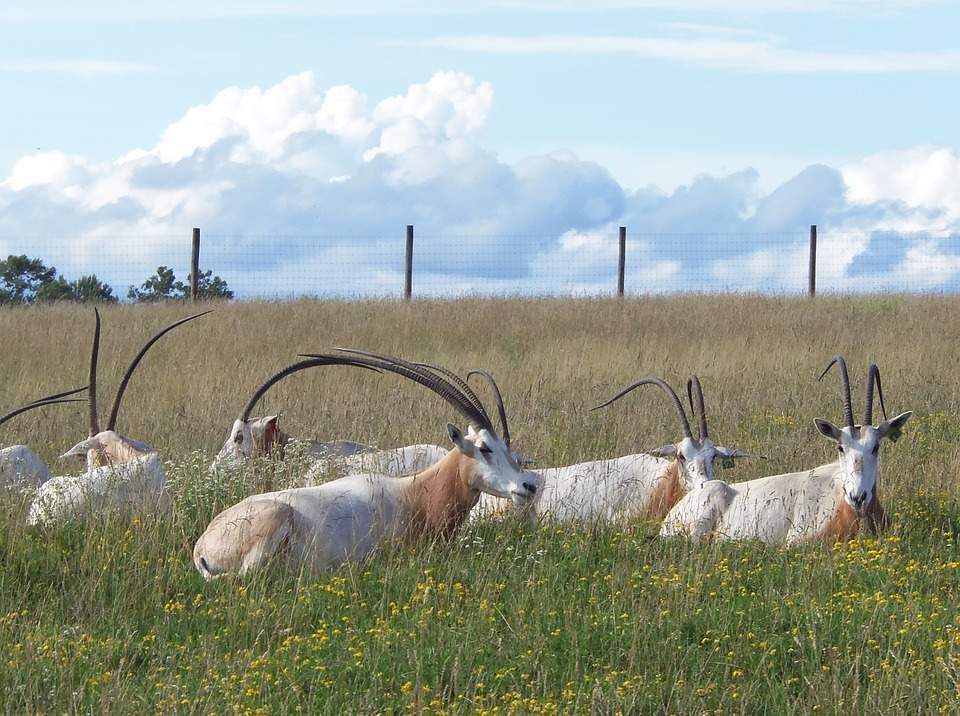 There are 5,583 species on the Critically Endangered part of the list.
These include Sumatran rhinoceros, Bornean oranguatan, black rhinoceros, and Amur leopard.
These animals represent the most photogenic and appealing members of the list. They stand a better chance of conservation than, say, the European eel or the Yellow-lipped Grass Anole.
Elsewhere, there the list has 8,455 Endangered species, 11,783 Vulnerable species, 6,186 Near Threatened species, and 44,148 species which, although still endangered are of the Least Concern category.
The red list has 866 entries for species which are totally extinct both in the wild and in captivity.
Altogether, that's 77,090 species of plants and animals that scientists have cause for concern over. That's about one in 20 of all known species of animals.
Why is it important to protect species from extinction?
Protecting species from extinction is important because, in most cases, human intervention is what breaks up eco-systems.
Take, for example, the dodo. This flightless bird was endemic (only found in one place) to the island of Mauritius.
There it lived in self-contained ecosystem until the arrival of Dutch sailors in 1598.
Their arrival broke up the fragile ecosystem, destroying the dodo population. Not only did the humans hunt the dodo for food, but their arrival introduced invasive species such as rats and cats.
These animals ate dodo eggs, further harming the species chances. By around 1662, the dodo was totally extinct.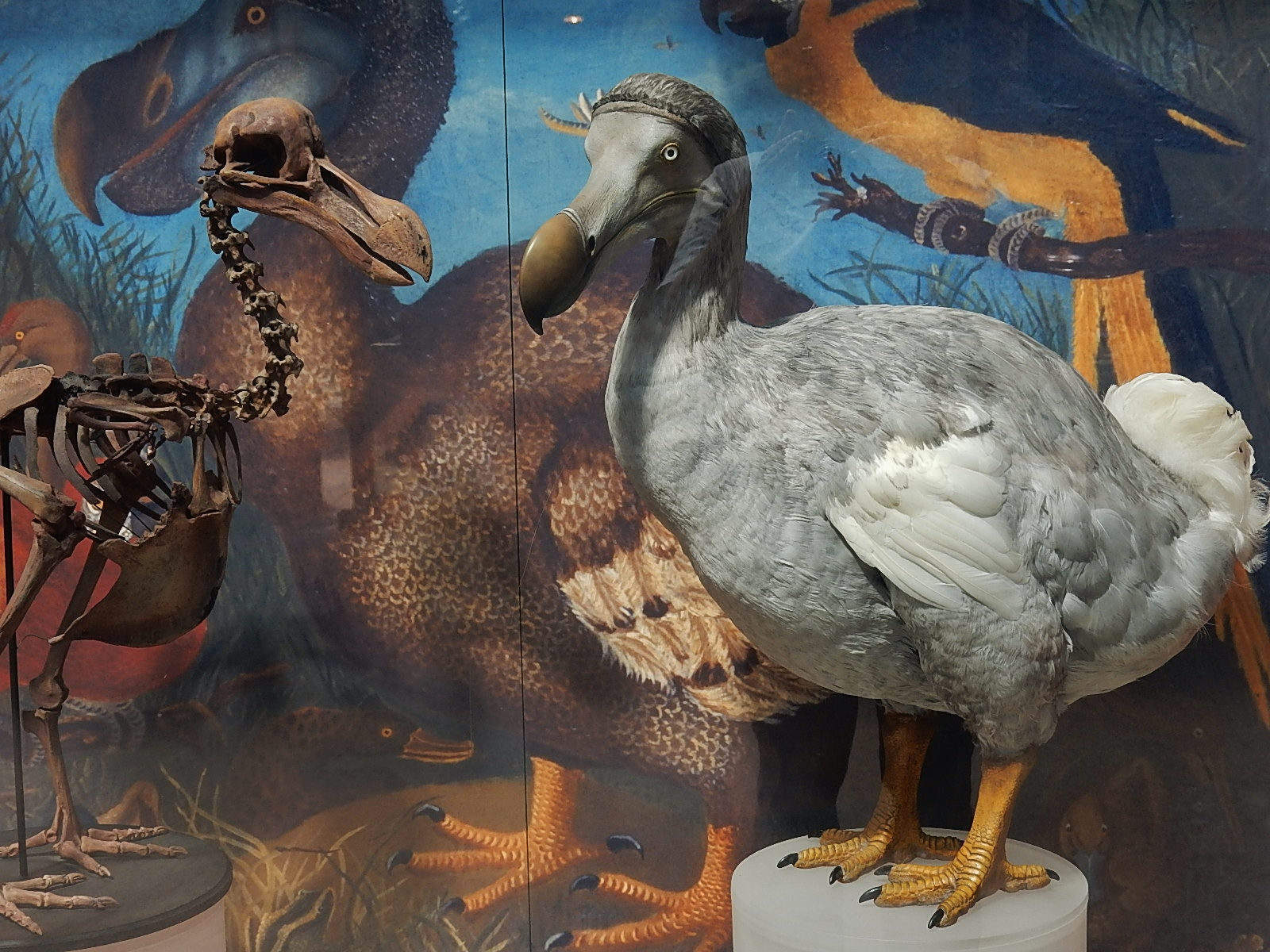 But maintaining eco-systems is important beyond merely the moral role we have as custodians of the planet.
It's important to protect species because maintaining ecosystems leads to healthy biodiversity which has benefits for humans.
For example, protecting an area of forest might save a tree which, in the future, scientists discover has medicinal uses.
Some species naturally predate others, meaning certain populations don't become a nuisance (the UK, for example, is increasingly having problems with wild deer populations which don't have any natural predators to keep their numbers in check).
Meanwhile, other species help clean water, absorb carbon dioxide, and form and protect soils for agricultural use.
Each species evolved to exist to perform a species function in a specific environment. Each interacts with others to form a delicate ecosystem. If even one element of this finely-balanced ecosystem disappears, that can lead to problems for everything else.