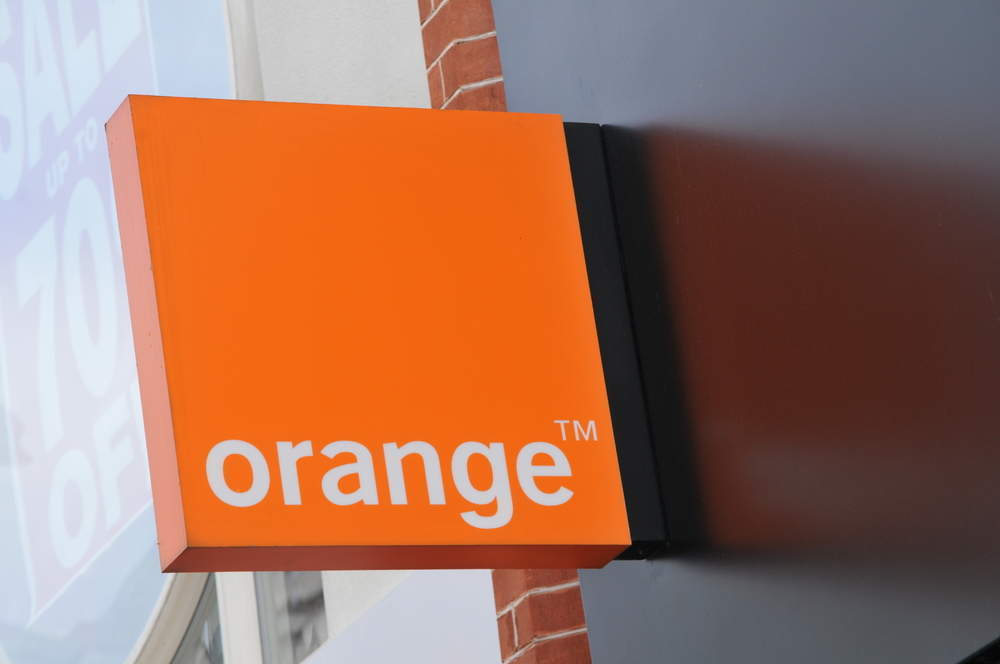 The French incumbent telco Orange is set to offer a suite of familiar banking services in a mobile-first fashion.
The move is part of a long-term play to attract, acquire and keep customers whose day-to-day lives are now both digital and mobile.
So, Orange is the New Bank – but why? Why would a telco want to be a bank? And should other telcos want to, too?
From July, Orange Bank will provide customers with a bank account and an interest-bearing savings account, a debit card and overdraft protection.
Along with these familiar functions will be mobile-friendly features like online and in-app account registration, contactless payments, P2P funds transfers, real time balance notification and temporary debit card freezing.
Capping off Orange Bank's distinctly digital flavour is 24/7 chat support provided by a virtual assistant, custom built on a self-learning artificial intelligence (AI) platform.
This AI-powered first point of contact will also be able to connect users to a human-powered customer relations team.
Orange is particularly suited to the enterprise, which complements a core agenda item on Orange's well-established growth strategy.
Most other telcos are operating under different circumstances and starting conditions, and face different competitive advantages and challenges. But even for an experienced player like Orange, this is an uncertain bet.
Orange is aiming to generate €400m in financial services revenue across its multi-country footprint by 2018 – a key area of business diversification for the company.
[Orange already partners to offer mobile banking services in Poland, provides mobile payments in France and Spain, and claims over 30m Orange Money users in Africa and the Middle East.
Its 2m Orange Bank customer goal will be a comparatively modest contributor.
But honing in on the numbers alone obscures the bigger picture. Orange Bank, and the company's other financial services endeavours, are part of a much more nuanced, long-term play to attract, acquire and keep customers.
Orange is banking on its brand, expansive infrastructure, mobile and digital expertise and existing client base to generate traction for Orange Bank, built from scratch as 100 percent mobile.
But it's facing off on a field that's already host to its own incumbent players – experienced, established and well-equipped to fend off challengers.
For Orange, though, the ultimate success of Orange Bank doesn't hinge on a zero sum win.
The end-game is an investment in ongoing end-user engagement, relevance and loyalty with digital newcomers and natives alike.